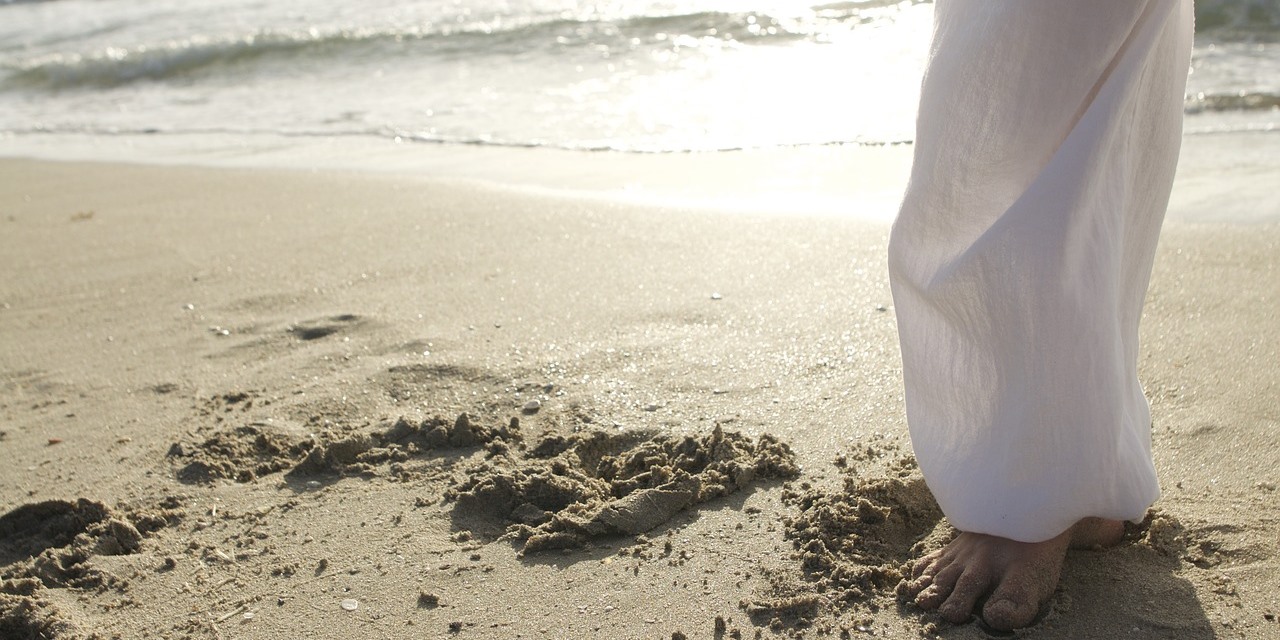 Qigong or Qi Gong (Chi Kung), is an ancient Chinese tradition and art that has its focus on cultivating, circulating, and harmonizing so-called Qi or Life Energy with the primary purpose to become stronger, to heal oneself, and to increase wisdom and spiritual knowledge.
The Qigong exercise system consists of sets of coordinated body postures, poses, movements, breathing, and meditation. People practice it across China and worldwide in many countries for fitness, recreation, relaxation, self-healing and moral self-cultivation, preventive, alternative and complementary medicine, for meditation, promoting spirituality, and for martial arts training.
Below you'll find our selection of Qigong (Chi Kung) training providers in Singapore.
Qigong Training Providers and Classes in Singapore
---