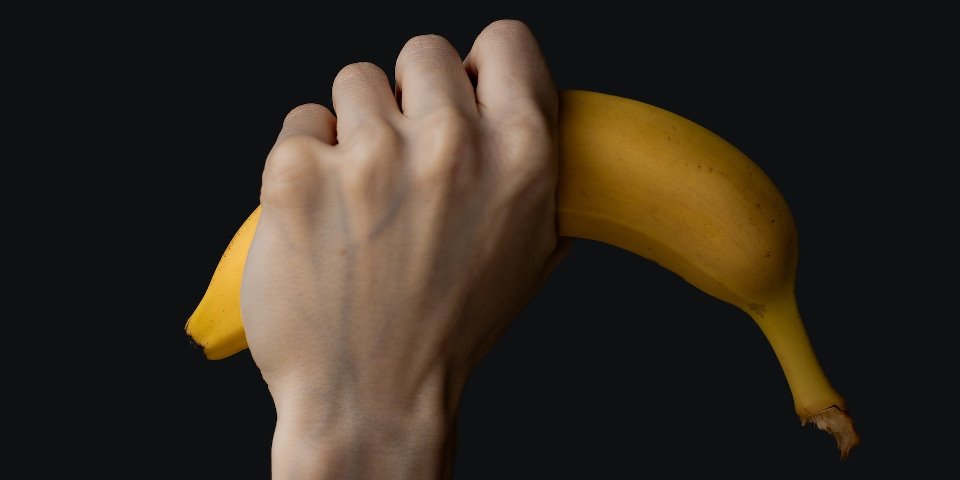 When you look on the Internet for solutions i.e. treatments for Erectile Dysfunction (ED) — also called impotence — you will undoubtedly hit on information available on "the big" websites like Mayo Clinic, Healthline, WebMD, YaleMedicine, Medical News Today, and the like.
What makes these sites rather similar is that the advice they give with regard to ED treatments — depending on the cause of your ED and possible underlying health conditions — is all a bit same-same: lifestyle changes (diet, exercise, improving sleep quality, weight loss, alcohol and smoking reduction), penis pumps and penis implants, testosterone replacement, oral medication (like Viagra and such), pharmaceutical injections, surgery, psychotherapy, sex therapy, and/or counseling, and stress and anxiety reduction.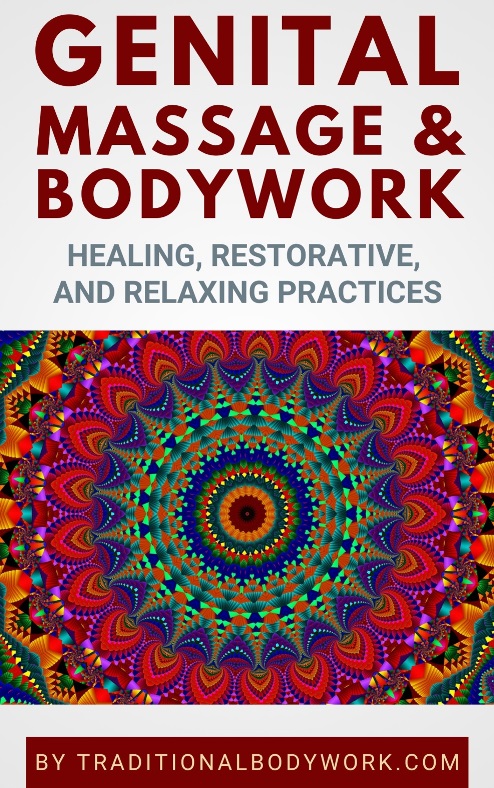 And although the advice they offer is certainly valid, what is really missing is information on the use of alternative and/or complementary treatments as additional options in treating ED. In fact, they all try to stay far away from those types of treatment solutions, typically because they are afraid of claims, and moreover, because many of those treatments are not "scientifically" tested and/or approved.
Of course, we all know the power and lobby of the pharmaceutical industry, and even centuries old traditional remedies to cure or diminish ED are simply brushed away if they cannot be patented or can aid in putting money in the corporate pockets.
Anyway, I'm not writing this article to explore the intricate workings of the pharmaceutical industry and other modern medical practices, but simply to point out that there are more treatment options available than the big corps and modern medical science make us or want us to believe.
So, what then are we talking about?
Table of contents:
Genital and Erotic Massage Therapy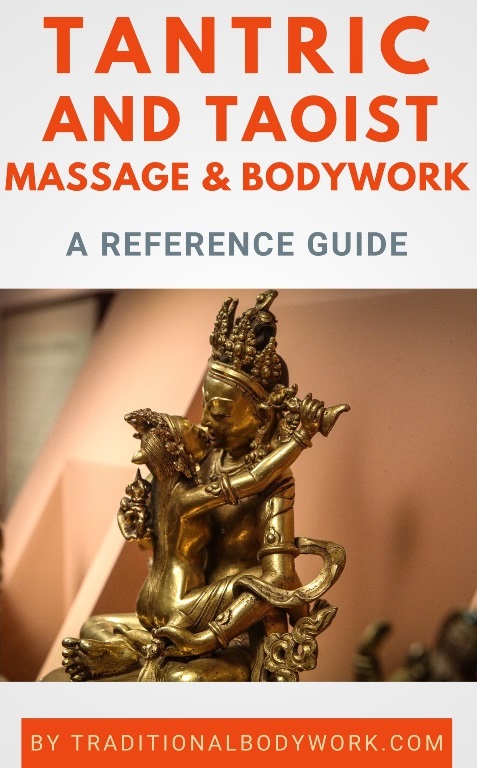 Well, for instance, receiving regular massage therapy — notably genital and sensual erotic massage therapy — can significantly improve our overall blood circulation and our blood flow to the genitals, which is an important factor for having an erection.
Massage can loosen-up and relax body tissue tensions, which improves our circulatory system, but also diminishes stress and anxiety (the latter again factors that can contribute to ED). Therapeutic genital and or erotic massage can also help us digest and release emotional and sexual trauma, and/or improve arousal and low libido issues, which are likewise possible causes for ED.
Some examples of massage therapies that may come to help here are Karsai Nei Tsang, Maya Abdominal Massage, Tantric Massage (notably Lingam Massage), Jabkasai Testicles Massage, Prostate Massage, and Nuru Massage, to name just several specific massage treatment modalities.
Alternative Coaching and Counseling Practices
When it comes to counseling and coaching we could also think of other ways of therapy than only mainstream treatments such as psychotherapy or common sex therapy. For instance, there's a whole world out there that supports men through Tantric Counseling and Coaching.
New or adapted domains within mainstream sexual therapy approaches have also arisen in past years that certainly deserve our attention. Think, for example, of intimacy, sex and relationship coaching and counseling, which often transcend the classic sex therapy by touching a more holistic plane in our lives, Sexological Bodywork, and Somatic Sex Coaching.
Conscious Breathwork Techniques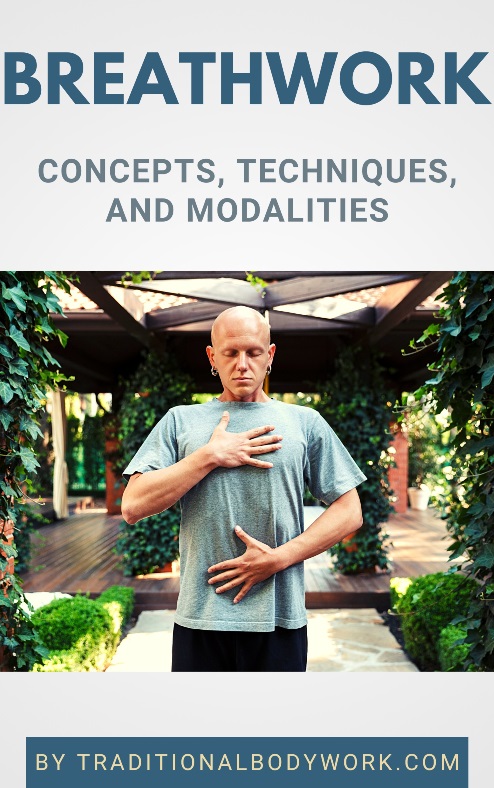 Breathwork is again another treatment domain that can help men to control erectile dysfunctions, typically through Conscious Connected Breathing techniques which induce dearmoring and catharsis and trauma release, or simply through teaching conscious breathing techniques that can counteract or better control ED.
Popular Breathwork modalities that can deal with ED are, for example, Reichian Breathwork, Holotropic Breathwork, and Rebirthing Breathwork, but in general one could say that all Breathwork modalities that fall in the categories of Transformational Breathwork and Somatic Breathwork can come of help.
Another way of using certain types of Breathwork for ED issues is to use breathing patterns and specific breathing cycles and techniques as a direct control mechanism during one's sexual activity.
Traditional Herbal Medicine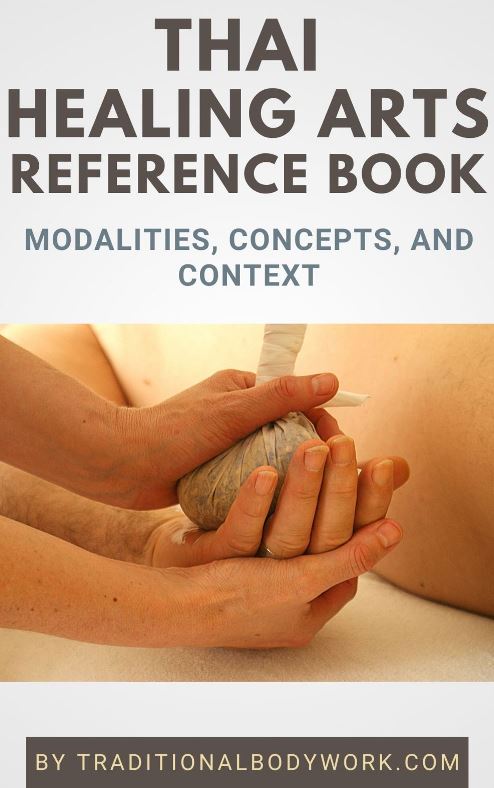 Traditional Herbal Medicine is a very vast and ancient domain, and rooted in rather distinct traditional medicine systems, for instance those from China (Traditional Chinese Medicine – TCM), India (Ayurveda), and Thailand (Thai Traditional Medicine).
You can think here of regularly using several types of herbs and herbal mixtures, such as Ginger or Ginseng, or even Durian fruit.
Please mind that the above mentioned are just examples, because herbal medicine is a very specialized discipline and it's highly advisable to contact a professionally trained herbalist to make informed decisions, and not just experiment on your own.
Additionally, herbal medicine for ED is certainly not only about the use of so-called aphrodisiacs to combat low libido, but about using herbs as medicine to treat underlying causes of ED.
In Conclusion
As you've seen in the discussion above, there are quite a lot of alternatives to treat erectile dysfunction apart from the "classical solutions" offered to us by modern medical science and the pharmaceutical industry.
This is certainly not the whole realm of possible alternative or complementary treatments; Yoga, Kegel Exercises, Sexual Qigong, Tai Chi, Taoist exercises, and other modalities certainly can also come of help.
Mind also that treating ED usually requires a multidisciplinary approach, that is, men are often better supported by embracing several types of treatments and/or lifestyle changes.
At any rate, you should always be careful and sensible, and try to get guidance from real professionals, instead of experimenting yourself. And if you have any doubts, please always check with your physician or other professional healthcare provider if there are specific precautions or contraindications needed to be observed before engaging in a treatment, exercise, or other activity.
---