Traditional Asian Aphrodisiacs
Published: Oct 24, 2019 | Updated: Jul 16, 2021
---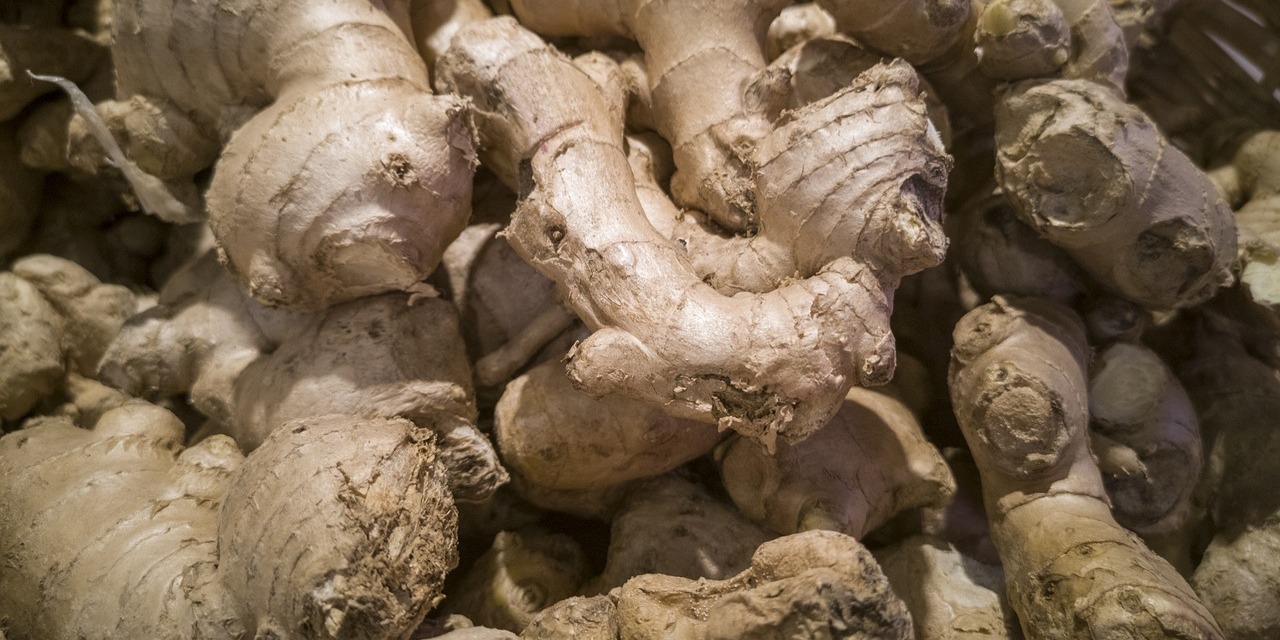 In many parts of Asia, it's quite common for people to consume various foods, herbs and animal parts in the hope of improving sexual performance, increase libido, potency, and pleasure, or resolve issues with their sexuality, such as low libido, erectile dysfunction, or premature ejaculation, and so on.
The "substances" applied for this aim are called Aphrodisiacs. Commonly labeled as "love drugs" they are primarily used to improve sex drive e.g. libido. Technically, they do not address fertility issues or sexual dysfunctions, although, today, the label "Aphrodisiacs" is used for those types of substances also.
If aphrodisiacs really work is heavily debated and there's no research that conclusively demonstrates the effectiveness and safety of any.
Of course, today, we have modern pharmaceutical products addressing libido issues, erectile dysfunction, and the like (for example Viagra), but nevertheless the search for natural products is quite intense. This is perhaps due to traditional remedies having fewer side effects, are better attainable, have less costs, while perhaps even having better effectiveness and results.
Examples of aphrodisiacs used traditionally in Asia are oysters, chili peppers, basil, celery, honey, ginger, ginseng, cinnamon, avocados, cardamom, coriander, aniseed, garlic, almonds, watermelon, ginkgo biloba, and vanilla.
But also balut (Filipino boiled duck embryo), durian, snake and scorpion wine, tiger penis soup, bird's nest soup, tongkat ali (Eurycoma Longifolia), kacip fatimah (Labisia Pumila), cobra meat or cobra blood, pumpkin seeds, Chinese yam, Eucomnia Ulmoides, deer antlers (Cervi Pantotrichum), and Seahorse.
At any rate, many, many different kinds of products are used, and the list of aphrodisiacs mentioned here above is certainly not exhaustive.
---
---
Related Articles