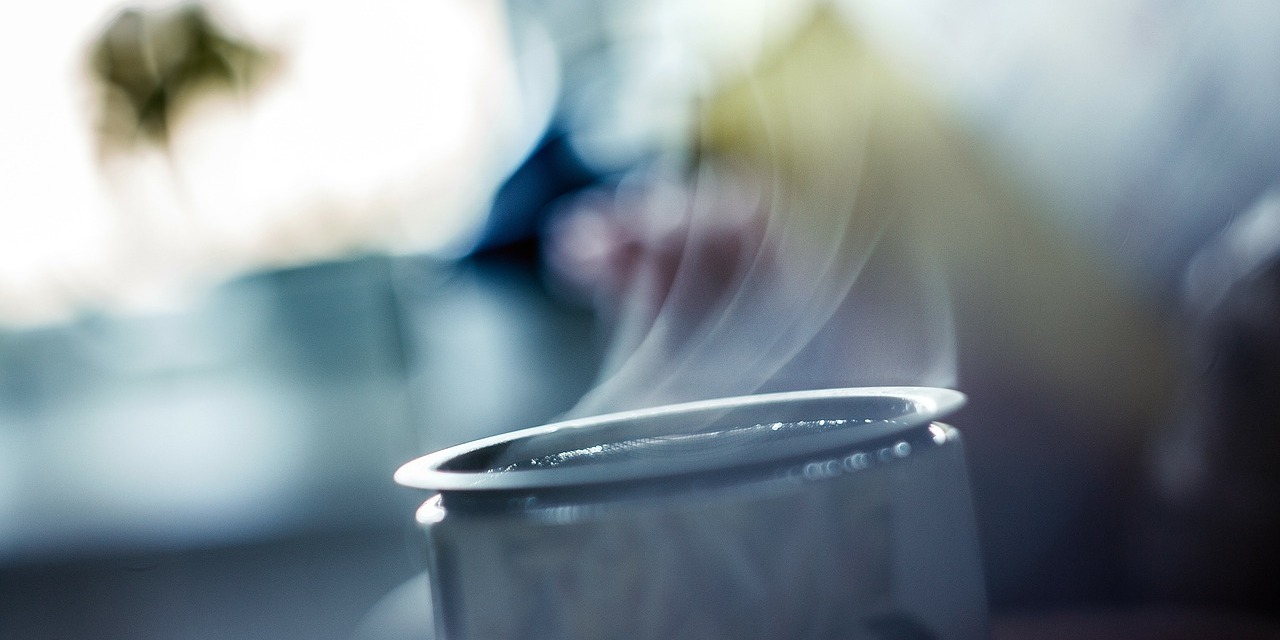 In past years, Vaginal Steaming treatments have become popular around the globe and Singapore has its own share of treatment providers.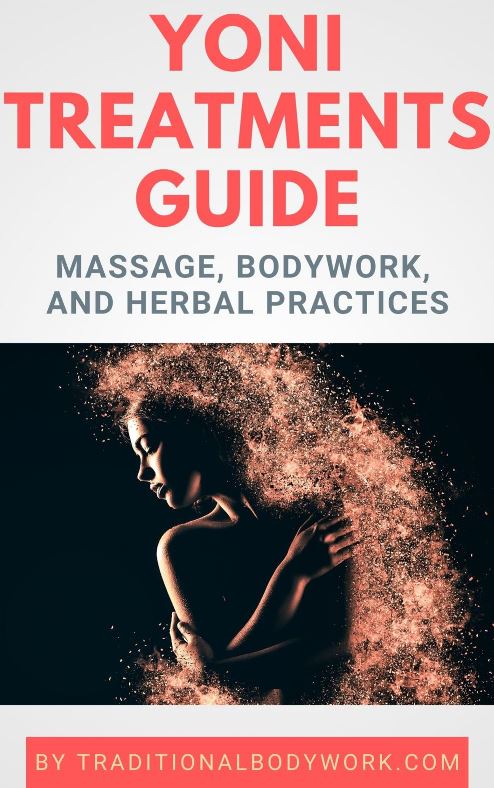 In Singapore, with its strong Malaysian and Indonesian influence, you'll find Vaginal Steaming also mentioned as Ganggang (the Malaysian name), Ratus Spa (the Indonesian name), or simply V-Spa, Yoni Steaming, or V-Steaming (the contemporary globally used names).
Traditionally, vaginal steaming or vaginal smoking was common throughout Asia, but it was mostly applied as a postpartum heat and cleansing treatment or as a cleansing treatment after the menstruation. Today, it's still used in the aforementioned way, but it's also used simply out of curiosity, by brides to be "clean and fresh" for their wedding nights, to "tighten," "rejuvenate" and "freshen-up" the vagina, or simply as a regular form of cleansing, to name some of the contemporary applications.
Well, although there's much discussion nowadays about the pros and cons of vaginal steaming, it doesn't prevent the modality to stay rather popular. Below you'll find our selection of vaginal steaming providers in Singapore.
Vaginal Steaming Services in Singapore
---
---