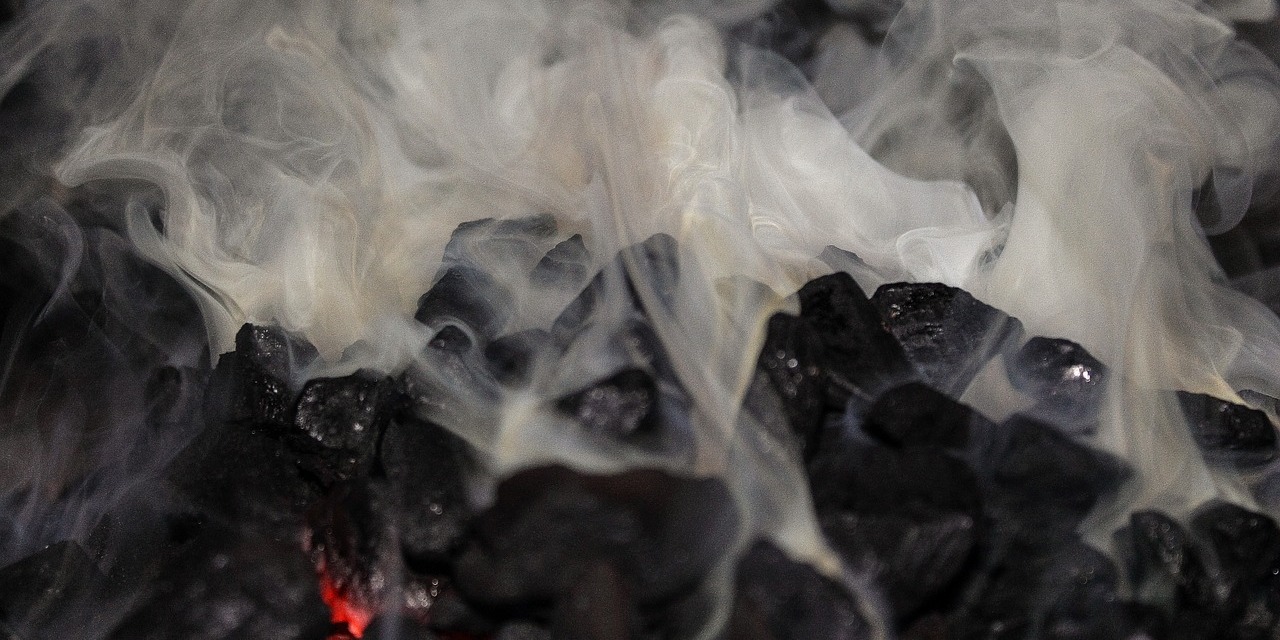 A Javanese Ratus treatment – also called Ratus Spa, Ratus V-Spa, Vaginal Steaming or Smoking, Ken Dedes (Kendedes) or Ganggang* – is performed by smoking or steaming the vagina.
Herbs or oils that are placed in hot water or on coals release their medicinal properties, including ethereal and healing oils. They are carried to the surface of the skin to the inside of the vagina, where they are absorbed into the bloodstream and finally reach the uterus also.
Introduction
The basic concept behind the treatment is to promote or restore health, cleansing, youthful vitality, scent, and an optimal shape.
Apparently the treatment has a long history – notably among the royalty – and it's a rather accepted practice in Indonesia; vaginal hygiene is considered very important.
Another point besides hygiene, is that Indonesian women, like many women in other Southeast Asian countries, believe that having a youthful, scented and tight vagina is key to having better sex and retain a husband.
Even today, many Indonesian women treat their vagina monthly and Indonesian brides, for instance, tend to apply the treatment to be 'clean and fresh' for their wedding nights. It's also a traditional heat-treatment done in the postpartum confinement period.
The Treatment
The treatment is done – undressed with a towel or sheet wrapped around you – sitting on a wooden toilet-like construction. Usually, before the real session starts the vagina is pre-cleaned gently.
Under the seat a steaming ceramic pot is placed on a grill with in the pot the Ratus powder or oils sprinkled on hot coals. It can contain a mixture of Sandalwood, Cinnamon, green teas, Patchouli, Vetiver (Vetiveria), and other spices and herbs.
The session can be accompanied by a shoulder, neck, and head massage. Sometimes the treatment itself is preceded by a full body Javanese or Balinese massage.
After the treatment, the client may finish off by sitting on a bucket that is filled with fragrant water submerging the vagina for a while. This helps to further cleanse the area.
In any case, during the Ratus vaginal treatment it subsequently gets hot and the vagina starts sweating and dripping. The session takes about 45 minutes and can – for example – be applied like every month after the menstrual period to clean the vagina.
Supposed Benefits
strengthens the pelvic floor muscles;
cures several vaginal infections and inflammations;
anti-bacterial and anti-fungal;
removes unpleasant odors;
reduces excessive discharge;
alleviates itch;
improves blood circulation;
decreases vaginal stress;
aids fertility;
helps managing the menstrual cycle;
reduces edemas and swellings;
reduces fatigue and lethargy;
improves sleep;
alleviates headaches and dizziness;
eliminates morning sickness;
alleviates backaches and leg cramps.
*Note: many traditional Malaysian treatments are almost similarly found in Indonesia also and vice versa. Indonesia and Malaysia are two neighboring nations that share many similarities. Both countries have many common characteristics, including references in history, culture and religion. Their national languages; the Indonesian and Malaysian language, are closely related and mutually intelligible.
---
---
Related Articles