Post-natal or Postpartum treatments and services are immensely popular in Singapore and you'll find a vast range of providers both in the treatment and training sector.
Offerings of post-natal massage training courses are basically Malay-Indonesian Jamu Massage or WSQ Provide Post-natal Massage Therapist trainings, which both have much in common.
WSQ, by the way, is the Singapore Workforce Skills Qualifications system, a national credential system that trains, develops, assesses and certifies skills and competencies for the Singaporean workforce. Programs developed by the WSQ are based on skills and competencies recognized by employers, unions and professional bodies.
Both types of post-natal massage training courses teach candidates to perform a postnatal massage safely, bind the client's belly effectively (traditional abdominal binding), help the client to detox, and encourage optimal blood circulation and lymphatic drainage.
Here below, we list the Post-natal Massage training providers we've found in Singapore.
Postnatal Massage Trainers
Aesthetics Lab Professional Skills Academy
Aesthetics Lab Professional Skills Academy (Alps academy) provides professional beauty therapy training, such as Aromatherapy Courses, Massage Therapy Courses, and Bod
[More details...]

alpsacademy.com.sg

facebook page
CITI Academy
CITI Academy is the education division of CITISPA, a provider of spa, face, body and beauty treatments. CITI is an Approved Training Centre endorsed and supported by t
[More details...]

citiacademy.com.sg
Institute of Aromatherapy Enhancement | Mariati
The Institute of Aromatherapy Enhancement offers treatment services, products and trainings in the spa, massage and wellness branch.
[More details...]

aromatherapy-hubsg.com

mariati-aroma.com

facebook page

mariatiaroma.com
PDB Institute
PDB Academy іѕ one of the largest Mоthеr & Bаbіеѕ' wеllnеѕѕ асаdеmies in Singapore. They offer specialised trainings оf mother and baby wellness
[More details...]

pdb.com.sg
Protherapist Academy
Protherapist Academy is a specialist in spa massage courses and healing therapy courses. The academy offers certified and internationally recognized vocational courses
[More details...]

pta.com.sg

facebook page
Singapore Spa Institute
The Singapore Spa Institute offers a broad range of Spa and Wellness courses and training in Asian and Western style bodywork. Specialized in WSQ qualified training co
[More details...]

spainstitute.com.sg

facebook page
SOHA Institute
The SOHA Institute, School of the Healing Arts was previously known as TCM Professional Centre. The Institute houses two departments – Department of Humanities and D
[More details...]

facebook page

soha.edu.sg
Spatec Academy
Spatec Academy is an aesthetic, beauty and spa training & education institute in Singapore, established in February 2002.
[More details...]

spatec.edu.sg

facebook page
Traditional & Holistic Post-Natal Centre
Established since 2000, Traditional & Holistic Post-Natal Centre is specialized in Jamu Post-Natal Massage & Engorgement Breast Massage to provide personaliz
[More details...]

jamumassage.com

facebook page
---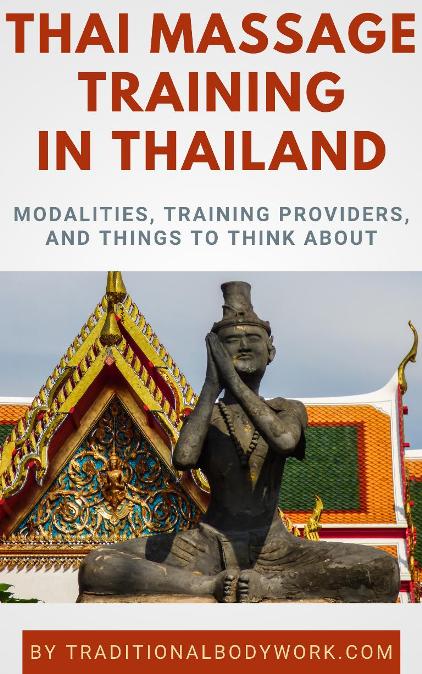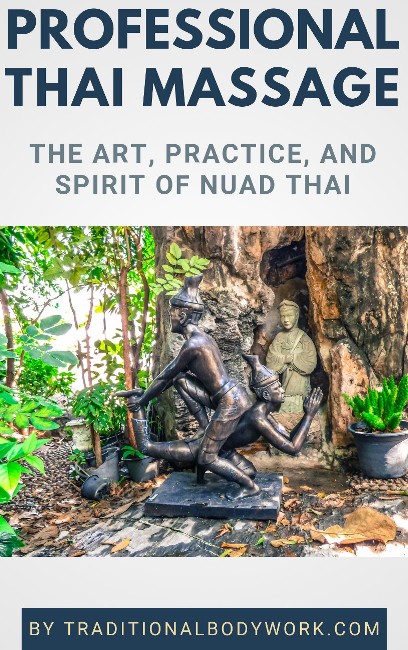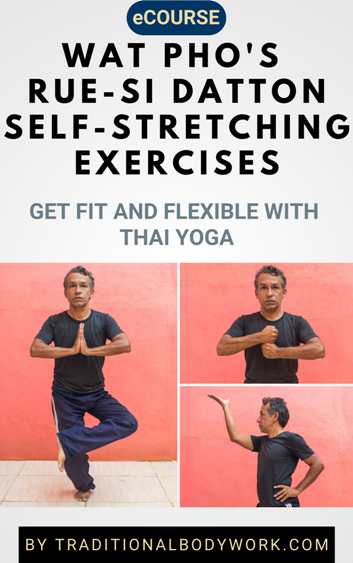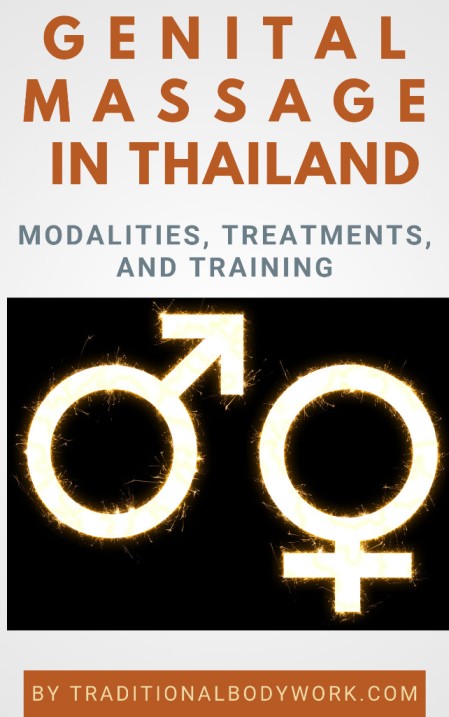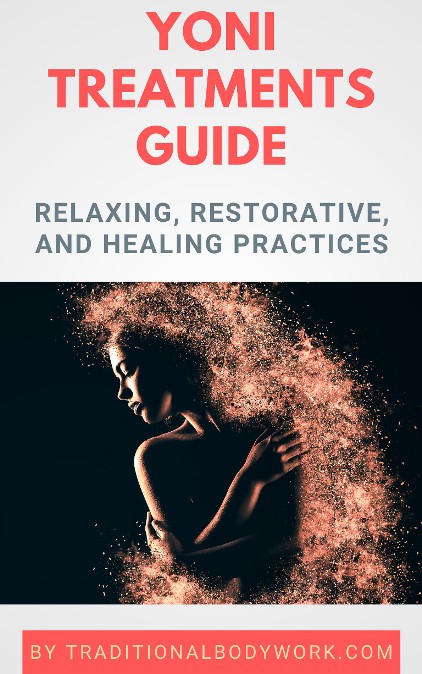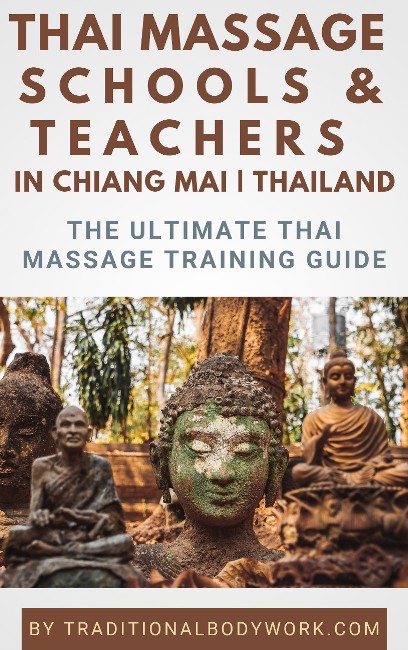 ---
Related Topics