Published | Updated March 23, 2019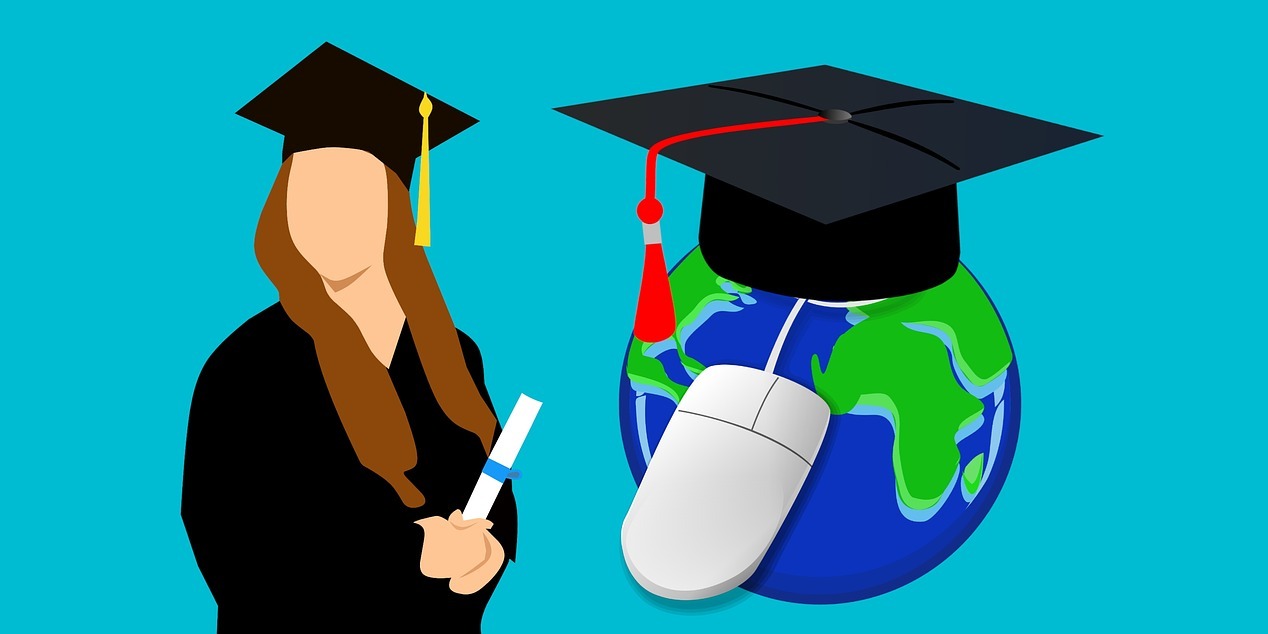 Foreign bodywork students or therapists who want to study Thai Traditional Massage in Thailand and seek internationally accepted continuing education points (CE points) can find a number of Thai Massage schools in Thailand that comply.
As for the most common international accreditation we find schools that are accepted by the American National Certification Board for Therapeutic Massage and Bodywork (NCBTMB), the Natural Health Practitioners of Canada (NHPC), and Massage & Myotherapy Australia (AAMT).
Note that not all courses or classes of these schools count towards CE points. Be sure to check the school's website or inquire explicitly with the school which courses or workshops are eligible.
We participate in the Amazon.com affiliate advertising program designed for sites to earn a commission by linking to Amazon.com
Check Price on Amazon
Below you'll find the Thai Massage schools in Thailand that are accredited by one or more of aforementioned organizations.
ITM is a private vocational Thai Massage school located in Chiang Mai. The school is a family run business and was founded in 1992 by Chongkol Setthakorn. ITM is one of t
[Read More...]
Ong's massage school in Chiang Mai offers a broad diversity of courses with a duration generally from 1 up to 5 days. Training modalities range from Thai Massage, H
[Read More...]
The Santisuk Massage School Koh Chang is part of the TTC Spa School from Chiang Mai and Bangkok.
[Read More...]
Spa Mantra is a spa and wellness center and a branch from the ITM Chiang Mai Thai Massage school. Connected to the Spa is a Thai Bodywork academy with both Western and Th
[Read More...]
The Sunshine Massage School in Chiang Mai is a reputable Traditional Thai Bodywork training center, not only known in Thailand, but also within the global Thai Massage c
[Read More...]
The academy was founded by Shama Kern who lives in Chiang Mai. The Thai Healing Massage Academy offers online Thai massage training programs only.
[Read More...]
The Thai Massage School of Chiang Mai, also known as TMC Chiang Mai or the Thai Massage School of Thailand, was founded in 2001. The Thai Massage School of Thailand was f
[Read More...]
The Old Medicine Hospital, Chiang Mai, has been the leading Thai Medicine and Thai Massage institute in the North of Thailand from the 60's up to the start of the 21st
[Read More...]
Oasis Spa is a group of Spas with branches in Chiang Mai, Phuket, Pattaya, and Bangkok. Education is fundamental for Oasis Spa. They offer a wealth of Thai, other Asian,
[Read More...]
Known massage school in both Thailand and overseas. Specialty massage courses, Spa & Wellness course modalities, and excellent Thai therapist training courses from 38
[Read More...]
---
Related Articles