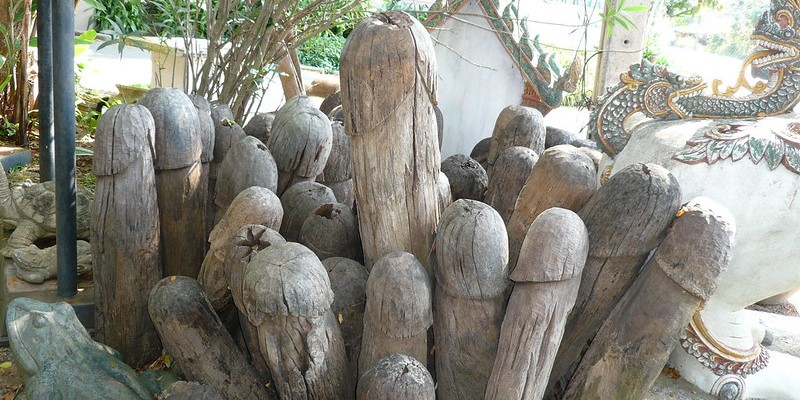 © Image from Steve Jurvetson
Although a Penis Massage can be part of any pleasure-based Sensual Erotic Massage treatment — done by oneself as a masturbation practice or given by a therapist — it's also applied to alleviate or cure issues with erections.

eBook | Click for details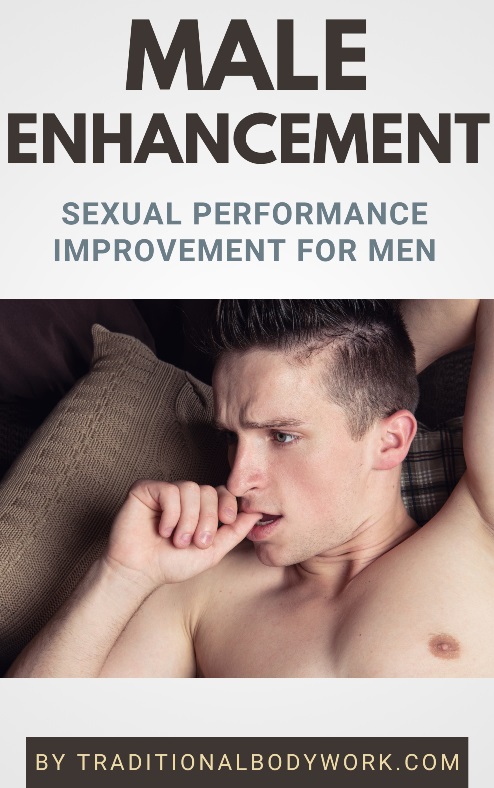 The practice applies massage techniques such as rubbing, pulling, stretching, stroking and pressing to increase blood circulation in order to have full erections making the penile parts harder and stiffer. Acupressure techniques may be part of the treatment, including the use of base or herbal oils to aid in the massage.
Additionally, it's thought that massaging the penis increases testosterone levels, enhances libido, aids in structural penis enlargement, and makes tissues and veins stronger, thus helping men to get longer lasting and firmer erections.
Generally, a Penis Massage will be (or may be) part of a range of erotic, sexual or genital massage treatment modalities which address much more than the penis alone. Think of treatments such as such as Urut Batin Manhood Massage, Juagen Manhood Massage, Tantric Lingam Massage, Karsai Nei Tsang, and Mak Erot Massage, to name some popular modalities.
---
---
Related Articles