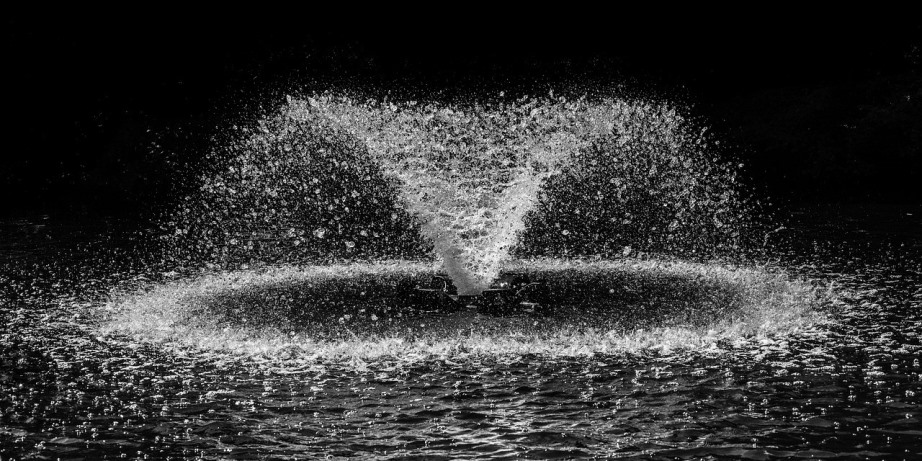 The official, scientific definition of Squirting is when a mix of urine and other fluids is expelled through the urethra during a Female Orgasm (or an orgasm by any person with a vagina). By some, Squirting is also defined as a Female Ejaculation.
Not all women experience Squirting, and those women who do, may squirt regularly (even multiple times during a lovemaking or masturbation session) or only now and again. Current research on the topic is inconclusive whether all women may be able to squirt.

eBook | by TraditionalBodywork.com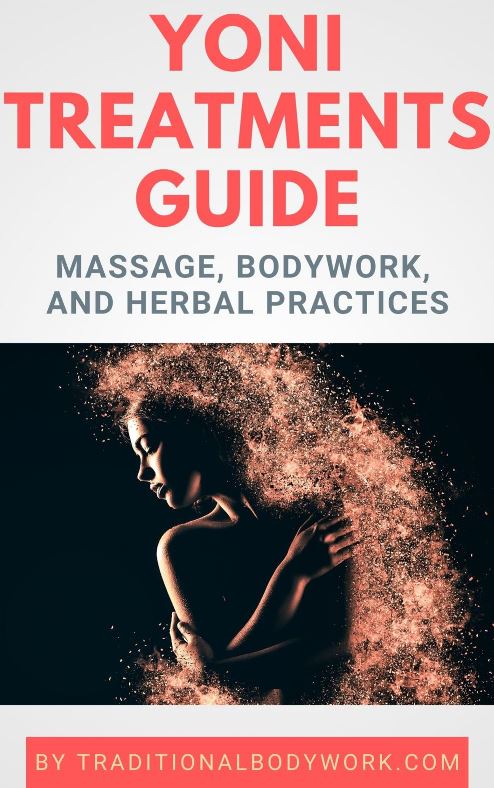 Nevertheless, research has shown that Squirting may be distinct from a Female Ejaculation. For instance, Squirting ejaculates a rather voluminous amount of clear and watery fluid — typically colorless and odorless, while a Female Ejaculation expels fewer fluids, also being thicker and more whitish of consistency.
Additionally, Squirting secretions seem to originate in the urinary bladder (the reason why it also contains some urine), while female ejaculatory fluids seem to originate in the Skene's glands (the so-called female prostate). Mind, however, that Squirting fluids also contain secretions from the Skene's glands, which suggest that there's a kind of "overlap" between Squirting and a Female Orgasmic Ejaculation.
Although Female Ejaculation and Squirting are typically associated with sexual arousal and a sexual orgasm, notably as a result of Clitoral Massage and/or G-Spot Massage, some women may ejaculate or squirt as a result of sexual stimulation, but without experiencing an actual orgasm.
By the way, from out a Tantric and Taoist perspective there's the idea that stimulating the Sacred Spot (part of the G-Spot) may result in releasing a liquid called Amrita. This Amrita is said to be the Nectar of Life releasing women of negative energies and of blockages in the flow of Prana (or Qi Vital Life Energy).
In any case, those who squirt, usually experience it as sexually pleasurable, although there are sometimes feelings of shame around squirting because of the amount of fluids being expelled and the association with urine and peeing.
---
---
Related Articles
---