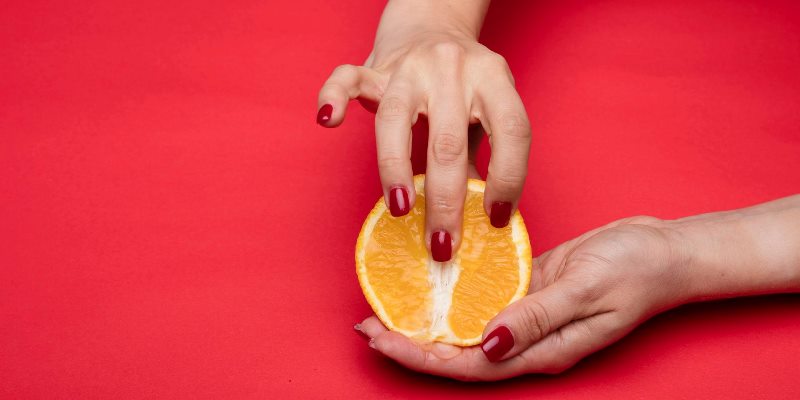 The clitoris is widely considered one of the most sensitive female erogenous zones (perhaps even the most sensitive) and is an important organ when it comes to female sexual pleasure and female sexual orgasms including squirting orgasms.
Most sensual erotic massages for women will comprise of manipulating or massaging the clitoris, particularly the so-called vaginal massages, such as the Tantric Yoni Massage.
Standalone Clitoris Massage (or Clitoral Massage) is typically a masturbation act, done by the woman herself or by a partner, with or without the aid of tools and appliances. It's usually done for sexual pleasure, for instance as foreplay, as a means to sexual arousal, or with the goal of achieving an orgasm.
As a rule, you will not find commercially available Clitoris Massage treatments, as is, but they may be included in a variety of full body sensual Erotic Massages, such as in the Tantric Massage, Yoni Massage, or in the more general Sensual Erotic Oil Massage.
---
---
Related Articles