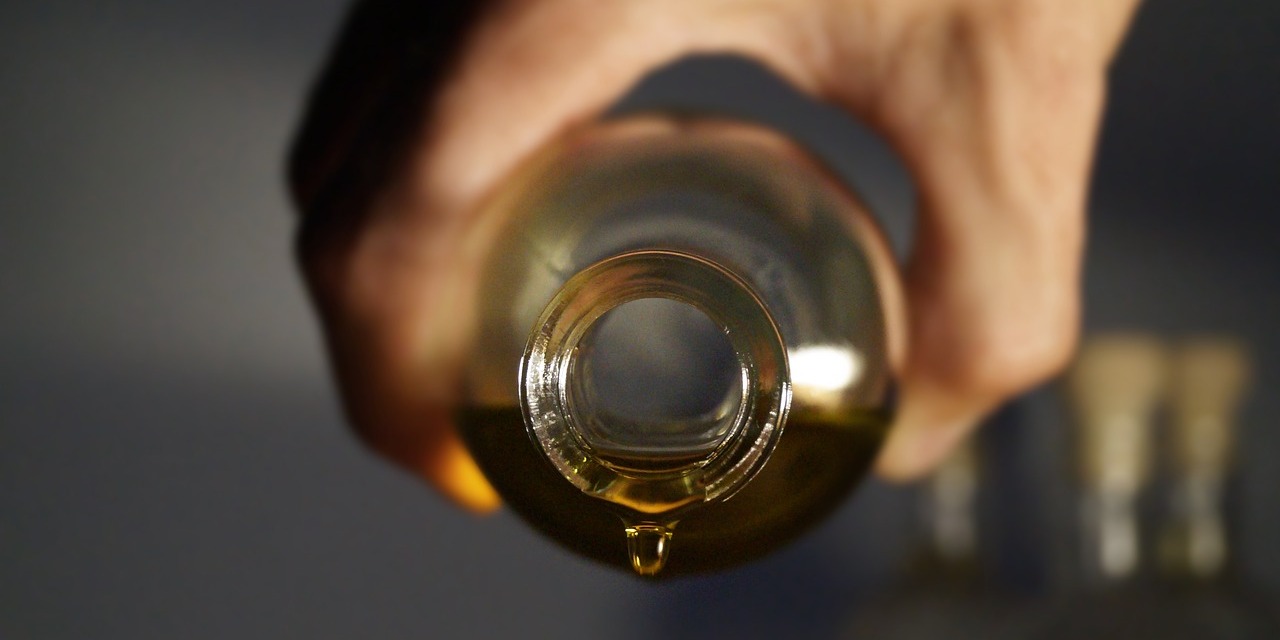 The Sensual Erotic Oil Massage is perhaps the most common and most widespread type of Sensual Erotic Massage. It's typically a full body oil, cream or lotion massage using long and caressing strokes with its focus not so much on the sexual experience, but on eroticism and the sensual sensation.

eBook | Click for details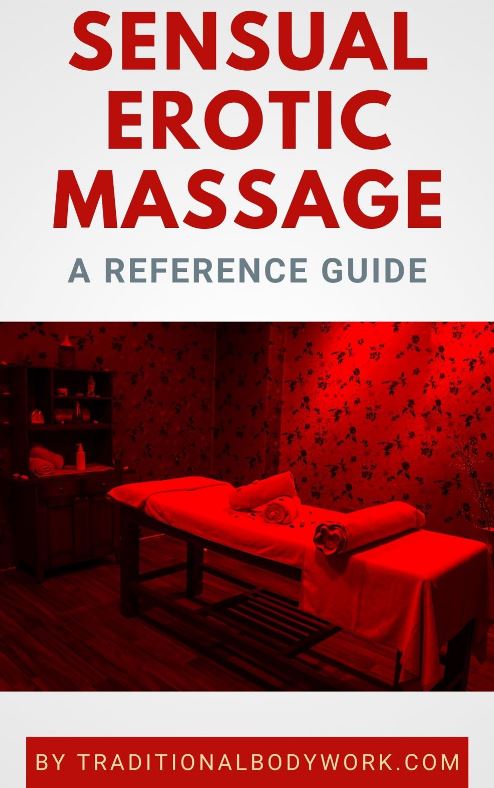 That is, typically there's no direct stimulation of the genitals and thus no Happy Ending or sexual intercourse, but the receiver does experience strong feelings of arousal and intimacy. It's a massage with an aim of deep relaxation and stress relief.
Nevertheless, some massage establishments offer the client the option of "self-service," that is, the masseur or masseuse will leave the room after the session giving the client some private time to end the session "happily." Of course, some massage parlors or individual practitioners may also offer extra sexual services, such as a hand job, oral work, fingering, or even sexual intercourse.
Apart from commercial offerings, this is also the type of massage most commonly applied between partners (couples) at home, may it be standalone as is to heighten pleasure or intimacy, to de-stress and relax, or maybe as foreplay to lovemaking.
In any case, on the Internet one can find a vast number of articles, guides, videos and books that teach this form of Erotic Massage, apart from a range of massage schools and individual trainers that offer live or online Sensual Erotic Oil Massage trainings.
---
---
Related Articles