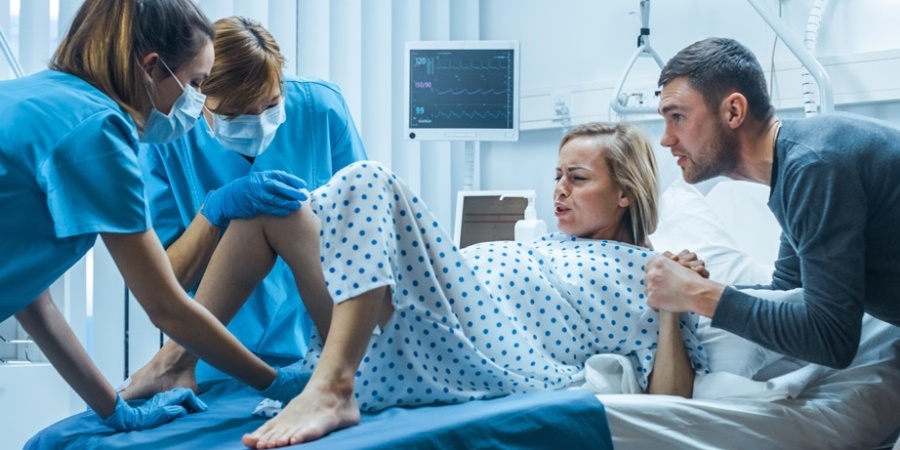 Perineal Massage (also called Perineum Massage) is a versatile massage modality that can serve several purposes: during the pregnancy as a preparation for childbirth, as a help during delivery itself, for sensual pleasure, as a means to massage the prostate externally (for men), or as a means to prevent premature ejaculation (also for men).

Our eBook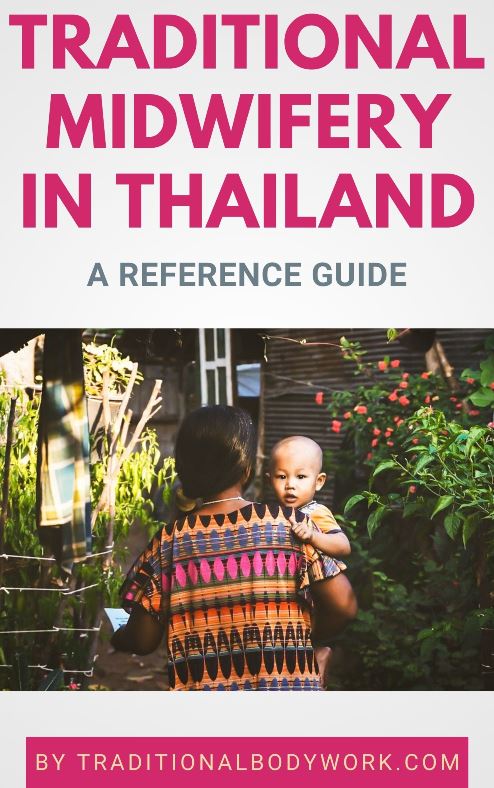 In any case, in this post we take a look at the internal vaginal Perineal Massage as a means to prevent tearing or bruising of the birth canal during the process of actual vaginal childbirth i.e. vaginal delivery. In this particular case, the Perineal Massage is a type of Perinatal Massage modality.
The perineum is the area between the anus and scrotum for men, and between the anus and the vulva for women. In fact, regular Perineal Massage for pregnant women (about five to ten minutes per day), starting three to four weeks before childbirth up to the moment of delivery, can help prevent damage of the perineum and birth canal, and diminishes the chances of tearing or an episiotomy (a surgical incision of the perineum and the posterior vaginal wall to quickly widen the opening for the baby to pass through).
Additionally, Perineal Massage can also be given during labor, of which research has shown that it results in lower risk of severe perineal trauma. During actual labor i.e. delivery the Perineal Massage is typically performed by a midwife, during or between pushing time.
Prevention of tearing and/or an episiotomy has the advantage that postpartum recovery times for women are faster, while also preventing possible issues like scarring, pains, pelvic floor problems, urinary or fecal incontinence.
The Perineum Massage itself is a kind of manual stretching of the perineal tissues, which are part of the back side of the birth canal. This internal vaginal massage consists of longitudinal and lateral stretching of perineal tissues, done with the fingers, making those tissues more flexible and supple, but also stronger.
The treatment can be done by the pregnant woman herself, or alternatively by a midwife, birth doula, or partner. Typically one uses oil or another type of lube to do the Perineal Massage.
---
---
Related Articles