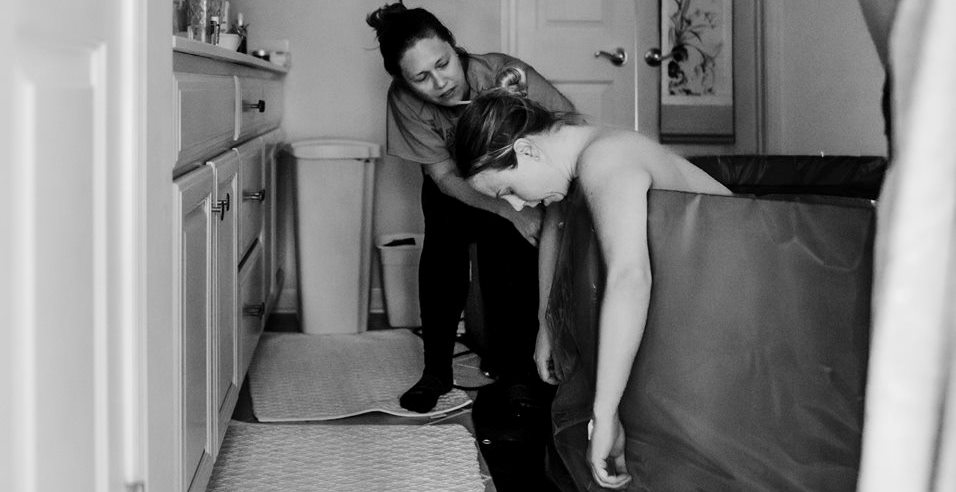 © Image from Rebekah Vos
In a more narrow, traditional sense, Doulas are Birthwork Professionals that provide informational, educational, advocacy, physical, counseling, and emotional support to women during pregnancy, childbirth (labor and delivery), and the postnatal (postpartum) period, while managing expectations that come with the transition to motherhood (the latter notably concerning women who are becoming a first time mother).

eBook | Click for details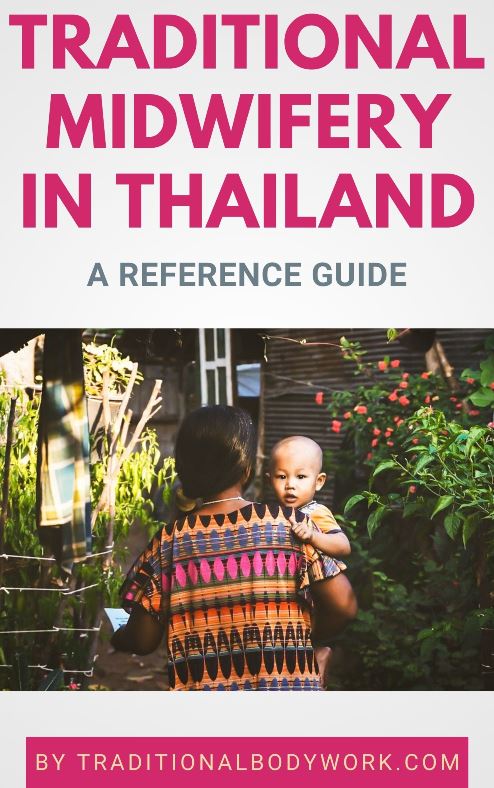 Apart from explicitly helping and coaching women during aforementioned life-changing experiences, the doula's support and tasks may also be extended to the newborn(s), to the partner, and/or to the rest of the immediate family.
Doulas can play a crucial role in supporting and advising people who may be marginalized in society, such as migrants, foreign-born people, people of other race than predominant in a particular society or country, or people making part of a LGBTQIA+ group, among others.
Mind that the specific term "Doula" (which is derived from the Greek language, meaning "slave" or "servant") only surfaced in the late 1960s, but the goals and the actual Doula supportive practice for women is considered as old as mankind, spanning many civilizations, cultures, and communities. A Doula is sometimes also called Birth Companion, Post-birth Supporter, Birth Coach, Labor Companion, Childbirth Assistant, or Monitrice.
Today, in a broader sense, the profession of being a Doula may also include giving support to women who have experienced a miscarriage, an induced abortion, or stillbirth (the death or loss of a baby before or during delivery), providing support to (an) adoptive parent(s), or supporting those who struggle with fertility questions, gender transition, terminal illness, or the process of dying.

eBook | Click for details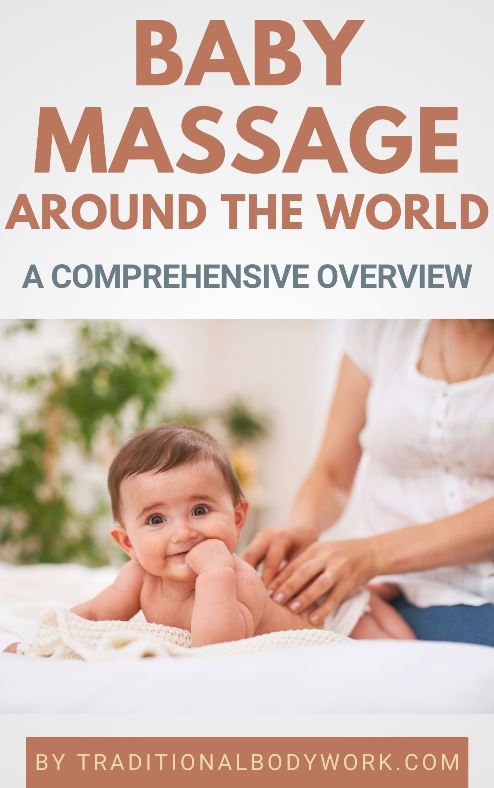 Although the Doula is typically a trained professional, they are not allowed to give clinical care such as being provided by physicians, midwives, or nurses. In fact, the Doula is a non-medical healthcare provider, not allowed to prescribe or administer medication or a medical treatment, and not allowed to give medical advice, unless, of course, they are also a licensed midwife or doctor, or such. Doulas may offer their services as volunteers, but others are professionals paid by the client, medical institutions, insurance companies, or by other organizations.
The content and duration of Doula training varies widely, all depending on the country, region, and the individual institutes that provide training courses and classes. As a rule, standardization, certification, and/or accreditation processes vary considerably, or are even absent, because the Doula profession is usually not regulated.
The many tasks of a Doula may include providing labor support, breastfeeding instruction, postnatal massage, baby massage, bathing mother and baby, emotional support, postural and movement education, exercise instruction, postnatal care and hygiene instruction, relaxation and breathing exercises, and household work, among many other activities.
---
---
Related Articles