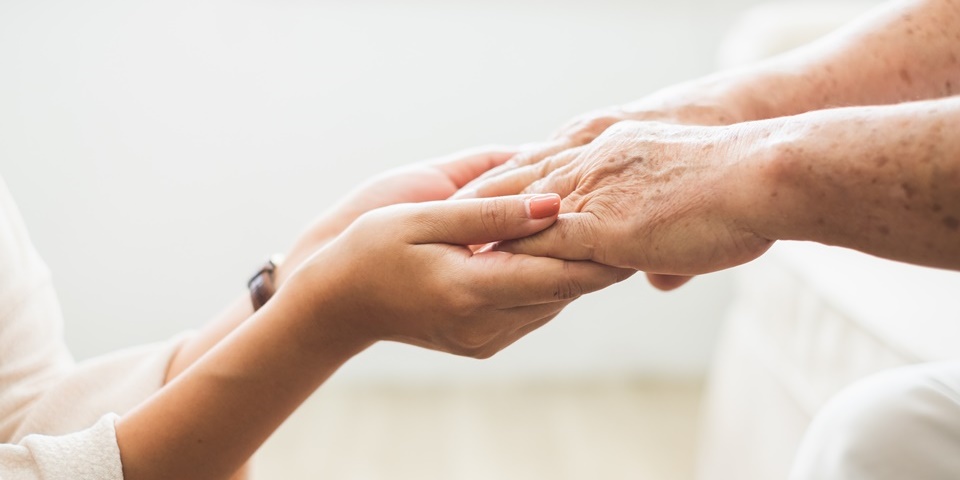 An End-of-Life Doula, often synonymously called Death Doula or Death Midwife (the latter being a controversial term because of the association with Birth Midwives), is a non-medical, professional companion for the dying and their families.
The use of the term "Doula" in the case of an "End-of-Life Doula" is applied in the broader sense of the Doula profession, which has several specializations, such as care during birthing — the traditional Birth Doulas — miscarriage, abortion, or stillbirth, providing support to (an) adoptive parent(s), or supporting those who struggle with fertility questions, gender transition, terminal illness, or the process of dying.
Other popular designations used for End-of-Life Doulas are, for instance, End-of-Life Guide, Home Funeral Guide, Soul Midwives, Transition Guides, or Death Consultant. Mind that the role of the End-of-Life Doula transcends Palliative Care and/or Hospice Care, although it obviously shares certain tasks and objectives.

eBook | Click for details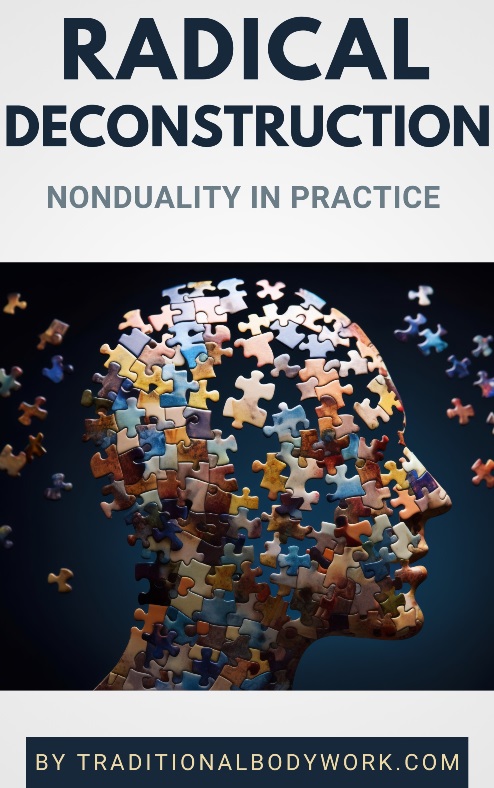 The types of (holistic) services that a Death Doula provides are rather diverse, and span physical, emotional, spiritual and practical support, which includes things like coping with death and grief, vigils, education and empowerment, giving massage, pain management, bathing and hygiene, planning funerals and memorials, home funeral support and information, offering guidance in peoples rights and responsibilities, among other things.
The rise of End-of-Life Doula support is a relatively new phenomenon that started to get traction about two decades ago. The demand is still growing because of several reasons: the lack of experience among the general public about dealing with death and dying; the increasing number of elderly people; the need for education and empowerment for families to take care of their own dead; and the growing interest in alternative methods of dealing with the remains of the death person, such as green, conservation, and home burials.
In any case, the End-of-Life Doula profession is still very much in development. Although there are quite a range of training and certification programs to be found nowadays, given by different types of institutions and organizations, there's yet no official, governmental regulation of this type of work, or the profession.
---
---
Related Articles