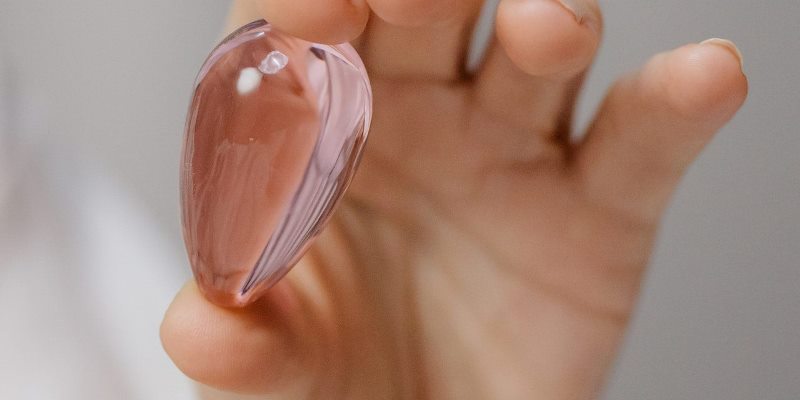 One of the characteristics of Tantra and Taoism is that they are both deeply involved with liberating one's sexuality out of the grip of prejudice, conventions, and suffocating suppression.

Our eBook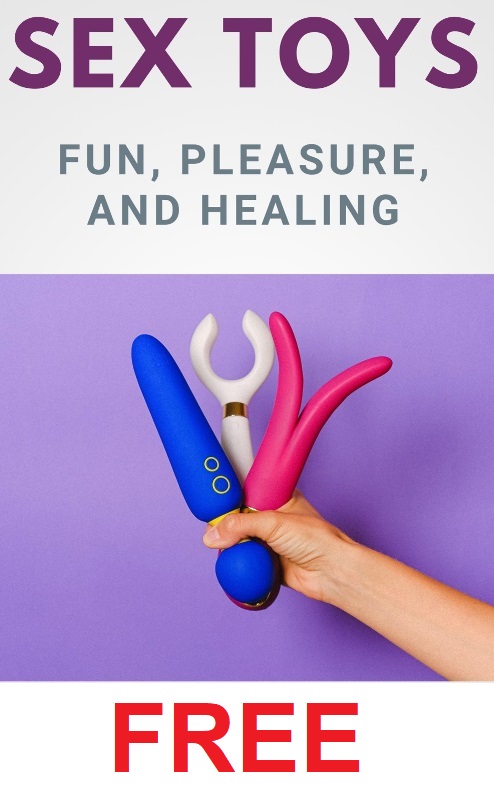 The core idea behind this is that repressed i.e. bottled-up sexuality or sexual trauma makes a person ill on the physical, emotional and spiritual level, and inhibits the person to feel happy, free, and living a life to their full potential.
Both Tantric and Taoist disciplines boast a vast range of methods and techniques to achieve sexual liberation or sexual dearmoring, which include meditation practices, breathwork, Yogic exercises, massage, and other bodywork, among other techniques.
Some of the techniques applied make use of specific sex toys, such as Yoni and Jade eggs, pleasure wands, prostate massagers, and Ben Wa balls, for instance to move and circulate vital life and sexual energy through the body, or to find and release tensions through Genital Mapping, or by doing certain exercises such as Ovarian Breathing and pelvic floor exercises.
---
---
Related Articles