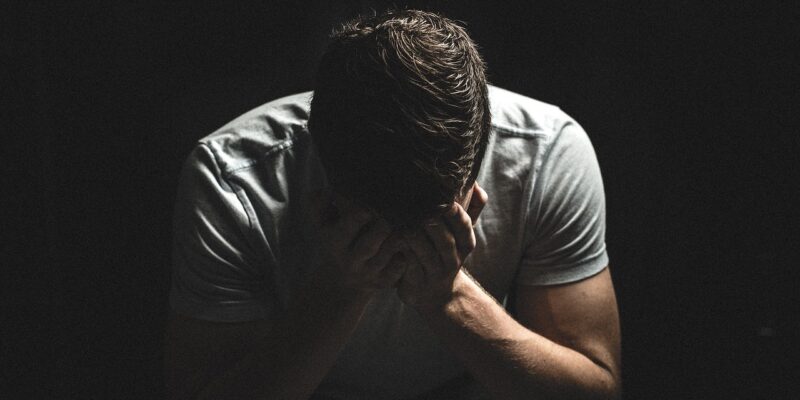 There are several traditional and contemporary abdominal and genital massage treatments that cope with erectile dysfunctions, and in this post we take a look at the modalities available in London.

eBook | by TraditionalBodywork.com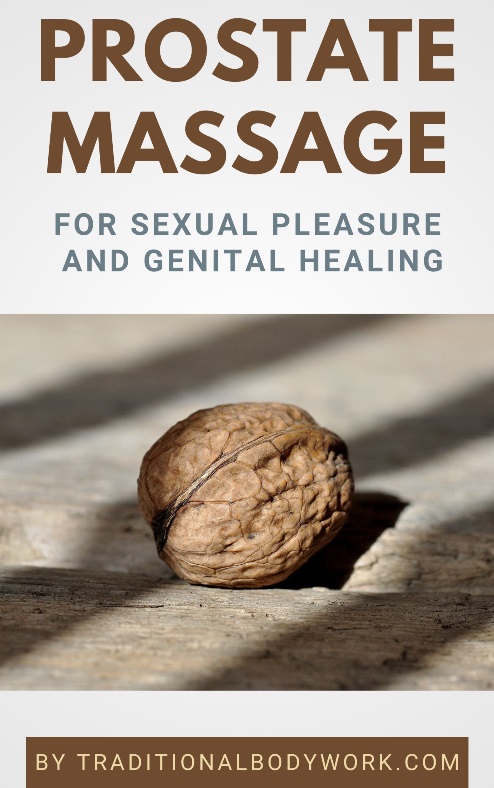 Erectile Dysfunction (ED), also known as impotence, is the incapacity to get or keep an erection of the penis solid enough to have sexual intercourse. This can raise a problem when it becomes a structural issue causing stress, low self-confidence, and pressure on relationships. Moreover, it can also become a inhibition to have children.
Causes for ED can be many and can have one or more underlying psychological, emotional or physical causes or a combination of those. Some causes recognized are certain lifestyles, stress, anxiety, older age, relationship problems, cardiovascular diseases, diabetes, alcohol use, injuries, overweight, to name a few.
There are several approaches to resolving or diminishing ED, but in this post we explicitly take a look at what massage and bodywork can offer as a remedy.
Chi Nei Tsang Abdominal Massage
Chi Nei Tsang Abdominal and Internal Organs Massage is a rather tough abdominal massage therapy of Thai origin, blending Thai Massage, Chinese Medicine concepts and Taoist meditation techniques to release emotional and sexual trauma by working on knots, tangles, contractions and adhesions in the abdominal and thoracic region.
Karsai Nei Tsang Genital Detox Massage
Karsai Nei Tsang Massage is a specialization of Chi Nei Tsang and works more directly and intensively on the genital organs and system. Karsai aims at cleansing, stimulating and healing the genital i.e. reproductive system by clearing sediment clogging and congestions in the blood vessel system and releasing tensions, contractions, adhesions and blockages in and around the genital organs.
Maya Abdominal Massage Therapy
Maya Abdominal Massage is an internal organs and abdominal massage therapy technique which is thought to have been developed by the native Maya peoples, who lived in the Central Americas. The main goal of the massage is to realign and reposition the internal abdominal organs into their proper place in order to stimulate optimal body, mind and organ functioning, health and well-being. It's well known as a Fertility Massage.
Tantric Lingam Manhood Massage
A Tantra Lingam Massage includes acupressure on points around the penis, testicles, inner thighs and groin, while work is also done around the anus, perineum and with the prostate (may it be internally or externally). Aim is to release tensions and blockages within the abdomen, anal canal and genital organs with the aim of physical health benefits or with the goal of releasing emotional and sexual trauma.
Sexological Bodywork
Sexological Bodywork® is a blend of massage and bodywork modalities such as breathwork, anal touch, internal and external genital mapping, conscious movement, mindful touch, sensual and erotic massage, genital massage, pelvic release bodywork, scar tissue remediation, and Orgasmic Yoga, but also sexuality coaching and counselling.
Prostate Massage
A Prostate Massage, which works internally or externally on the prostate gland, can heal or alleviate prostate inflammations, low libido, erectile dysfunctions, or benign prostate enlargement, among other issues. It's also applied to achieve sexual arousal, more intense orgasms, to enhance erections, or to relax the rectum in advance of anal sex.
Mizan Abdominal Therapy
Mizan Therapy is a combination of Maya Abdominal Massage and Asian abdominal and genital massage techniques and aims at guiding the reproductive organs back into their place. It's a gentle therapeutic treatment that restores the free flow of circulatory systems and relieves congestion and blockages in the abdominal and genital system.
---
---
Related Articles
---