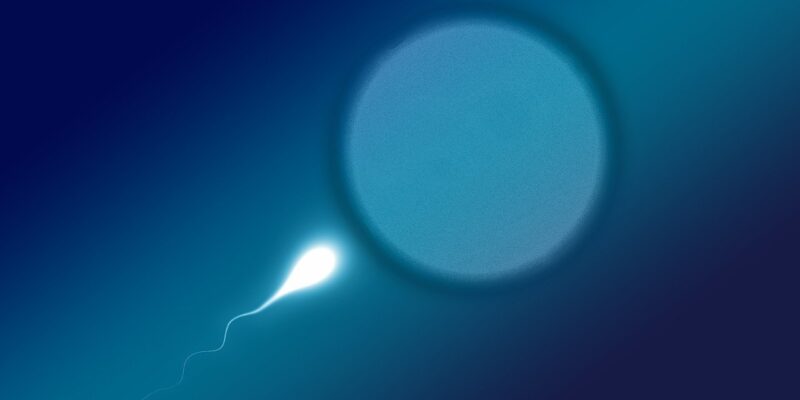 When you lookup Fertility Massage treatments on the Internet you will notice that the majority of articles you'll find address Fertility Massage for women. Sure, perhaps the reproductive system of women is more complicated than that of men, but infertility can surely be a male problem also, and if so, a couple simply cannot have or have difficulties receiving offspring.
The main cause of male infertility is low semen quality. In men who have the necessary reproductive organs to procreate, infertility can be caused by low sperm count due to endocrine problems, drugs, radiation, or infection. There may also be testicular malformations, hormone imbalances, DNA issues, anti-sperm antibodies, or blockages of the man's duct system obstructing a healthy functioning, to name some causes.

Our eBook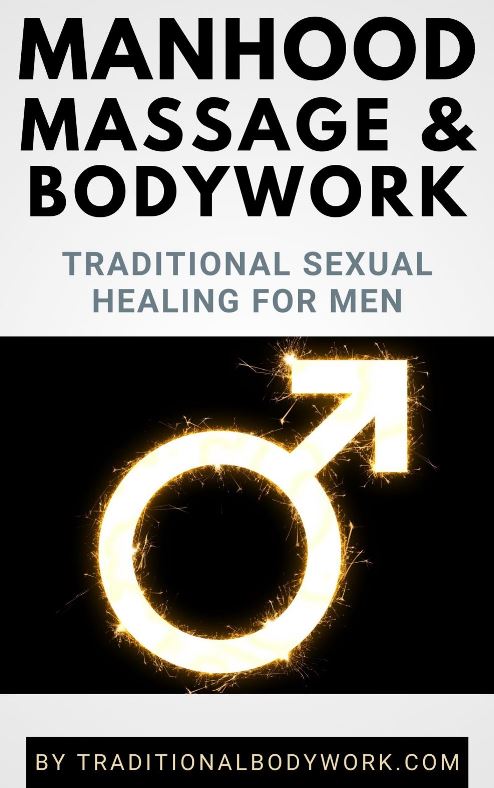 Although, from out a modern (Western) medicine point of view, many fertility issues can be treated through surgery, In Vitro Fertilization (IVF) or hormonal substitutions, sometimes infertility may be indefinite. About twenty percent of infertile couples have unexplained infertility, that is, not caused by ovulatory problems (in the case of women), poor semen quality, physiological dysfunctions, or anatomical malformations, and such.
Often there are other underlying issues that cause problems for men, such as erectile dysfunctions, low libido, or orgasmic disorders, which may have emotional, stress or trauma-induced causes which again may result in physical blockages. In these cases, traditional genital massage and bodywork or traditional energy work may be the last resort to try to re-stimulate the genital and reproductive system.
Many of the traditional massage modalities that address infertility approach the topic holistically — they work simultaneously at realigning and repositioning the genital organs, promoting blood and lymph detoxification, stimulating emotional and sexual trauma release, relaxation of tensed, knotted or tangled muscles and other bodily tissues, and reactivating a healthy blood and lymph circulation.
Luckily, you'll find quite an extensive set of natural fertility treatments which can come of help, notably traditional herbal remedies and massages. As for specialized fertility massage and bodywork for men, think of modalities like Neo-Tantric Lingam Manhood Massage, Neo-Tantric Somatic Sexological Bodywork, Malay Urut Batin Manhood Massage, Chinese Juagen Manhood Massage, Thai Jabkasai Testicles Massage, and Prostate Massage.
There are also a variety of massage treatments that are suitable for both men and women, such as Chi Nei Tsang Abdominal and Internal Organs Massage, Karsai Nei Tsang Genital Detox Massage, Thai Heated Salt-Pot Herbal Compress Massage, Mayan Abdominal Massage and Arvigo Therapy, Holistic Pelvic Care, and Mizan Therapy, to name some of the best known traditional treatment modalities.
In any case, just take a look at the Related Articles section here below or visit our Genital Massage and Treatments post for more info on a variety of genital and abdominal massage and other related bodywork treatments that address male infertility.
---
---
Related Articles