Chi Nei Tsang Massage, also called Thai Abdominal Detox Massage or Internal Organs Massage, among other designations, is a traditional healing massage modality that integrates Chinese Energy and Bodywork, Thai Massage and meditation techniques working predominantly with the abdominal area.
Treatments are strongly based on the concept that unresolved emotional issues are stored in the digestive system and that insufficient "emotional digestion," with subsequent cell-tissue knots, tensions, contractions, tangles, and adhesions in the abdominal area, is one of the main causes for a variety of diseases and discomforts.
Chi Nei Tsang Massage treatments aim at resolving physical and energy blockages within the abdominal area and the internal organs, thereby improving the free flow of internal life energy, proper functioning of internal organs and vital functions, trauma release and emotional balance.
Other advantages are positive effects on digestive problems, such as irritable bowel syndrome, bloating, and constipation. Chi Nei Tsang additionally supports detoxification of the body by eliminating toxins in the gastrointestinal tract while promoting lymphatic drainage.
Sessions usually take between an hour and one and a half hours and are done with the receivers lying down on the back on a massage table or on a mat on the floor. Receivers should preferably wear comfortable loose-fitting clothing and can receive the treatment with the abdominal area covered or uncovered.
Sometimes oils and creams are used, primarily as a warming up i.e. preparation and relaxation of the area, but most of the work can be done without topical gliders. Before and after a session hot herbal compresses may be applied, either to prepare the body before a treatment or to soothe the area after the treatment.
General contraindications for treatments are an active menstruation, pregnancy, fever, or an active cancer. It's also advised not to eat in the ninety minutes before your session (drinking is no problem).
Below we've listed the therapists and treatment centers in the London area we've spotted that offer Chi Nei Tsang massage treatments.
Alex West Yoga
Alex West is a senior Yoga Teacher with the Yoga Alliance UK with over 16 years experience of teaching Yoga and 20 years practicing and teaching Shiatsu, Meditation, C
[More details...]

alexwestyoga.co.uk
Bodywork | Leigh Blyth
Leigh Blyth is a qualified Chi Nei Tsang Practitioner and teacher, Shiatsu Practitioner, Thai Masseur, Universal Healing Tao Instructor and Tai Chi teacher.
[More details...]

bodywork.uk.com
Breath Body Balance
Breath Body Balance, founded and run by Daisy, offers Yoga training, breathwork and a variety of massage treatments.
[More details...]

breathbodybalance.co.uk
Christine Kirby
Christine Kirby is a Yoga and Thai Yoga Massage practitioner qualified in Thai Massage, Thai Foot Massage, Thai Herbal Compress and additionally a Registered Thai Ther
[More details...]

thaitherapist.co.uk
Feel Good Balham
Feel Good Balham is a holistic therapy center a few minutes away from Balham Station, London. The center hosts several therapists that offer Deep Tissue Massage, Osteo
[More details...]

feelgoodbalham.co.uk
Felicity Keebaugh
Felicity Keebaugh is Sunshine Network Thai Yoga Massage teacher and therapist specialized in Sen Theory and Abdominal Massage. Her base is in the United Kingdom, but s
[More details...]

thaitraditionalyogamassage.com
Holistic Education
Holistic Education, run by Dr Bernadette Carelse, offers a broad range of services: training in mindfulness, Educational psychology services, Yoga classes, Shiatsu tre
[More details...]

holisticeducation.co.uk

facebook page
Manual Energy
Manual Energy in London and run by Aleksei Izvolski (Alex), offers Chi Nei Tsang Abdominal Massage treatments, Karsai Nei Tsang genital detox treatments and Reiki Heal
[More details...]

manualenergy.com

facebook page

paar.london
Paul Brumwell
Paul Brumwell offers Thai Massage and Chi Nei Tsang treatments and training.
[More details...]

paulbrumwell.weebly.com
Suzanne Edwards
Suzanne has worked as a masseur since 1999. First she trained in Swedish massage, then went to Wat Pho in Thailand, she then developed a passion for aromatherapy oils
[More details...]

soulflowerlight.com
Tao Yoga | Leigh Blyth
Leigh Blyth is a certified Universal Healing Tao instructor, Chi Nei Tsang abdominal massage teacher and fully qualified in Shiatsu, Thai Massage and Cosmic Healing. L
[More details...]

facebook page

taoyoga.co.uk
Triyoga
Triyoga offers a variety of Yoga classes and trainings, Pilates, and avast range of massage, bodywork and energy treatments and courses /workshops at several locations
[More details...]

triyoga.co.uk

facebook page
---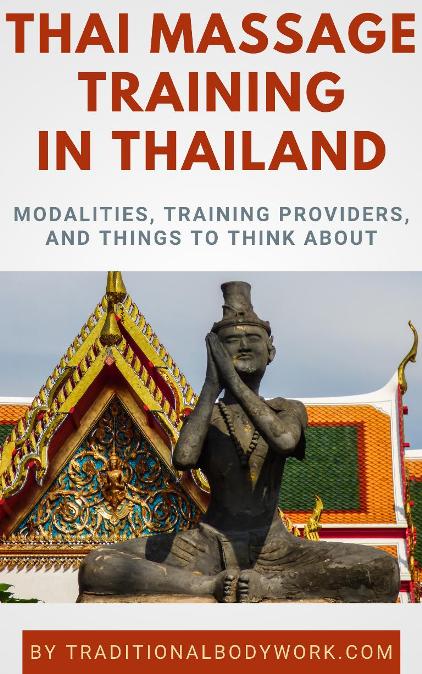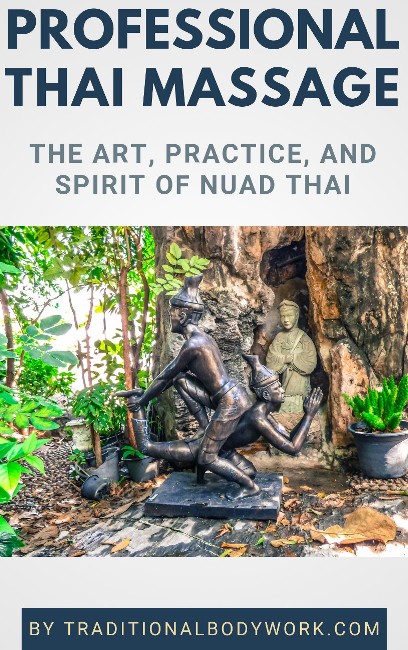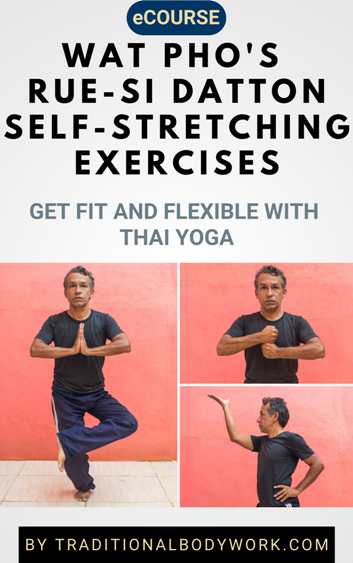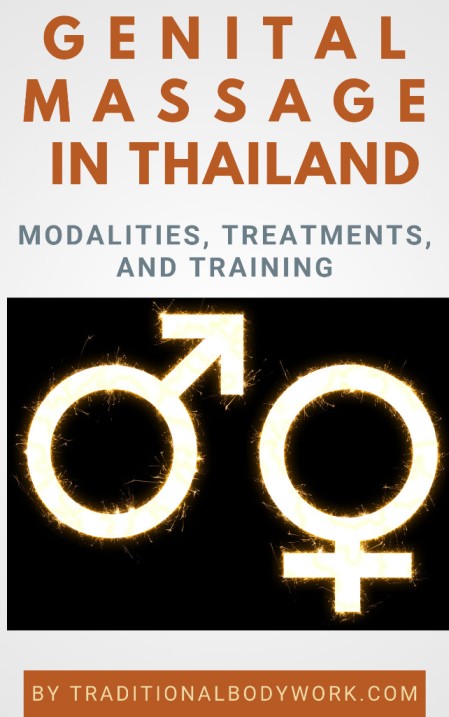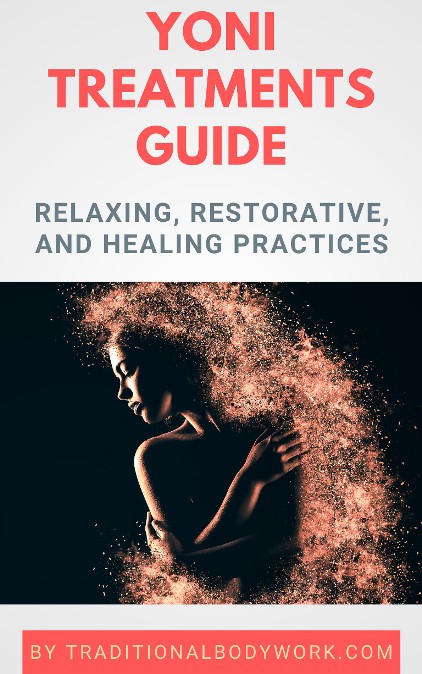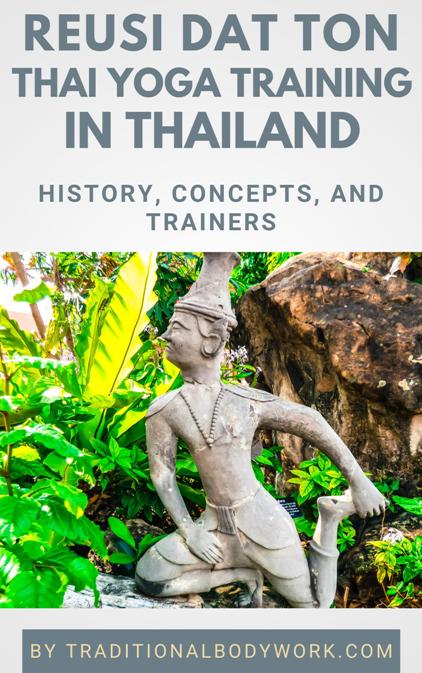 ---
Related Topics