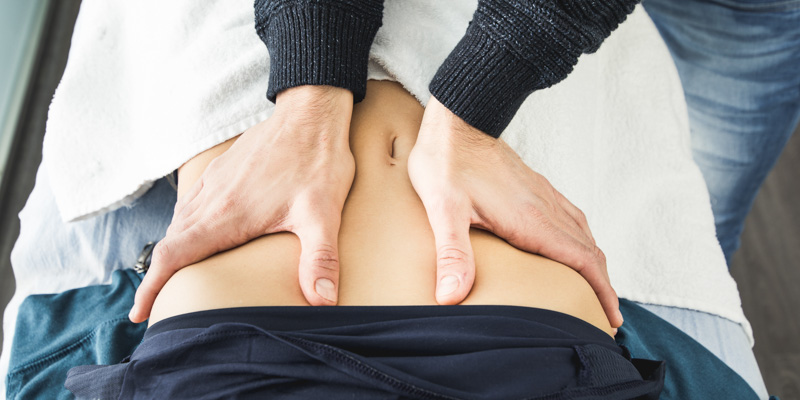 Chi Nei Tsang Massage, also called Thai Abdominal Detox Massage or Internal Organs Massage, among other designations, is a traditional healing massage modality that integrates Chinese Energy and Bodywork, Thai Massage and Taoist meditation techniques working predominantly with the abdominal area.
Treatments are strongly based on the concept that unresolved emotional issues are stored in the digestive system and that insufficient emotional digestion, with subsequent cell-tissue knots, tensions, contractions, tangles, and adhesions in the abdominal area, is one of the main causes for a variety of diseases and discomforts.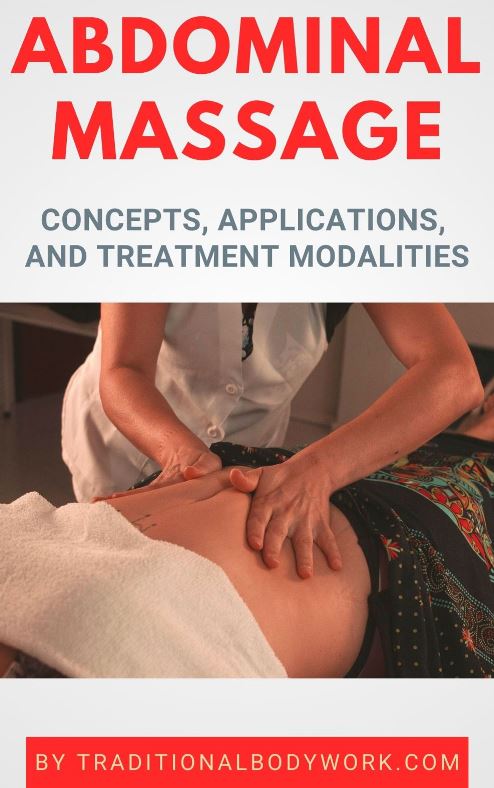 Chi Nei Tsang Massage treatments aim at resolving physical and energy blockages within the abdominal area and the internal organs, thereby improving the free flow of Life Energy, proper functioning of internal organs and vital functions, trauma release and emotional balance.
Other advantages are positive effects on digestive problems, such as irritable bowel syndrome, bloating, and constipation. Chi Nei Tsang additionally supports detoxification of the body by eliminating toxins in the gastrointestinal tract while promoting lymphatic drainage.
Sessions usually take between an hour and one and a half hours and are done with the receivers lying down on the back on a massage table or on a mat on the floor. Receivers should preferably wear comfortable loose-fitting clothing and can receive the treatment with the abdominal area covered or uncovered.
Sometimes oils and creams are used, primarily as a warming up i.e. preparation and relaxation of the area, but most of the work can be done without topical gliders. Before and after a session hot herbal compresses may be applied, either to prepare the body before a treatment or to soothe the area after the treatment.
Below we've listed the therapists and treatment centers in the London area we've spotted that offer Chi Nei Tsang massage treatments.
Chi Nei Tsang Providers London
---