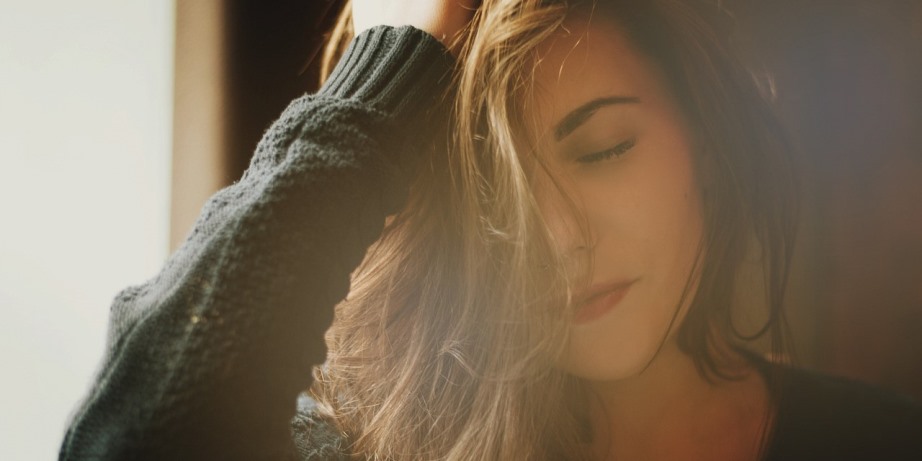 Offerings of Tantric massages have seen enormous growth in the past ten years. Yoni Vaginal Massage is perhaps a relative latecomer in the list of Tantric bodywork, but today it has become an accepted, sought-after, and much offered Genital Massage treatment modality.
Yoni Massage is a Neo-Tantric Massage experience that brings a woman's sexuality to life, using a combination of Tantric techniques and therapies. It's an exploration of a woman's genitals and her divine, sacred femininity.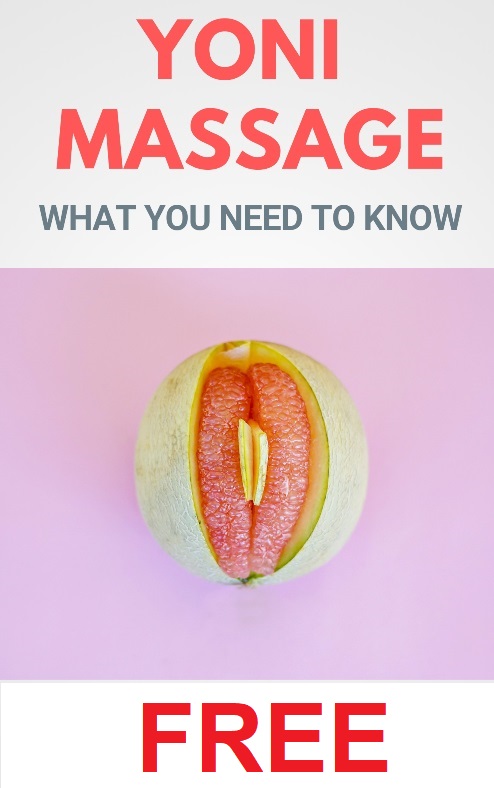 A massage session may be rather pleasure-based, but it can also be a therapeutic opportunity for women to open emotional and spiritual windows that may have been closed because of trauma and emotional challenges, resulting in blocked or suppressed sexual expression.
Yoni or Yonic massage sessions can reveal new capacities, like new types of orgasm, multi-orgasmic states, blissful experiences through deep surrender accompanied by a gentle, non-judgmental, and supportive space giving room for a pleasant and safe healing experience.
Often a woman discovers not only a new perception of her own sexual energy, but also a completely renewed awareness of her place in the world.
There's some discussion as for whom should ideally give the massage — a man or woman, but in practice we see that sessions are offered by both men and women, gay, bi- or heterosexual. It greatly depends on the woman receiving it, that is, what she prefers, or with whom she feels safer being able to trust and open up more in the session.
In any case, below you'll find our selection of Yoni Massage practitioners and therapists in the greater London metropolitan area.
Yoni Massage Treatment Offerings in London
---