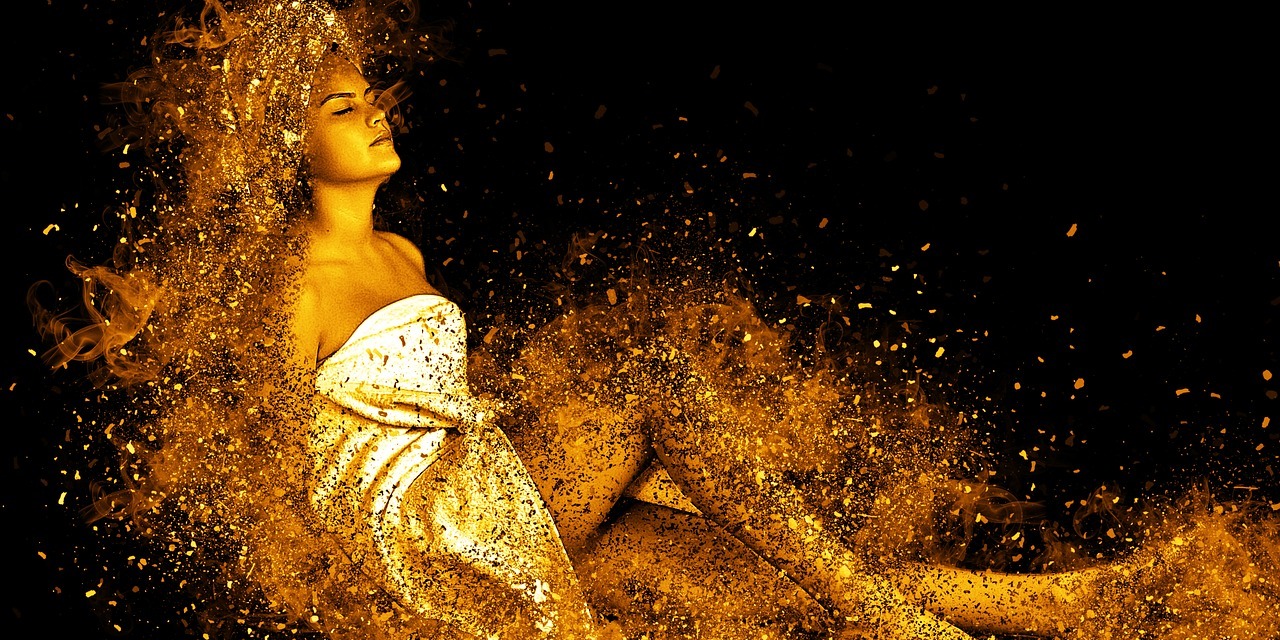 Offerings of Tantric massages have seen enormous growth in the past ten years. Yoni (Vaginal) Genital Massage is perhaps a relative late-comer in the list of public Tantric offerings, but today it has become a relatively accepted, sought-after, and much offered genital massage modality.
Yoni Massage is a Tantric Massage experience that brings a woman's sexuality to life, using a combination of (Tantric) therapies. It's an exploration of the woman's genitals and her divine, sacred femininity. A session is a therapeutic opportunity for women to open emotional and spiritual windows that may have been closed because of trauma and emotional challenges, resulting in blocked or suppressed sexual expression.
Yoni or Yonic sessions can reveal new capacities, like new types of orgasm, multi-orgasmic states, blissful experiences through deep surrender accompanied by a gentle, non-judgmental, and supportive space giving room for a pleasant, safe and healing experience.
Often a woman discovers not only a new perception of her own sexual energy, but also a completely renewed awareness of her (place in the) world.
There's some discussion as for whom should ideally give the massage – a man or woman, but in practice we see that sessions are offered by both men and women, gay, bi- or heterosexual. It greatly depends on the woman receiving it, that is – what she prefers, or with whom she feels safer being able to trust and open up more in the session.
In this post we will take a look at the therapeutic offerings of Yoni Massage in London, in contrast to treatments offered that are rather focused on immediate pleasure, say— the sensual erotic pleasure sessions. Nothing wrong with the latter, simple sexual relaxation and pleasure is healthy and certainly has its healing quality also.
In the overview below, we additionally list the therapists who only offer therapeutic Tantric massages (without a Yoni Massage), simply because a good Yoni massage should ideally start with minimally a Tantric Massage session. Immediately heading on to the vulva or internal parts of the vagina will certainly don't do the job!
Diamond Light Tantra
The Diamond Light Tantra healing method was developed by Leora Lightwoman. It comprises of traditional Tantric practices, completed with a wide range of practices, meditations and
[More details...]

diamondlighttantra.com
Ecstatic Joy Temple
Ecstatic Joy Temple offers Tantric Massages for men and women and is also focused on the more spiritual aspects of Tantra. Apart from treatments, Ecstatic Joy Temple additionally
[More details...]

facebook page

tantra-temple.co.uk
Jenni Joy Tantra
Jenni Joy Tantra offers Sensual Sexual Education and Tantra Courses and Events. Jenni blends clinical sexology with tantra, sacred femininity and transformation alongside using to
[More details...]

jennijoy.co.uk
Lesbian Tantric Massage
Lesbian Tantric Massage, run by Nicole Bliss, offers Tantric and Yoni Massage treatments for women. Based in central London.
[More details...]

thelesbianspa.com
London Tantra Massage
London Tantra Massage, founded by Mary Celia, offers Tantra training and Tantric Massage treatments in London and in Dubai.
[More details...]

londontantramassage.com
Lotus Tantric Massage
Lotus Tantric Massage, founded by Sartoo, offers therapeutic Tantric Massage sessions for both men and women in the London area.
[More details...]

lotustantricmassage.net
Massage Therapy with Simon
Simon is a male massage therapist masseur providing a mobile massage therapy service and holistic massage therapy treatments for women in the United Kingdom. Usually based in Lond
[More details...]

massagetherapywithsimon.co.uk

sensualmassageforwomen.co.uk
Peter Warnock
Peter Warnock offers a variety of Tantric healing work, such as Tantric Massage, Tantric Breathwork, Tantric Energywork, and more.
[More details...]

livinginlove.co.uk

peterwarnock.co.uk

facebook page
Sacred Sexual Awakening
Sacred Sexual Awakening, founded by Shofiqul Islam Uddin, offers a broad variety of Tantra treatments and trainings.
[More details...]

sacredsexualawakening.com

facebook page
Sacred Sexual Healing & Awakening
Sacred Sexual Healing & Awakening, founded and run by Emma Beth, offers Tantric healing sessions and workshops. As stated on the website: "The workshops are dedicated t
[More details...]

facebook page

sacredsexualhealingandawakening.com
Somananda Yoga School
Somananda Yoga School offers Tantra, Tantra Yoga and Tantric Massage training courses, events and workshops. Training is held across the globe. Check out the agenda to see if a tr
[More details...]

somananda.org

facebook page
Tantra Massage Training
Tantra Massage Training offers Tantra training courses and workshops across the UK, but mainly in England.
[More details...]

tantramassagetraining.co.uk

facebook page
Tantra4Tigers
Tantra-4-Tigers, run by Rose Cathryn Jiggens, offers authentic Tantra Massages and Tantra Trainings (for individuals and couples).
[More details...]

tantra4tigers.com

facebook page
Tantric Journey
Tantric Journey – School of Healing & Awakening – is founded by Mal Weeraratne and offers a holistic treatment program that uses Tantric and Tao bodywork techniqu
[More details...]

facebook page

tantricjourney.com
Tantric Massage London
Tantric Massage London, founded by Eva, offers genuine Tantric Massage for men and women.
[More details...]

tantricmassagelondon.com
Tantric Temple Group
The Tantric Temple Group in London offers Tantric Treatments and Trainings for individuals and couples.
[More details...]

tantricmassagelondon.net
Tantric Therapy
Tantric Therapy, founded by Alexey Kuzmin, offers Tantric massage for women and Yoni massage. Additionally, Tantric Therapy offers Sex coaching – classes, workshops and consulta
[More details...]

tantrictherapy.co.uk
Tara Yoga Centre
Tara Yoga Centre offers classes and courses in Yoga, Tantra and Spirituality, among other modalities. Most courses run with knowledge and practice delivered on a weekly basis, str
[More details...]

tarayogacentre.co.uk

facebook page
The New Tantra
The New Tantra (TNT), founded by the Australian Alex Vartman, offers Tantra Workshops and Trainings across a variety of countries. TNT aims to provide a modern interpretation of t
[More details...]

facebook page

thenewtantra.com
Touch of Happiness
Touch of Happiness offers Tantric Massage treatments and sessions for individuals and couples in London (UK) and Stockholm (Sweden).
[More details...]

touchofhappiness.co.uk
---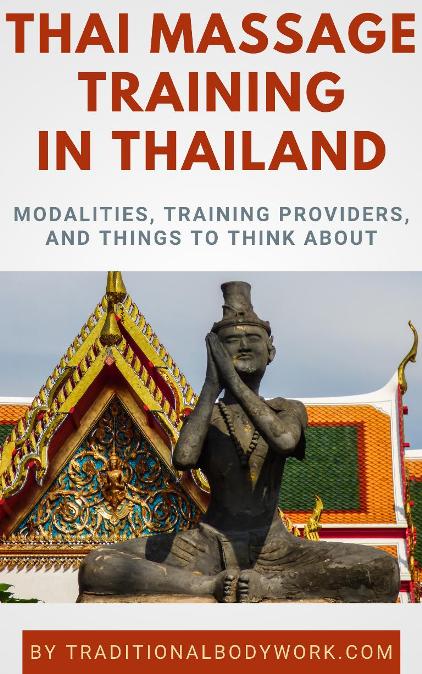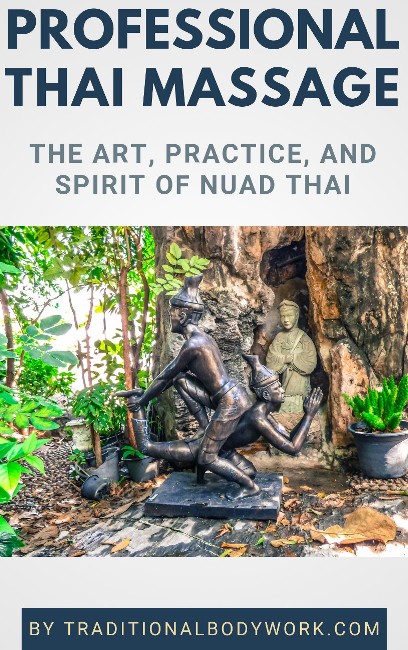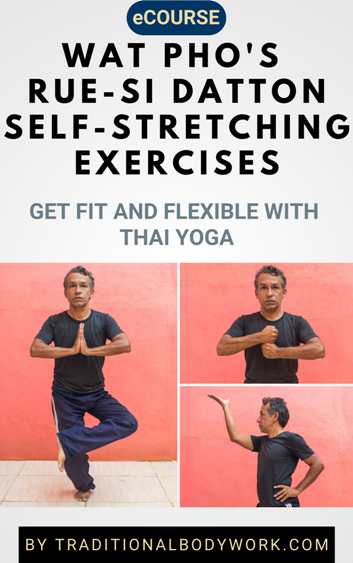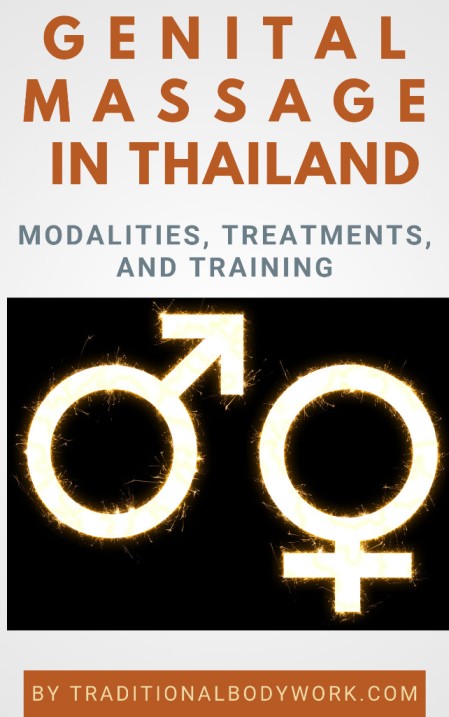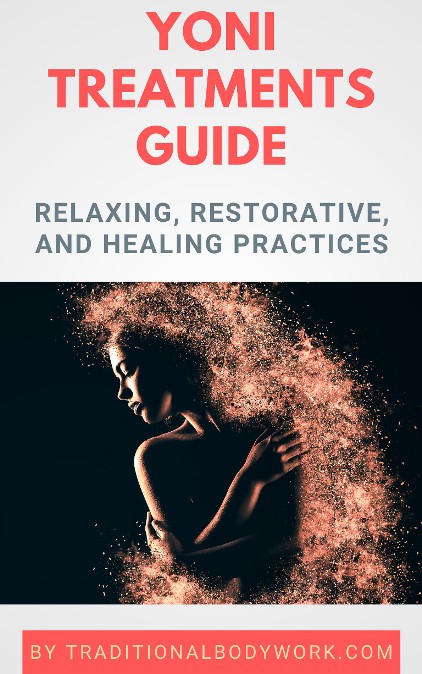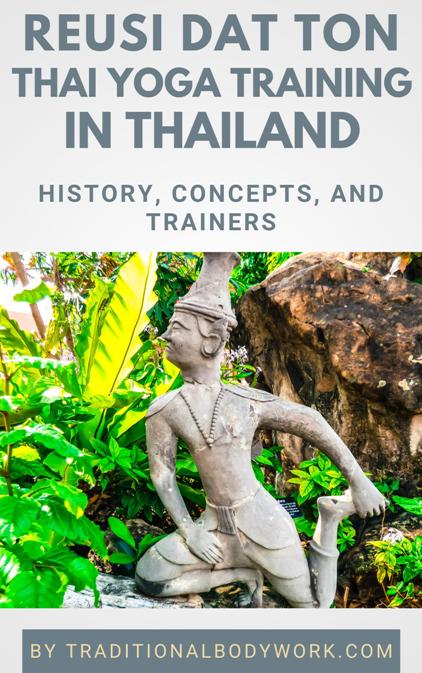 ---
Related Topics