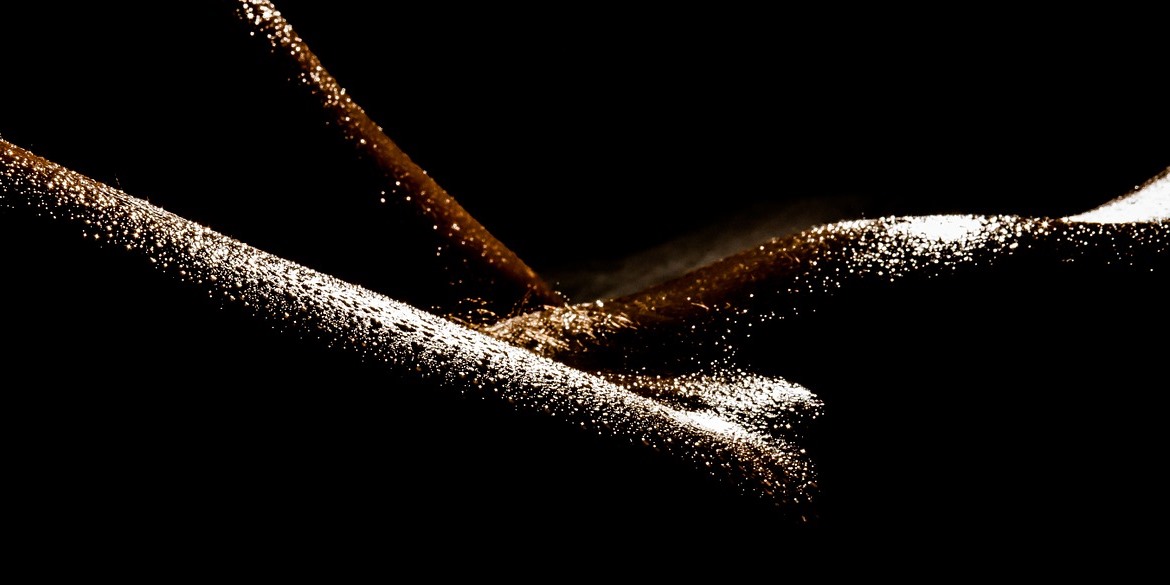 In this post you'll find a selection of Tantric Massage treatment offerings in London.
Contemporary Tantra Massage, or Tantric Massage, is said to have been developed in Berlin, Germany, in the 70s of the former century.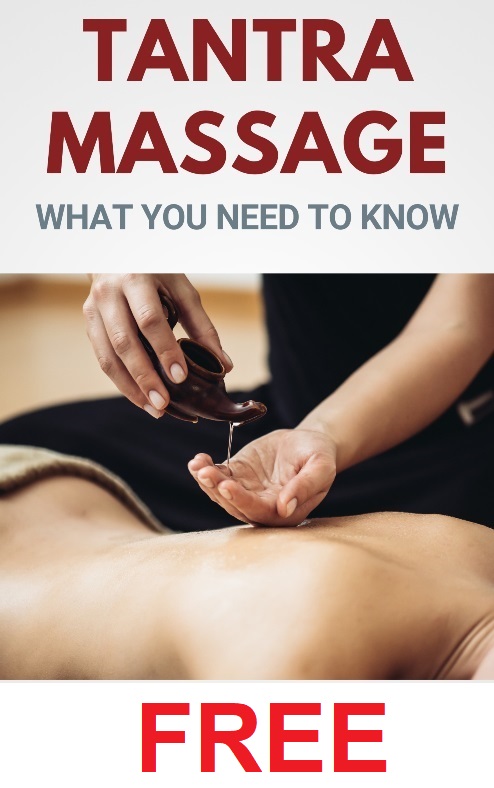 As a Neo-Tantric and Sacred Sexuality practice its philosophy is based on ancient Indian Tantra practices, but it incorporates modern bodywork and massage modalities, such as Swedish Massage, Sports Massage, and a variety of Deep Tissue massages, alongside contemporary Somatic Healing, Body Dearmoring, and Body Psychotherapy insights.
It's a highly sensual i.e. erotic massage treatment modality for both men and women, and it typically includes working with the erogenous zones of the body such as the mouth, breasts and nipples, the penis, vagina, perineum, and the anus.
In addition, there are Tantra Massage therapists who also work internally with the uterus or prostate. Known specialty modalities are, for instance, Yoni Massage and Lingam Massage.
In any case, below you'll find the set of Tantric Massage providers we've been able to spot in London, UK.
Tantric Massage Treatment Providers
---