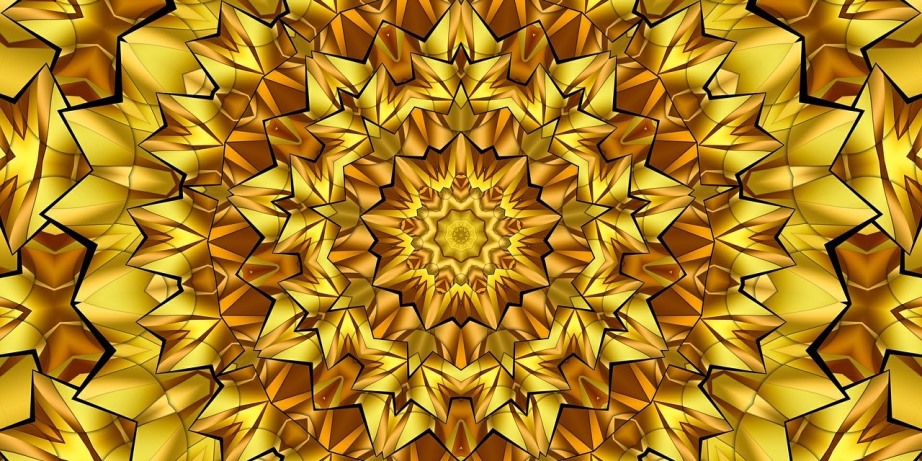 Tantra is a religious, spiritual, philosophical, and lifestyle system or methodology in Indian Hindu and Tibetan traditions with an incredibly vast scope.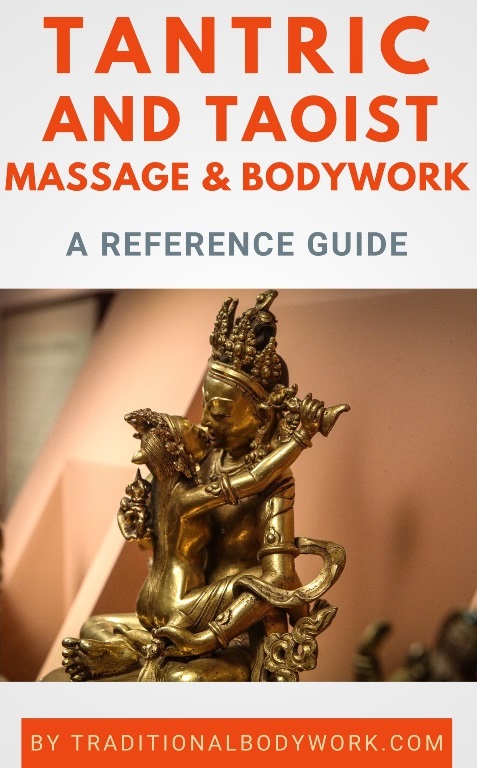 Topics in Tantra may deal with the evolution and history of the world, male and female Gods and Goddesses, ritual worship, magic, sorcery, divination, massage and bodywork, esoteric physiology, the awakening of Kundalini Energy, techniques for the purification of body and mind, enlightenment, and sacred sexuality, among other things.
Nevertheless, in more contemporary contexts Tantra is typically associated with Neo-Tantra, that is, with what today is called Sacred Sexuality. In fact, Neo-Tantra strongly focuses on our (suppressed) sexuality, which is seen as a powerful creative and spiritual energy that needs to be "unleashed."
For what it is, in this article we list a selection of the best known trainers and training centers in the United Kingdom that offer Tantra training courses and classes, may that be teachings about the Tantra tradition, philosophy and concepts, Tantra Massage and Bodywork, Tantric Yoga, Tantric Breathwork, or Tantric counselling and coaching, and such.
Tantra Coaches and Trainers in the UK
---