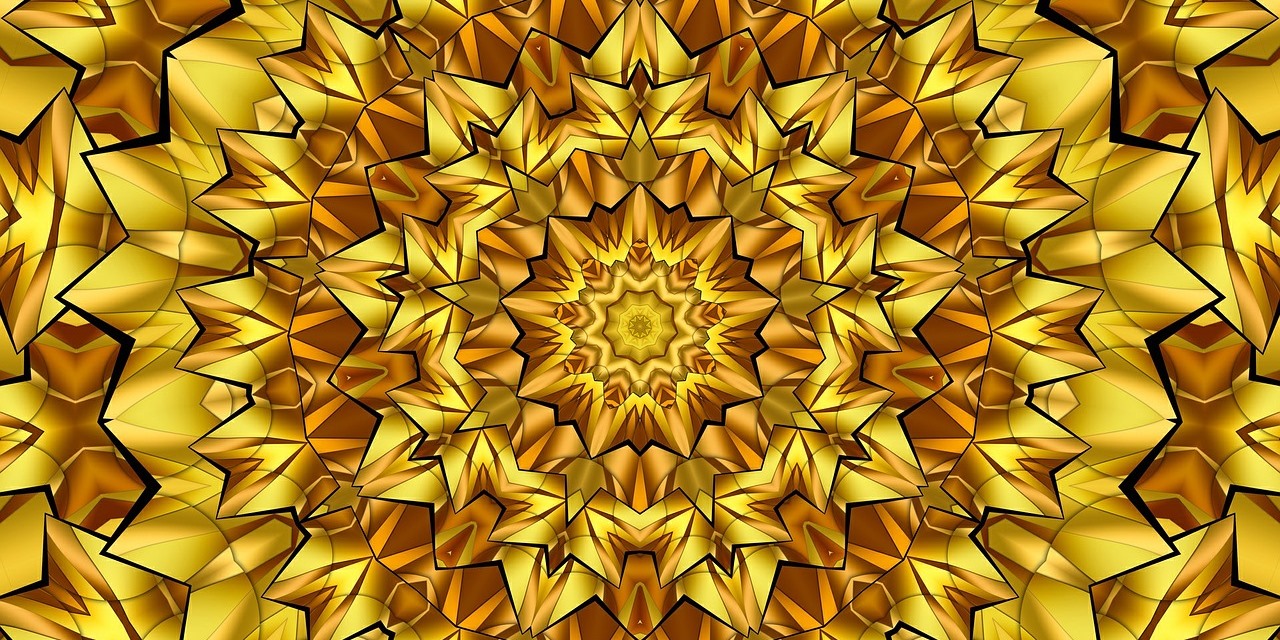 Tantra is a spiritual and life system or methodology in Indian Hindu traditions with an incredibly vast scope.
Topics in Tantra may deal with the evolution and history of the world, male and female Gods and Goddesses, ritual worship, magic, sorcery, divination, esoteric physiology, the awakening of Kundalini Energy, techniques for the purification of body and mind, enlightenment, and sacred sexuality.
In this article we take a look at a selection of best known trainers and training centers in the United Kingdom that offer Tantra and Sexology training courses, may it be teachings about the Tantra Tradition, Philosophy and Concepts, Tantra Massage & Bodywork, Tantra or Tantric Yoga, Counselling & Coaching, and such.
The vast majority of trainers works in London, some in Brighton, and now and again teach across the country. In alphabetical order:
---