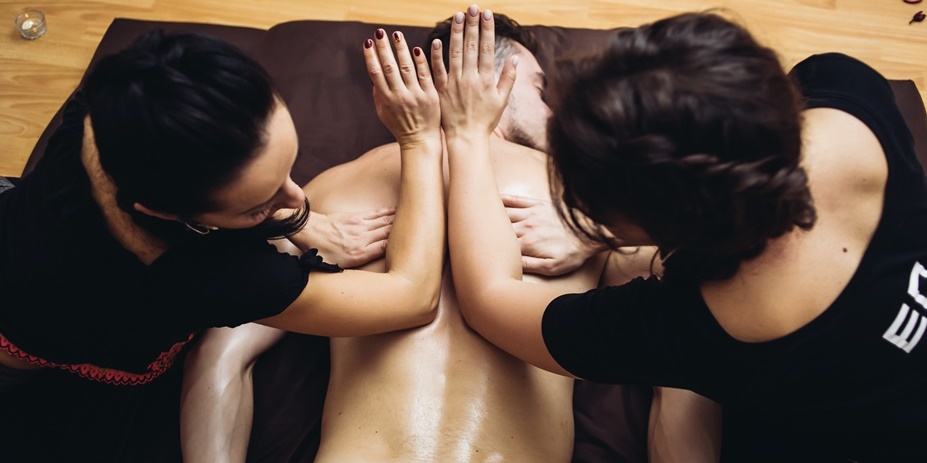 Tantra Massage (or Tantric Massage) is often implicitly (and sometimes even explicitly) presented as a millennia-old massage treatment modality that emerged during the rise of Indian Tantric practices around 500 CE.
Actually, nothing is more untrue. In fact, contemporary research regarding the topic has not found any references about Tantra Massage in traditional, ancient Tantric texts and literature.

Our eBook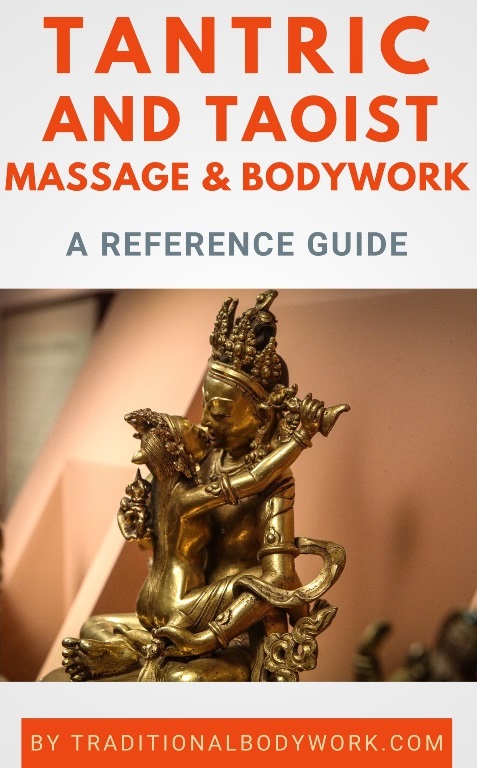 Nevertheless, that doesn't mean Tantra Massage didn't exist in some form. Massage in India, that is, forms of Ayurvedic massage, appears in Sanskrit texts that were written already between 1,500 and 500 BCE.
Thus, it seems plausible that Tantra practitioners also applied massage treatments, and following the principles of Tantra (wholeness and completeness), such massages perhaps naturally included genital and erotic work, without explicitly needing to record the fact.
In any case, the full body Tantra Massage is truly a modern Neo-Tantra massage treatment. Today, it's widely acknowledged that it has been developed by Andro Rothe around 1978 in Berlin, Germany. Andro also founded Diamond Lotus Tantra, the first German Tantra institute. Mind, however, that things didn't stop there, and subsequently you'll find many types and styles of Tantra Massage today.
For instance, the specialized Tantric Lingam Massage was developed and popularized by Joseph Kramer in the 1980s in the USA. Lingam Massage can be considered the male version of the Tantric Yoni Massage, which was developed by Joseph Kramer and Annie Sprinkle in the 1990s.
In general, modern Tantric massages use a broad variety of techniques with elements derived from ancient Indian Tantra philosophy and rituals, the Taoist Sexual Practices, Yoga, Bioenergetics, and modern Sexual Therapy, but also techniques and methods applied by various contemporary bodywork teachers and psychologists such as Wilhelm Reich, Carl Jung, Carl Rogers, Alexander Lowen, and Mantak Chia — and as already mentioned — Joseph Kramer and Annie Sprinkle.
---
---
Related Articles