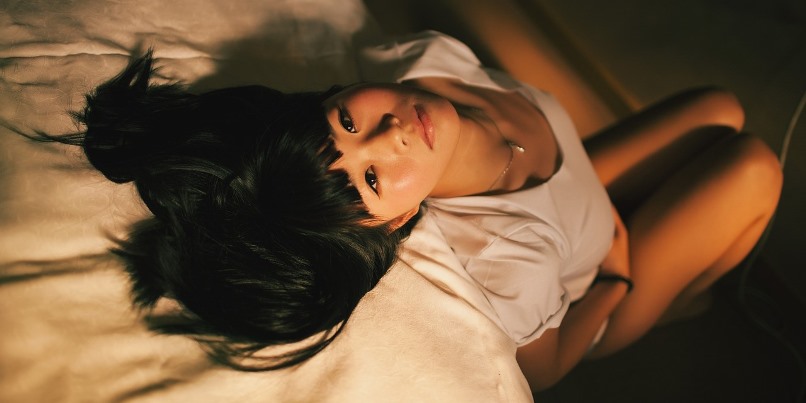 A Yoni Massage is a specialized Tantric Massage that focuses specifically on a woman's sensuality and sexuality. In this post you'll find an overview of Tantra Massage educators and trainers we've found in London (UK).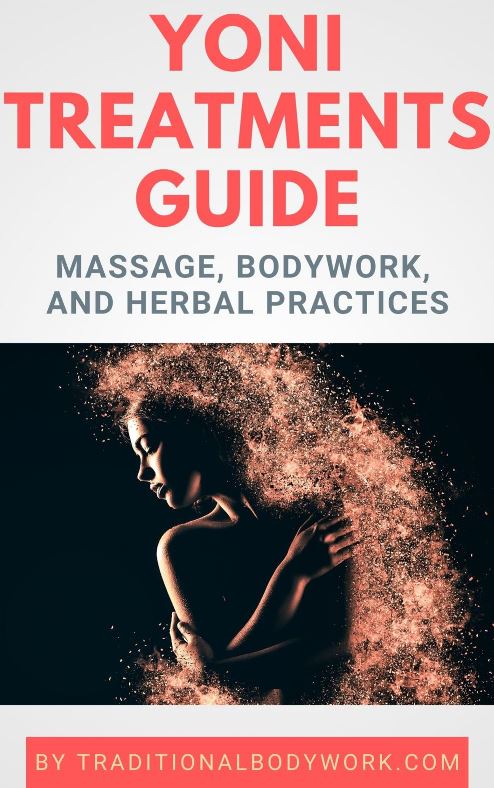 A Yoni Massage is often referred to as a Vaginal Massage, but it's much more than just that. First of all, a Yoni massage is a full-body Tantra Massage. During the massage treatment, which "processes" each part of the body, the erogenous zones and the sexual organs are gradually "zoomed in" to.
Yoni massages are essentially therapeutic work aimed at healing emotional and traumatic problems, emotionally related physical problems and spiritual issues. Although certainly not intended as a Happy Ending Massage, pleasure and sexual arousal and even orgasms can be part of a treatment and are all an extension of Tantric work and Tantra concepts.
Yoni Massage courses and workshops are often given to partners (which may be an occasional partner), and group courses are more seldom offered. Below then the list of Yoni Massage trainers in London.
Tantric Yoni Massage Courses and Workshops
---