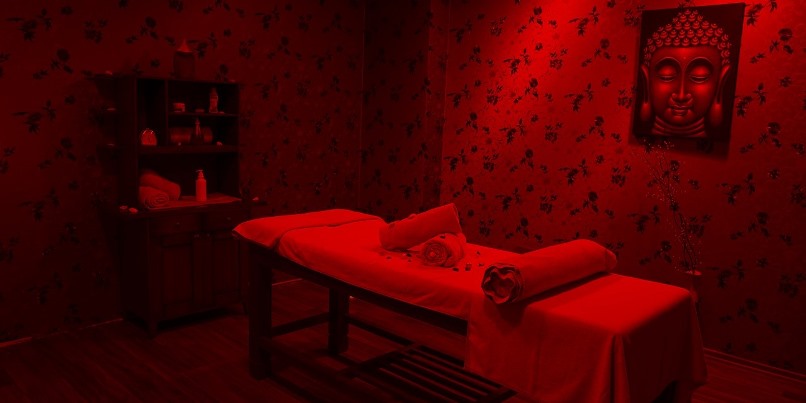 In this post, we give you an overview of massage training providers that offer Sensual Erotic Massage courses and workshops in London.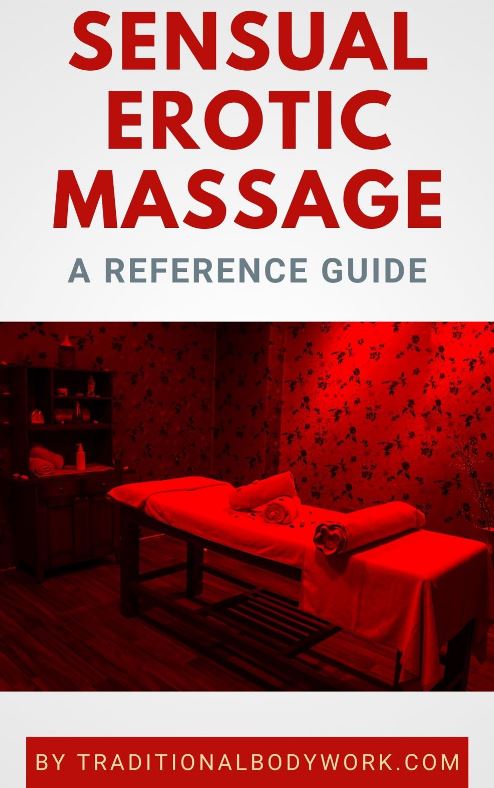 Sensual Erotic massages apply massage techniques on a person's erogenous zones for their sensual, erotic and sexual pleasure. Erotic massages may heighten one's sexual excitation or arousal and sometimes result in an orgasm.
Some types of sensual massages are very much aimed at pleasure, others may also incorporate therapeutic or spiritual qualities, such as for instance the well-known Tantric Massage.
You will find that the list below contains many trainers that offer Tantra Massage training, but you will also find offerings that are non-Tantra, that is, which facilitate a range of more "common" Sensual Oil Massages.
Erotic Massage Classes and Training Course Providers
---