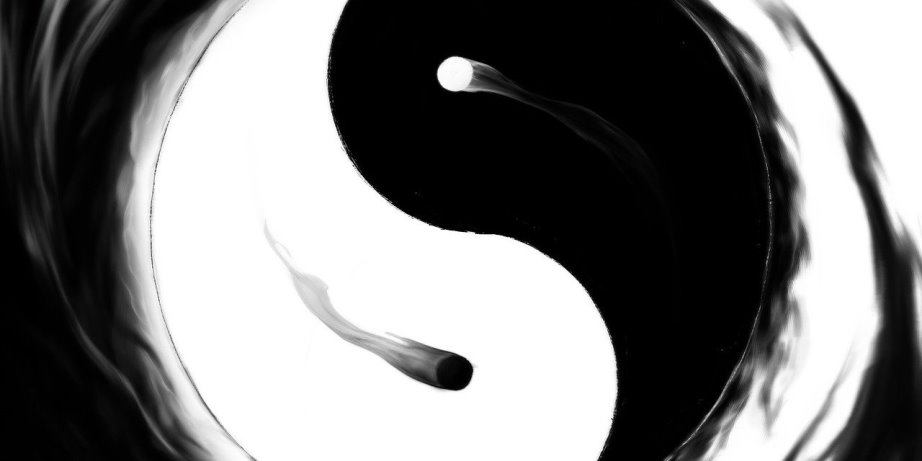 In this post, you'll find an overview of Taoist Erotic Massage treatment providers and services in the United Kingdom.
The Taoist Erotic Massage, often abbreviated as TEM, was developed by Dr. Joseph Kramer and is an integration of Breathwork, Full Body Massage and Erotic Touch, the latter including genital stimulation.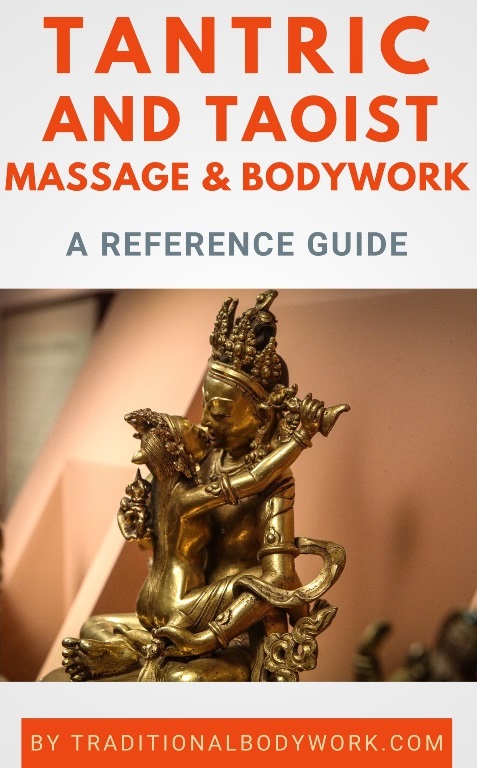 One of the core ideas behind TEM is not only to touch and massage in order to arouse and stimulate erotic energy, but also to circulate it intensively across the body without necessarily inducing an ejaculation (although the latter may occur, which is not a problem, by the way).
Instead of an ejaculative orgasm, the aim of arousal is to experience a so-called Full Body Orgasm. This is stimulated by a continued massage of the genitals, accompanied by an intensified breathing pattern carried out by the receiver, and ended with the Taoist Big Draw.
The health benefits of TEM are thought to be manifold and may include relief of stress and anxiety, emotional and trauma release, liberation of guilt and shame, learning to fully embrace pleasure, and increased stamina, vitality, health and longevity, among others.
The Taoist Erotic Massage shouldn't be confused with the term Taoist Massage. The latter typically refers to a range of Taoist bodywork and massage practices, such as Chi Nei Tsang Abdominal Massage, Karsai Nei Tsang Genital Massage, the Male Deer Exercises, or Ovarian Breathing, to name some examples.
Below then our overview of TEM treatment providers in the United Kingdom (UK).
Taoist Erotic Massage Treatments UK
---