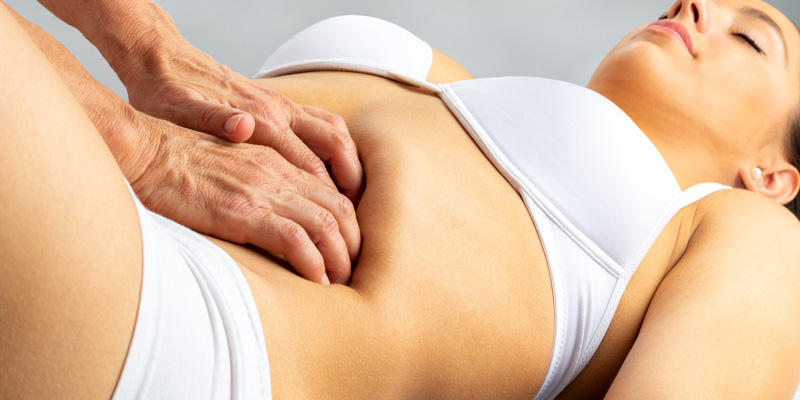 Chi Nei Tsang Abdominal Massage treatment offerings in the UK are relatively scarce, but with Thai Karsai Nei Tsang Genital Detox Massage it becomes even harder to find treatment providers.
To be honest, even in Thailand, the country of origin of this massage modality, it's not easy to spot genuine Karsai therapists.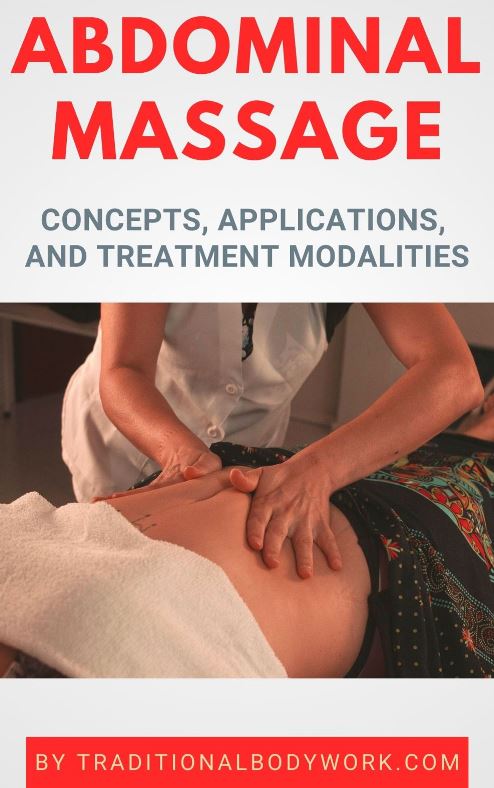 Karsai Nei Tsang is the "little sister" of Chi Nei Tsang Massage, in fact, an internal genital organs massage specialization of Chi Nei Tsang which focuses on detoxification of the genital system.
The treatment can alleviate or resolve health issues related to our sexuality, both physically and emotionally, such as a low libido, emotional and sexual traumas, fertility issues, vaginismus, prostatitis, ovarian cysts, painful menstruation, erectile dysfunctions, orgasmic disorders, and prostate health problems, to just name a few applications.
Additionally, there are also other massage modalities to be found in the UK that address genital and sexuality issues, such as, of course, Chi Nei Tsang itself, and then Maya Abdominal Massage, Arvigo Therapy, Tantric massages, and Mizan therapy, including a range of other so-called fertility massages.
For what it is, below we've listed the Karsai Nei Tsang Massage therapists we've found in the UK.
Karsai Genital Massage Treatments in the UK
---