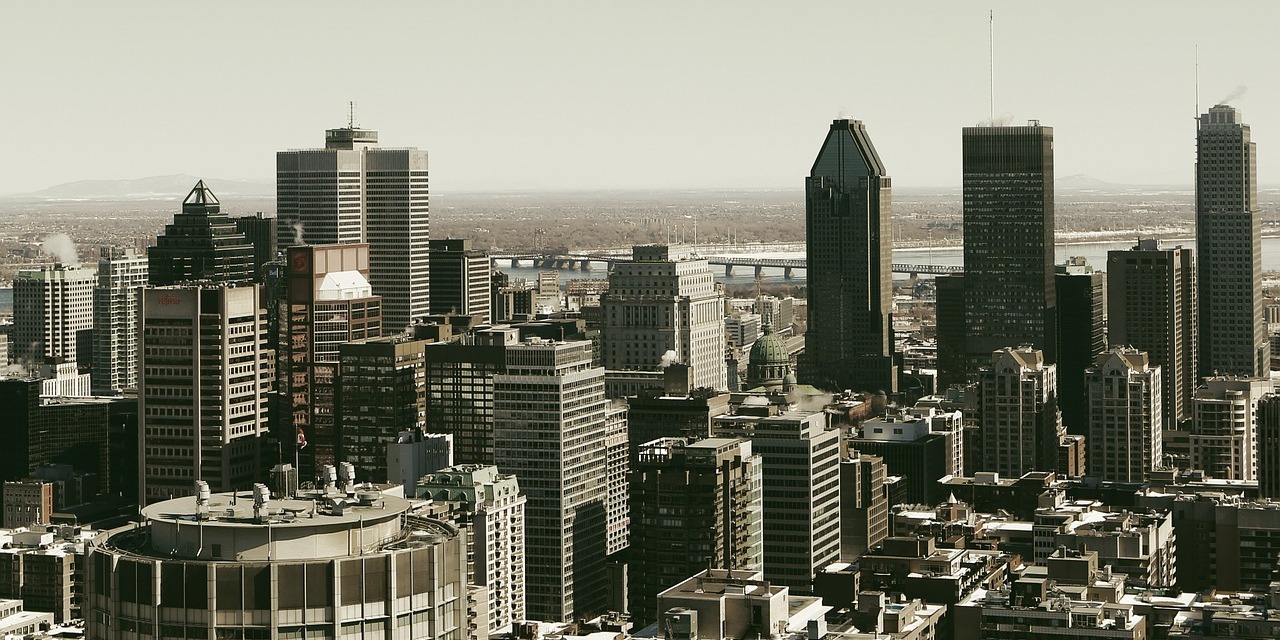 Montreal is a city in the Canadian province of Quebec and the second-most populous municipality in Canada. The city has a population of 1.8 million people and the greater metropolitan area boats about 4 million souls.
French is the official and most spoken language in the city, followed by English. Montreal is one of the most bilingual cities in Canada, with almost 60% of the population being able to speak both English and French.
In this article we take a look at the Thai Massage training centers and schools in Montreal.
Thai Massage Courses Quebec
---