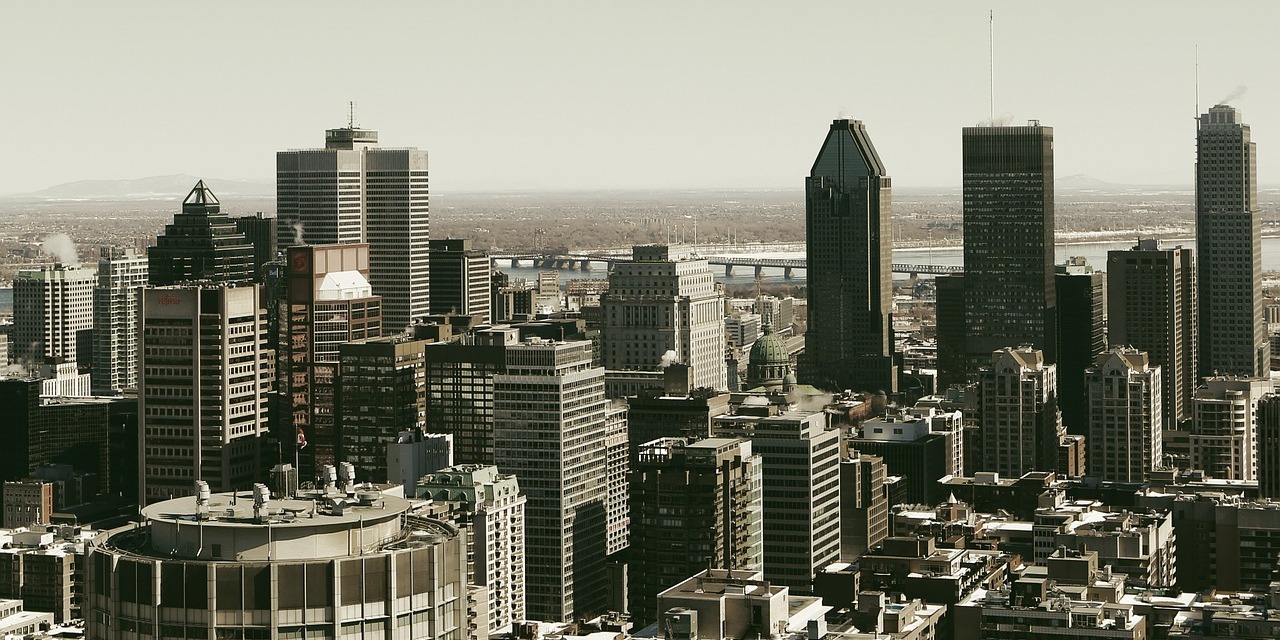 Montreal is a city in the Canadian province of Quebec and the second-most populous municipality in Canada. The city has a population of 1.8 million people and the greater metropolitan area boats about 4 million souls.
French is the official and most spoken language in the city, followed by English. Montreal is one of the most bilingual cities in Canada, with almost 60% of the population being able to speak both English and French.
In this article we take a look at the Thai Massage training centers and schools in Montreal. For other Thai Massage training centers in Canada, visit our Worldwide Training page.
Bodhi Thai Massage
Bodhi Thai Massage offers Traditional Thai massage sessions and Thai Massage training. The company is based in Montreal, Quebec and Vancouver, British Columbia, Canada. Bodhi is af
[More details...]

bodhithaimassage.com

facebook page
Bodijiin
Bodijiin is run by Albert Lee and Jessie Quon. They offer Thai Massage, Tuina, and SEA Bodywork treatments and training.
[More details...]

bodijiin.com
Gisele Seto BodyWOK
Gisele Seto is a Yoga and Thai Massage Therapist. She specializes in restorative yoga, meditation, breathwork and bodywork fusing Ayurvedic Thai Yoga Massage, Myofascial Release an
[More details...]

facebook page
Kiné-Concept
The Kiné-Concept Institute (KCI) is based in Montreal and was founded in 1987. The institute offers a broad range of teaching and research of massage therapies, including Thai Mas
[More details...]

kineconcept.com
Kitcho Massage
Kitcho Massage from Dr. Kusai Abidin teaches both Chinese and Thai Bodywork modalities. Kitcho Massage provides treatments also.
[More details...]

kitchomassage.com
Lotus Palm – Institute of Thai Massage and Traditional Bodywork
The Lotus Palm school, founded in 1995 by the late Kam Thye Chow, is a renowned Thai Yoga Massage institute in Canada. Kam's style was influenced by the late Asokananda, Chai
[More details...]

lotuspalm.com

facebook page
Mettattitude
Mettattitude in Montreal offers a variety of bodywork treatment services, including Thai Massage. Additionally, offers courses in Thai Massage and Thai Oil Massage.
[More details...]

mettattitude.com
Navina™ Thai Yoga Therapy
The Navina™ Thai Yoga Therapy school, founded by Drew Hume, focuses on biomechanics, functional anatomy, and integrating the best of traditional Thai Healing practices with a con
[More details...]

costarica.navina.ca

navina.ca

facebook page
Raynor College of Massage & Natural Therapies
Brandon Raynoris the founder of "Raynor Massage" and the principal of Brandon Raynor's Massage and Natural Therapies School. Brandon travels extensively teaching body
[More details...]

raynormassage.com

therapeutic-massage-school.com
Thai Massage Montreal
Thai Massage Montreal has a website re-direct to the Bodijiin Healing Arts website. See Related Providers below.
[More details...]

thaimassagemontreal.com
---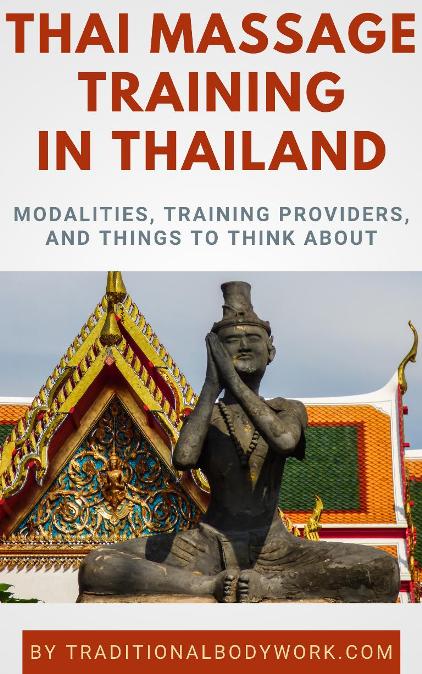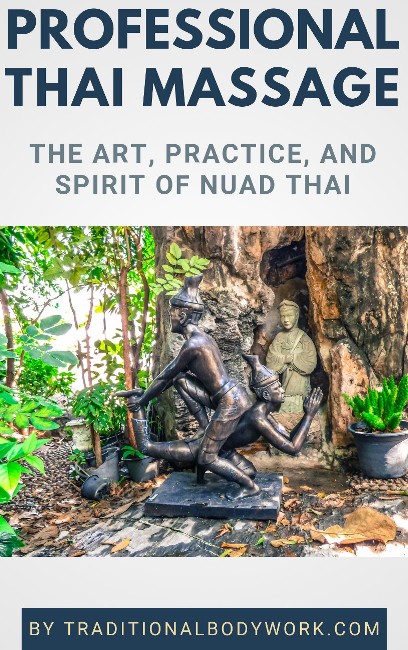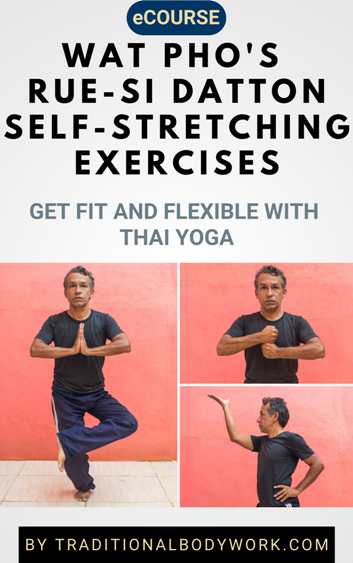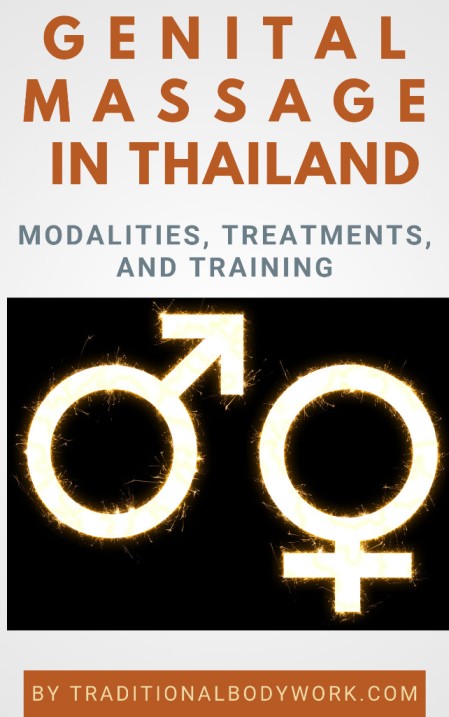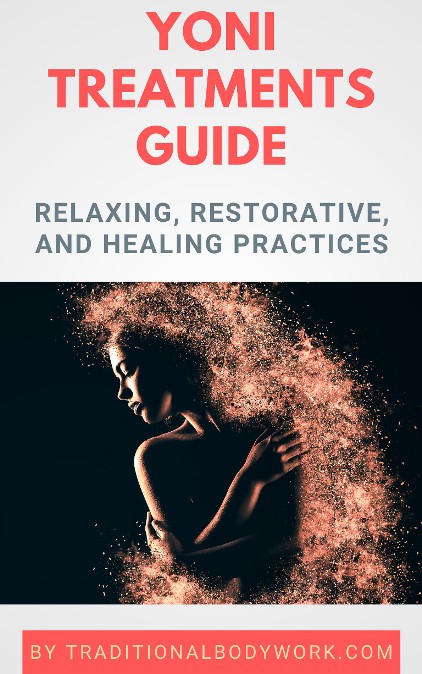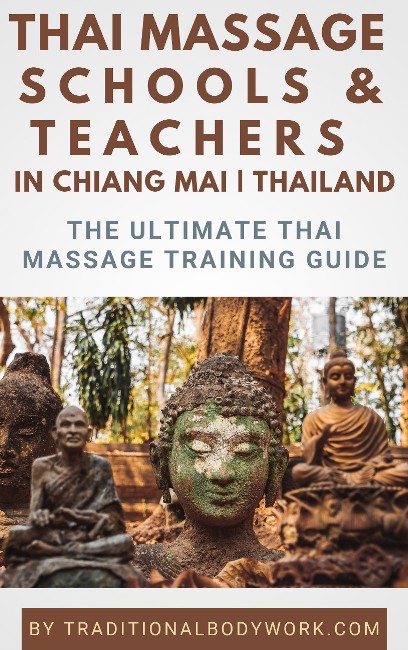 ---

Support, Guidance, and Empowerment
Need advice about massage training, your professional bodywork career, career change, or teaching? Learn more about our
Professional Bodyworker Coaching Pack
.
Related Topics