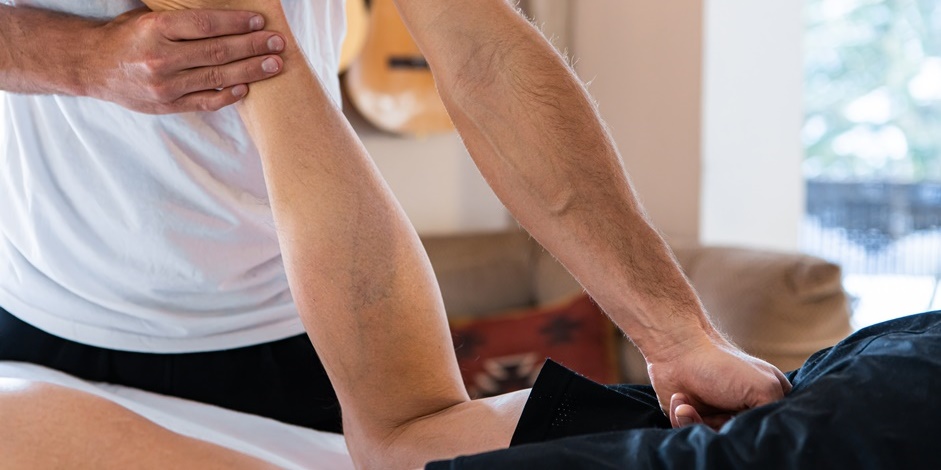 In Western countries, Thai Table Massage is rather popular. Although Thai Massage is traditionally carried out on a mat on the floor, it sort of makes sense that in the West, where most of massage and bodywork is done on a table, adapted Thai Massage techniques are also done on the classic massage table.
There's some discussion in the Thai Massage community if Table Thai Massage is still really Thai Massage, but despite of that it remains a popular modality while being a growing treatment offering. Moreover, Thai Massage carried out on an elevated massage bed or mattress is also traditionally a rather common practice in Thailand, for instance among blind Thai Massage practitioners and on the Thai beaches, to give some examples.
In any case, below you find the list of Thai Massage training centers and schools in Canada that offer Thai Table Massage courses and classes.
---