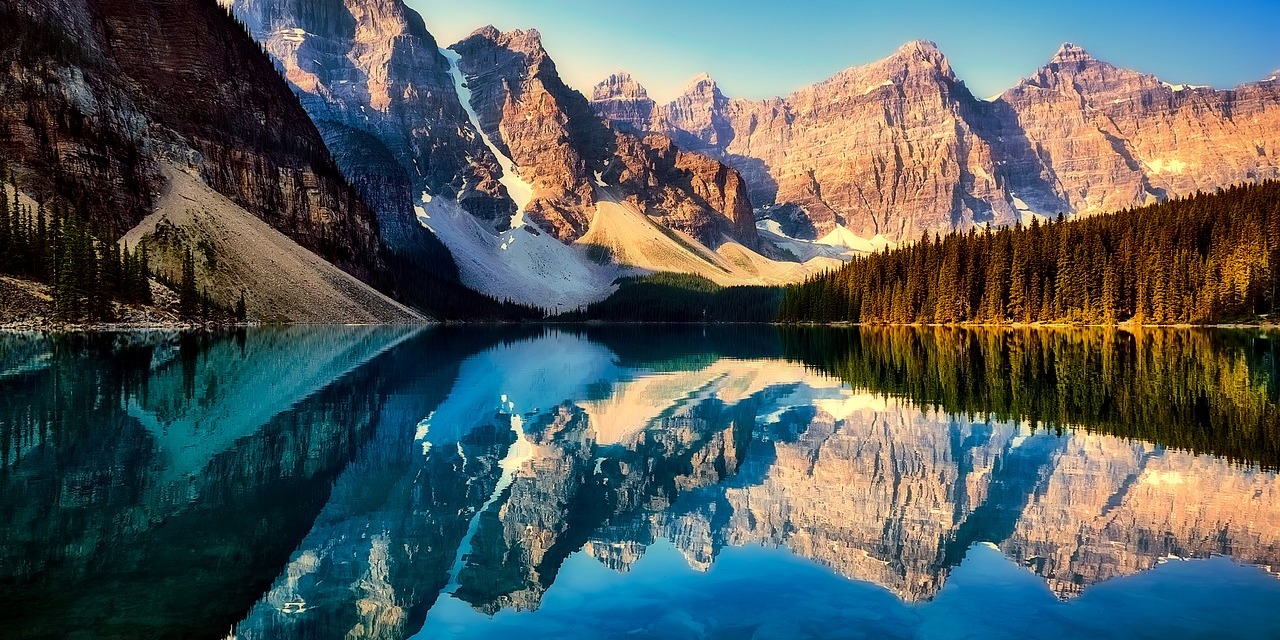 In Western countries, Thai Table Massage is rather popular. Although traditionally Thai Massage is done on a mat on the floor, it sort of makes makes sense that in the West, where most of massage and bodywork is done on a table, adapted Thai Massage techniques are quite often done on the table also.
In this article we take a look at the Thai Massage training centers and schools in Canada that offer Thai Table massage courses and classes. For more Thai Massage training centers in Canada, visit our Worldwide Training page.
The academy, run by Vicki Ramsdell, operates in a variety of countries and cities. Training courses offered are Thai Foot Massage & Reflexology, Thai Herbal Compress Massage (L
[Read More...]
Alexandre Rouhani is an osteopath and massage therapist. He offers Thai massage, deep tissue and Lomi Lomi training, and more.
[Read More...]
Banyan Thai Massage, founded and run by Sharon Brown-Horton, is an ITM Chiang Mai associated Thai massage training provider in Canada.
[Read More...]
Lethbridge Thai Massage & Spa in Canada offers both Thai Massage treatments and professional courses in Traditional Thai Massage. Provides both TMC Chiang Mai and UTTS Thailan
[Read More...]
The Lotus Palm school, founded in 1995 by the late Kam Thye Chow, is a renowned Thai Yoga Massage institute in Canada. Kam's style was influenced by the late Asokananda, Chai
[Read More...]
The Navina™ Thai Yoga Therapy school, founded by Drew Hume, focuses on biomechanics, functional anatomy, and integrating the best of traditional Thai Healing practices with a con
[Read More...]
Patrick Lee Ingrassia, the founder of the Nayada Institute of Massage, is a massage therapist and teacher. He claims to have invented the Hot Stone Accu-Roller and Stick and Stone
[Read More...]
Spirit Winds School of Thai Massage in Grass Valley is founded and run by Janice Gagnon. Janice offers a variety of Thai Massage trainings in-class and has online videos as study t
[Read More...]
The Still Light Centre in Toronto was founded in 2011 by Shai Plonski and Megan Shane. Still Light Centre is a Thai massage school and clinic.
[Read More...]
The Thai Healing Center in Thunder Bay was founded by Ramduan Dusolt (Puiy) to provide Traditional Thai Massages and Classes as well as Meditation and Yoga.
[Read More...]
Thai Massage Calgary is founded and run by Melissa Panthong. Melissa is a TMC Chiang Mai affiliated Thai Yoga Massage instructor.
[Read More...]
Thai Massage Toronto (TMT) is located in Canada (Toronto) and founded by Deanna Villa. The school offers treatments and training courses and runs a online shop.
[Read More...]
Shawne Klassen is the founder and lead Thai Massage teacher of Thai Yoga International located in Calgary, Canada.
[Read More...]
Gordon Waselnuk, based in Vancouver, is an authorized Sunshine Network Thai Massage teacher as recognized by the International Society of Traditional Thai Yoga Massage.
[Read More...]
Whole Body Basics is a massage therapy supply outlet in Canada which also sells online training courses.
[Read More...]
---
---
Related Topics