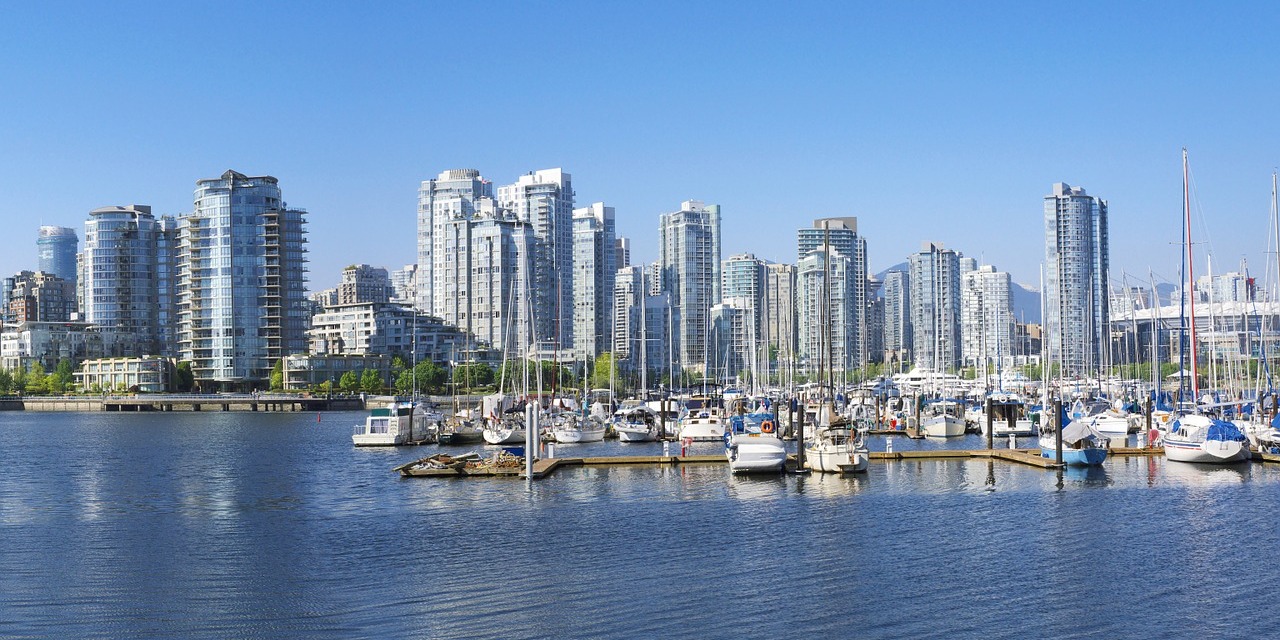 Vancouver is a seaport city in western Canada in the province of British Columbia. The city's population is about 650,000 people counted downtown and a total of 2.5 million in the greater metropolitan area.
Interesting fact about Vancouver is its ethnic and linguistic background, with more than 50% of the inhabitants having a first language other than English and about 30% of the city's population being of Chinese heritage.
In this post we list the Thai Massage schools and trainers we've located in Vancouver. For other Thai Massage training centers in Canada, visit our Worldwide Training page or use our Global Filter Engine.
Alchemy & Elixir Health Group
The Alchemy & Elixir Health Group in Canada offers a vast range of bodywork and massage treatments and training courses.
[More details...]

alchemyelixir.com

katolenyardley.com
Banyan Thai Massage
Banyan Thai Massage, founded and run by Sharon Brown-Horton, is an ITM Chiang Mai associated Thai massage training provider in Canada
[More details...]

banyanthaimassage.com
Bodhi Thai Massage
Bodhi Thai Massage offers Traditional Thai massage sessions and Thai Massage training. The company is based in Montreal, Quebec and V
[More details...]

bodhithaimassage.com

facebook page
Emiko Suzuki
Emiko Suzuki is an ITM Chiang Mai and Ong's Thai Massage School Chiang Mai affiliated Thai Massage and Chi Nei Tsang instructor
[More details...]

unikuu.com

facebook page
Tara Yoga & Wellness
Tara Anderson has been serving and teaching across Canada and Asia, as yogi, life coach, and Thai Massage specialist. She is a member
[More details...]

tarayogaandwellness.com
Thai Yoga Massage | Gordon Waselnuk
Gordon Waselnuk, based in Vancouver, is an authorized Sunshine Network Thai Massage teacher as recognized by the International Societ
[More details...]

thai-yoga-massage.ca
Unity Yoga Teahouse
Unity Yoga Teahouse in Vancouver offers a wide variety of Yoga classes, Thai Massage training and other related bodywork modalities.
[More details...]

unityyoga.ca
---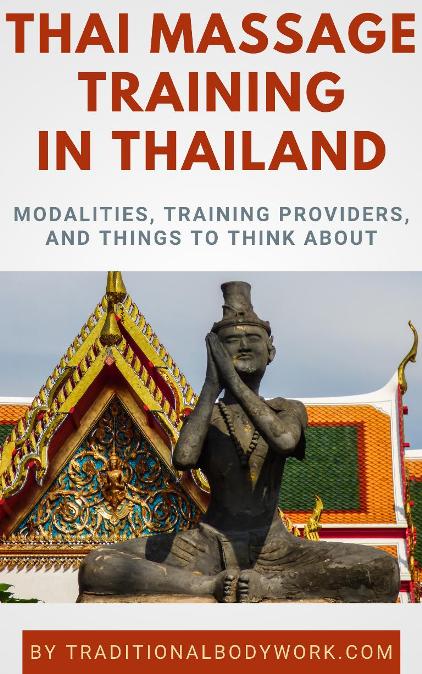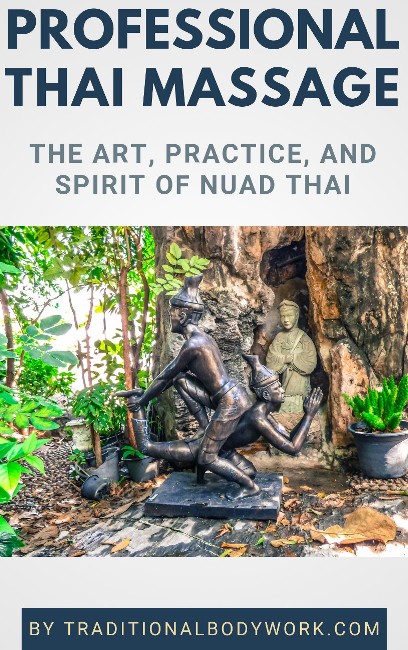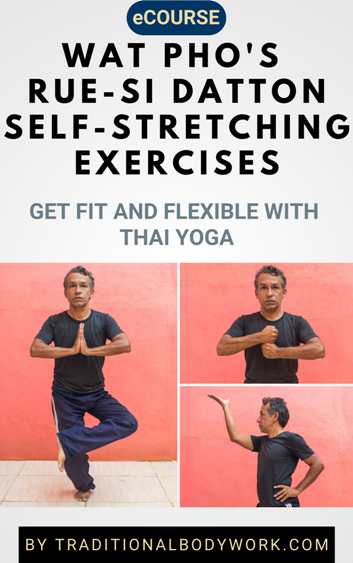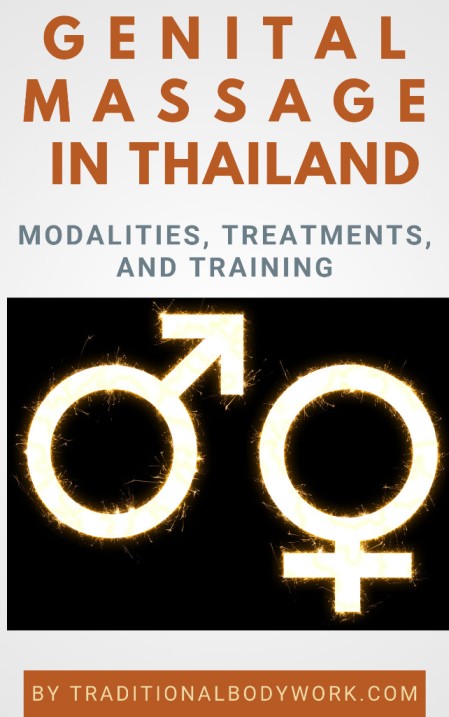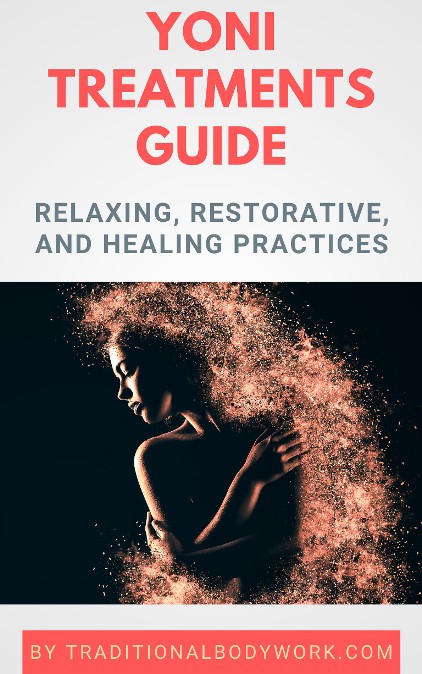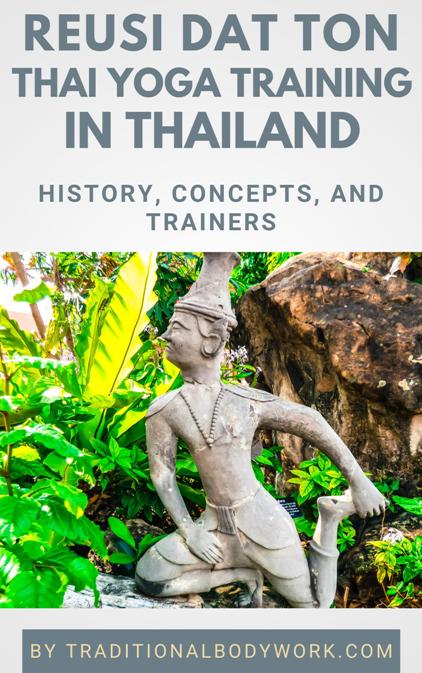 ---
Related Topics