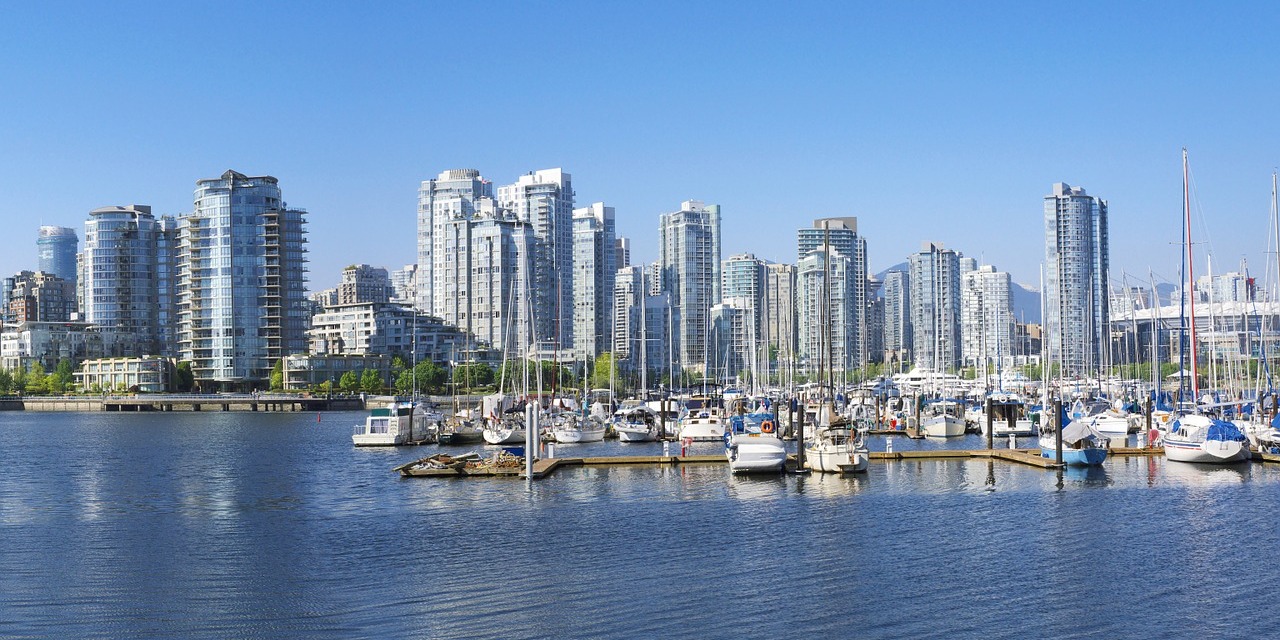 Vancouver is a seaport city in western Canada in the province of British Columbia. The city's population is about 650,000 people counted downtown and a total of 2.5 million in the greater metropolitan area.
Interesting fact about Vancouver is its ethnic and linguistic background, with more than 50% of the inhabitants having a first language other than English and about 30% of the city's population being of Chinese heritage.
In this post we list the Thai Massage schools and trainers we've located in Vancouver.
Thai Massage Classes Vancouver
---
---