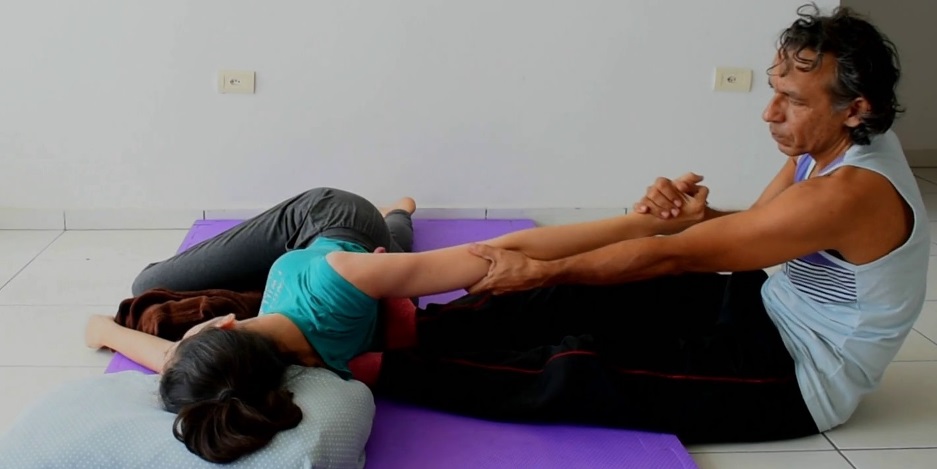 In this post, we list the Thai Massage schools and trainers we've located in Vancouver, British Columbia (Canada).
Thai Massage training is usually offered in various forms: day or weekend training in specialized (therapeutic) topics, beginner aka foundational training of one or two weeks, retreats, and professional training that covers months (typically spread over the weekends), among others.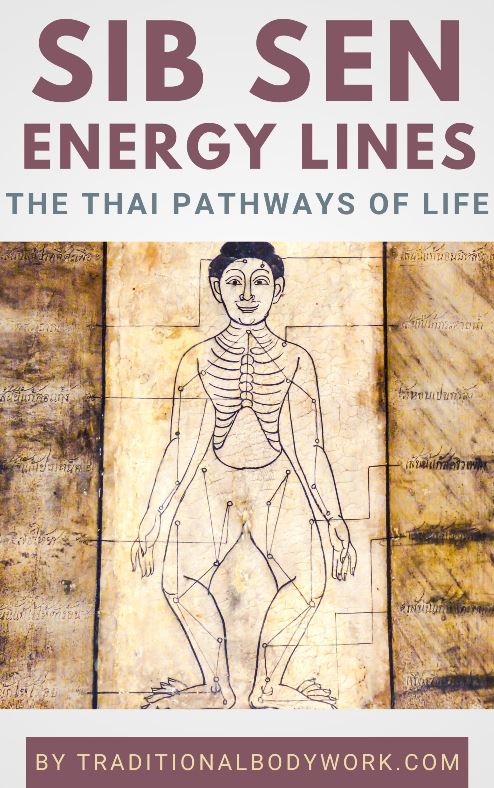 Sometimes the training is just a workshop to know a little bit more about giving Thai Massage to a friend or partner, then again it may be a training course aimed at becoming a professional Thai Massage therapist.
In other cases, the Thai Massage classes may be (an elective) part of a professional massage therapy training study, or a continuing education course.
Nevertheless, courses and classes may vary significantly because of the different styles and lineages of Thai Massage being taught. It all depends on the training background of the instructor.
Additionally, you'll find Thai Massage training that rather focuses on specific parts of the body, such as Thai Foot Massage, Thai Abdominal Massage, or Thai Face Massage, or modalities that use specific tools to apply the massage, such as Tok Sen and Herbal Compress Massage.
In any case, below then the Thai Massage trainers we've spotted in Vancouver, Canada.
Thai Massage Classes and Training in Vancouver
---