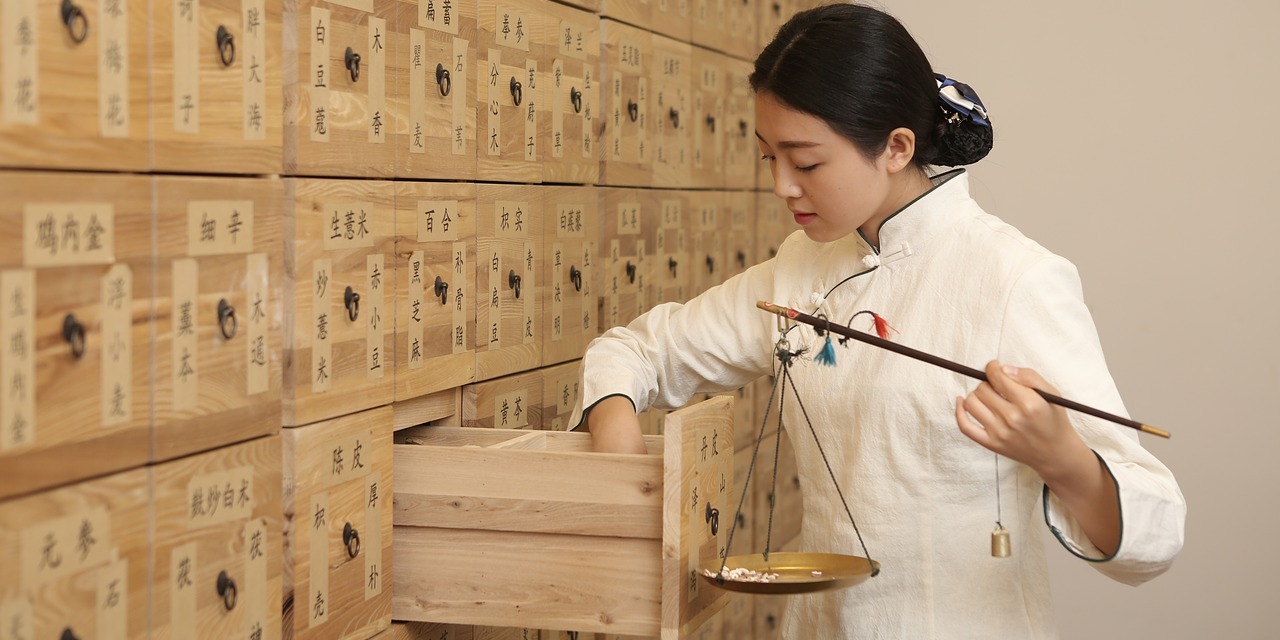 Complete Traditional Chinese Medicine (TCM) training can be offered via TCM college and university programs, taking three, four or even six years for a Bachelor or Masters degree, or as continuing education of just a few weeks or months, with individual modules like Tuina Massage (Tui Na), Cupping, Gua Sha (Guasha), Qigong, Moxibustion or specialty Acupuncture topics, and so on.
Nevertheless, mind that college study programs usually focus on general TCM theory, Acupuncture (including Moxibustion) and Chinese Herbal Medicine (TCM Herbology), and in a lesser degree also on additional modalities such as Chinese massages, Cupping, Guasha, Medical Qigong, Tai Chi, Qigong (Chi Kung), and so on.
In fact, it depends very much on the individual colleges, schools or institutes, what additional TCM treatment modalities and specializations are included in the full program. Sometimes, certain additional modalities are only offered as electives or within continuing education programs.
TCM Schools and College Programs in Canada
---