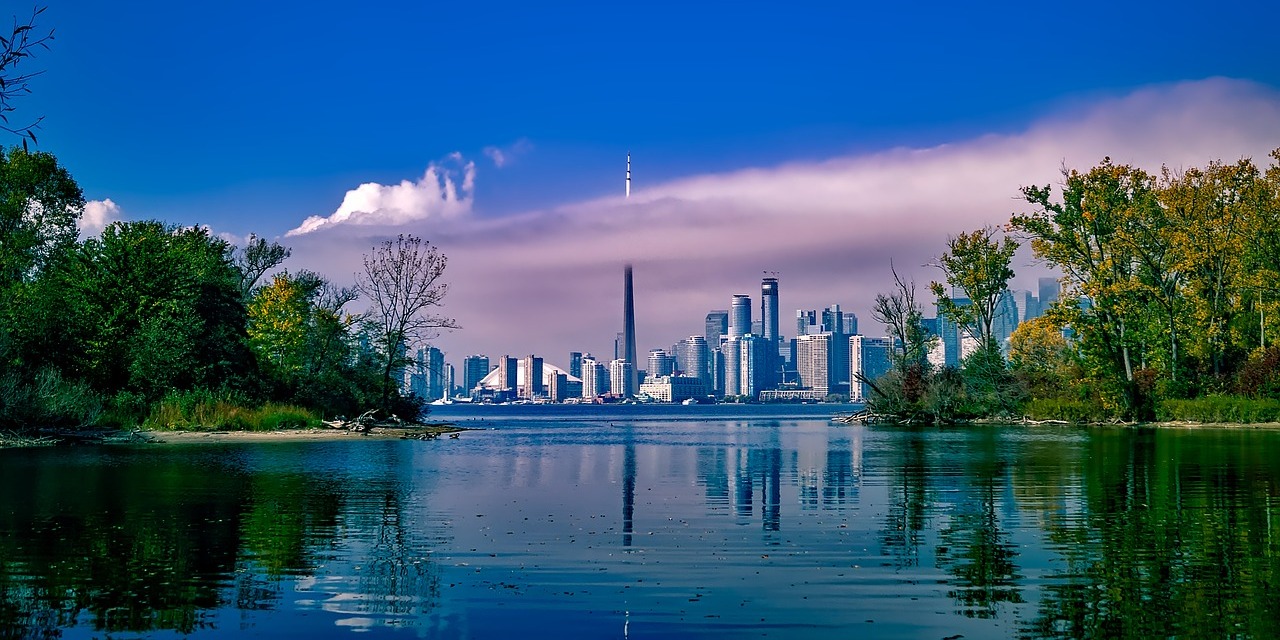 Toronto, located in the province of Ontario, is the largest city in Canada with almost 3 million people. The Toronto metropolitan area boasts a population of about 6 million souls.
The city counts as a so-called global city, being an international center of business, finance, arts, and culture. Additionally, it's recognized as one of the top most multicultural and cosmopolitan cities across the globe.
In this post we list the Thai Massage training centers and schools we've located in Toronto. For other Thai Massage courses in Canada, visit our Worldwide Training page or use our Global Filter Engine.
The academy, run by Vicki Ramsdell, operates in a variety of countries and cities. Training courses offered are Thai Foot Ma
[Read More...]
The Bahn Thai Spa & School is run by Kate Armstrong and offers Thai Massage treatment services and training courses. Th
[Read More...]
Doctor Blake Martin's specialty is Anatomy and Physiology, but he offers Thai Massage courses also.
[Read More...]
Bodijiin is run by Albert Lee and Jessie Quon. They offer Thai Massage, Tuina, and SEA Bodywork treatments and training.
[Read More...]
Kitcho Massage from Dr. Kusai Abidin teaches both Chinese and Thai Bodywork modalities. Kitcho Massage provides treatments a
[Read More...]
The Lotus Palm school, founded in 1995 by the late Kam Thye Chow, is a renowned Thai Yoga Massage institute in Canada. Kam
[Read More...]
Metta Movement Arts, founded by ​Tracey Currie, offers services and trainings of Yoga, Meditation & Mindfulness and T
[Read More...]
The Navina™ Thai Yoga Therapy school, founded by Drew Hume, focuses on biomechanics, functional anatomy, and integrating t
[Read More...]
The Royal Canadian College offers a massage therapy diploma program and additionally a range of individual massage and bodyw
[Read More...]
Samana Thai Massage is run by Sylvain Broucke. Thai Massage trainings are given in Canada, New Caledonia and in France. Foll
[Read More...]
The Still Light Centre in Toronto was founded in 2011 by Shai Plonski and Megan Shane. Still Light Centre is a Thai massa
[Read More...]
Thai Massage Toronto (TMT) is located in Canada (Toronto) and founded by Deanna Villa. The school offers treatments and trai
[Read More...]
The House of Yoga in Toronto offers Yoga Teacher & Thai Yoga Massage Therapist Training Courses.
[Read More...]
The Toronto School of Thai Massage is specialized in Thai Massage courses, workshops and treatments and offers a vast variet
[Read More...]
Zen Den Massage Therapy in Toronto offers Registered Massage Therapy services and comprehensive CEU approved courses.
[Read More...]
---
---
Related Topics