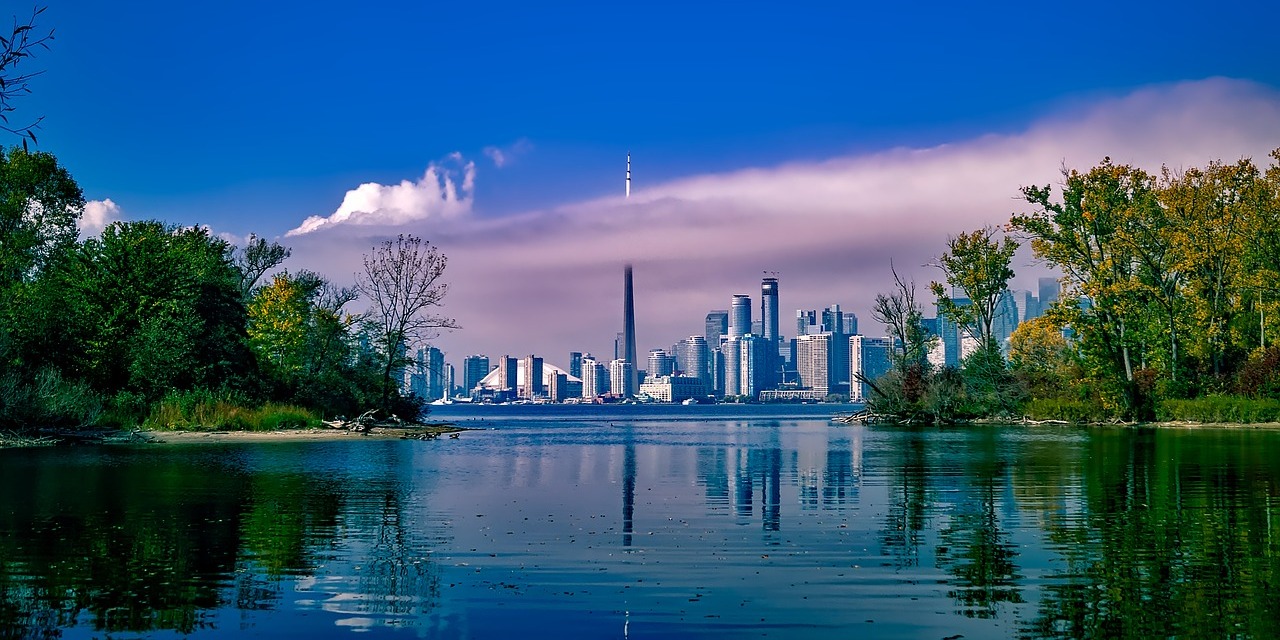 In this post, you'll find a list of the Thai Massage training centers, instructors, and massage schools we've located in Toronto.
Toronto, located in the province of Ontario, is the largest city in Canada with almost 3 million people. The Toronto metropolitan area boasts a population of about 6 million souls.
The city counts as a so-called global city, being an international center of business, finance, arts, and culture. Additionally, it's recognized as one of the top most multicultural and cosmopolitan cities across the globe.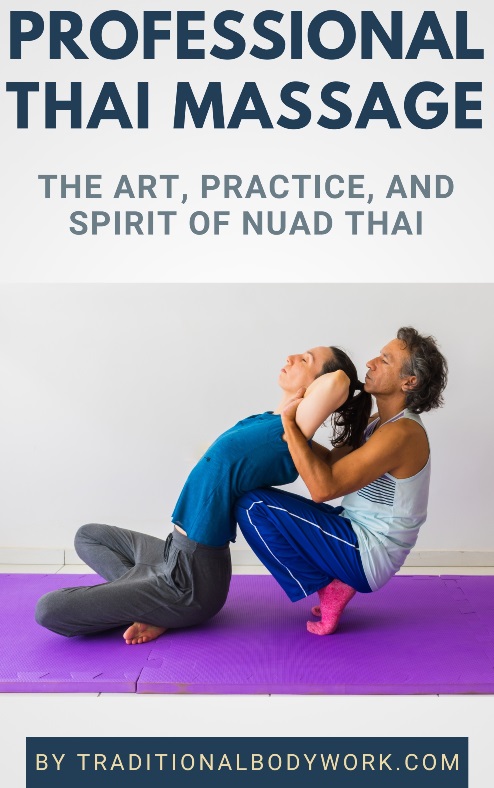 Thai Massage training comes in many forms; from one-day and weekend courses to longer retreats, and even year-long training. Sometimes, Traditional Thai Massage — often also called Thai Yoga Massage — will be part of a broader massage therapy training program.
Additionally, you will find that many courses, classes, and workshops are offered as so-called Continuing Education. Moreover, Thai Massage training can refer to learning Full Body Thai Massage, but it might as well refer to Thai Foot Massage, Thai Table Massage, or Thai Herbal Ball Massage, to just give some examples.
Mind also that the type of Thai Massage training you'll receive typically depends on the lineage, style, and background of the Thai Massage instructor. The training can be rather focused on Sen Energy Lines, Acupressure, Northern Thai Style Massage, or Southern Thai Style Massage, and so on.
In any case, below you'll find our overview of Thai Massage training centers, instructors, and massage schools in the Greater Toronto Area, Ontario.
Thai Massage Schools and Trainers in Toronto
---