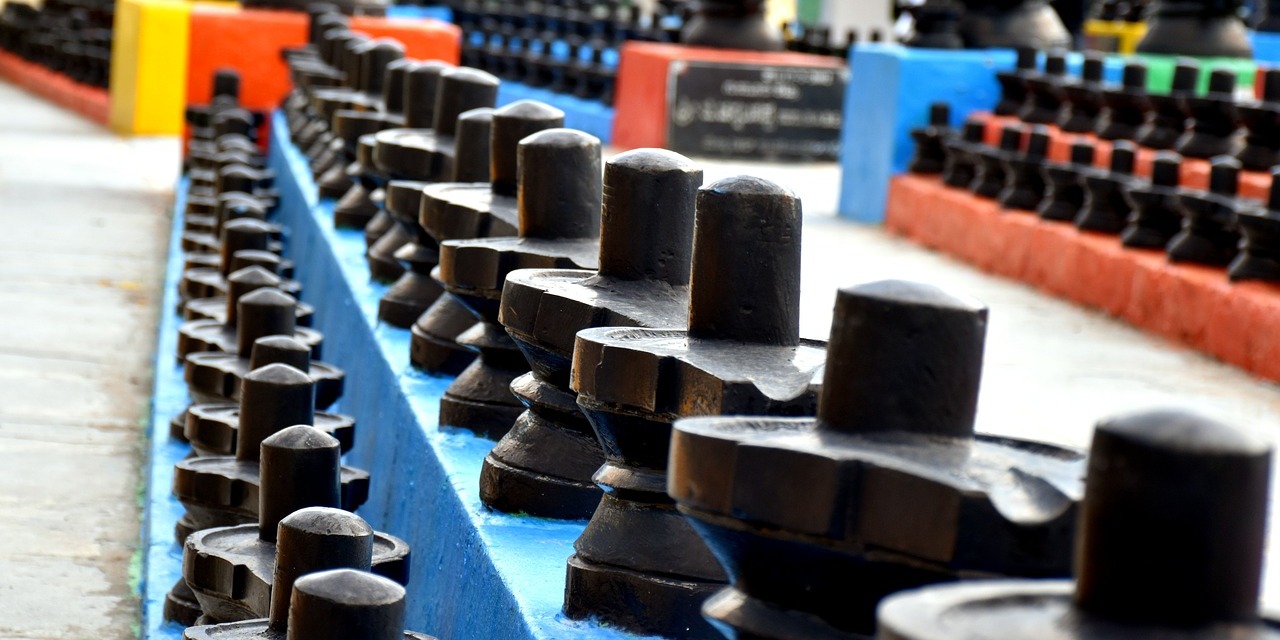 Contemporary Lingam Massage is an erotic genital massage treatment of mixed Indian-Western origin. The treatment itself is typically preceded by a full body Tantric Oil Massage and includes using pressure points around the Lingam (penis) and testicles, and massaging the prostate, the Sacred G-spot, and perineum.
Introduction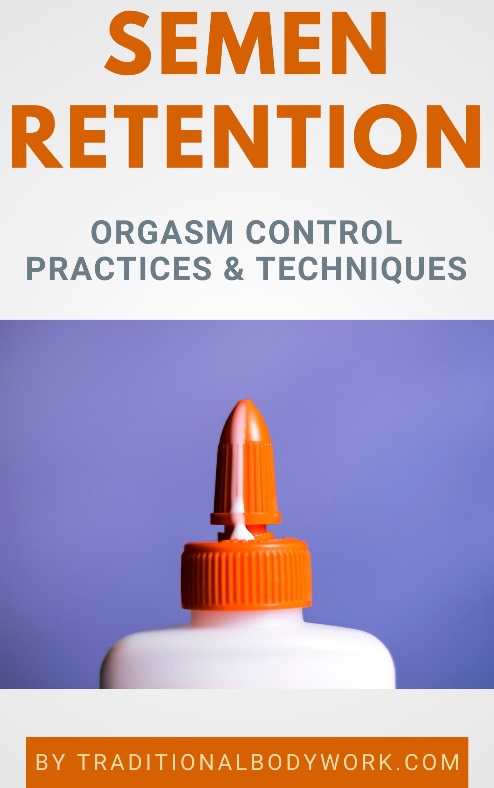 The authentic idea of a Lingam Massage is for a man to fully embrace and accept his Lingam as part of his whole being. That stimulates a more affluent sensuality to love making and an ability to experience sex not only in the genitals but throughout the whole body. It's why a Lingam Massage is sometimes also called Manhood Therapy.
Although sensual and enjoyable, a Lingam Massage treatment is not necessarily only about pleasure. It's also a therapeutic massage beneficial to alleviate or heal fertility problems, premature ejaculation and impotence, release of sexual trauma, improving libido, and relief of stress, depression or anxiety, and such.
Like in many other countries, the treatment has become popular in Malaysia also. Mind however that labels like "Tantric Lingam Massage" or "Therapeutic Lingam Massage" are sometimes used as a beautifier for a more straightforward Happy Ending Massage. The actual "authenticity" of the treatment offerings is for you to experience and to decide.
In any case, below we have listed a selection of Lingam Massage treatment providers in Kuala Lumpur, Malaysia.
Lingam Massage Treatment Providers
---