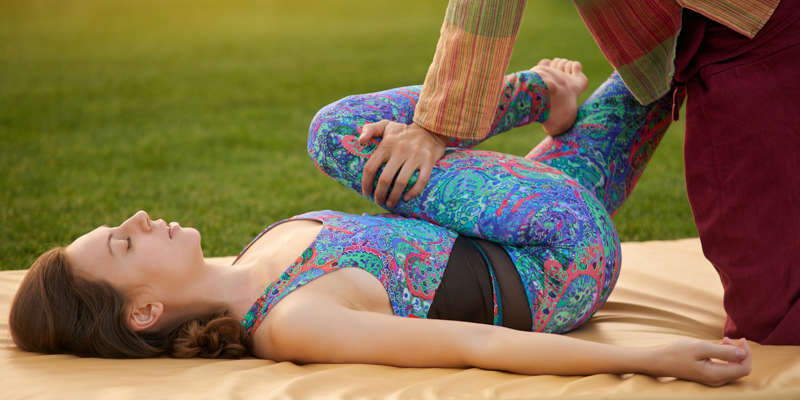 For a small country like the Netherlands you'll find quite some offerings of Traditional Thai Massage courses and workshops. Many schools and teachers are to be found in Amsterdam, Utrecht, Rotterdam and the Hague, but in general, distribution of training centers is spread rather evenly across the Netherlands.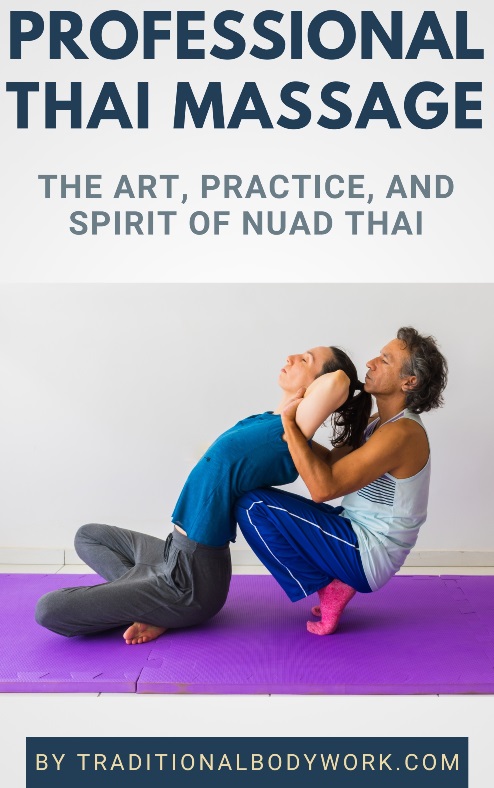 It's clear that ITM Chiang Mai (through ITM-Hand Amsterdam) has a major influence in the country being today perhaps the predominant lineage of Thai Massage education in Holland.
Surely TMC Chiang Mai and the Sunshine Network play their role also, but it seems to be a minority of schools and teachers having adopted or coming from these Thai Massage lineages.
Anyway, we've found more than 40 Thai Massage training centers in Holland (the Netherlands). Below you'll find the listing. A note: In Holland, Thai Massage is often called Thai Yoga Massage, that is, Thaise Yoga Massage in the Dutch language.
Thai Yoga Massage Training in Holland
---