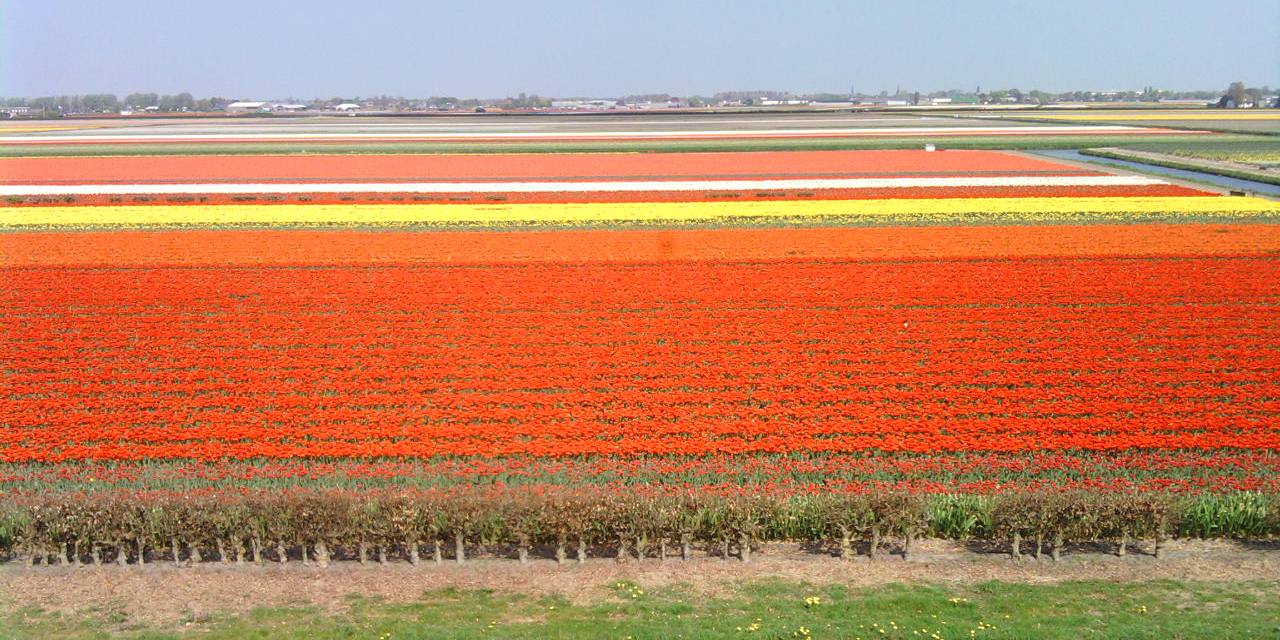 In the Netherlands, also commonly known as Holland, we find quite a fair amount of Thai Massage schools, instructors and training centers.
Most of those are to be found in the so-called Randstad, which roughly comprises of an inclusive area that hosts the cities Amsterdam, The Hague, Leiden, Utrecht, and Rotterdam.
We've currently registered more than 40 Thai Massage trainers and centers in our database. In this article we've made a selection of the best known Thai Yoga Massage schools across the Netherlands.
To check out all Thai Massage trainers in Holland, please use our Global Filter Engine or visit our Worldwide training page.
A treatment and education Thai Massage center and institute, joining forces with ITM-Hand from Amsterdam. Offers training in the most popularly known Thai Massa
[Read More...]
IMAS is a specialist in Indonesian Massage courses, but additionally offers a variety of other Asian bodywork courses, including some Thai Massage modalities.
[Read More...]
Infinite Play is founded and operated by Dieke Bikker. She combines Partner Yoga, Thai Massage and Therapeutic Flying.
[Read More...]
ITM Thai hand Amsterdam was founded by Manuel Luque Aguilera and Nicole van Zurk and is a franchise of ITM Chiang Mai (Thailand). It's one of the best kno
[Read More...]
Kesuwon is founded and operated by Cleo Tjitrodipo. He's a certified massage therapist and teacher. Cleo joins forces with other body-workers in the Thai
[Read More...]
Minna Sangi offers Yoga classes, energetic work, and Thai Yoga Massage sessions and workshops.
[Read More...]
Puur Marjolein operates in the Netherlands and gives Thai Massage classes in Utrecht and Vleuten.
[Read More...]
Sabaaydi Massage Opleidingen offers a broad range of both short-term and long-term Western and Oriental massage courses and workshops.
[Read More...]
Shiyoma offers Shiatsu, Chair Massage, Herbal Ball Compress massage and Thai Massage treatments. Additionally, offers Thai Massage workshops.
[Read More...]
Suriya Thai Massage is an affiliate from the TMC School of Chiang Mai. She offers the Foundation of Thai Massage, Thai Massage Enhancement, and Foot Massage cou
[Read More...]
The school from founder Tirza Bottema is based in Nieuwegein (Holland) but offers Thai Yoga Massage courses and workshops in various places in the Netherlands.
[Read More...]
Lien Siwalette is a certified TMC School Chiang Mai teacher of Thai Massage offering a variety of Thai Massage course modalities.
[Read More...]
Ton Bérénos works together with ITM-Hand Amsterdam and offers Thai Massage treatment sessions, and Thai Massage courses & workshops in the Netherlands.
[Read More...]
Selle Postema gives yoga, acroyoga and massages and offers Thai Massage classes.
[Read More...]
---
---
Related Topics