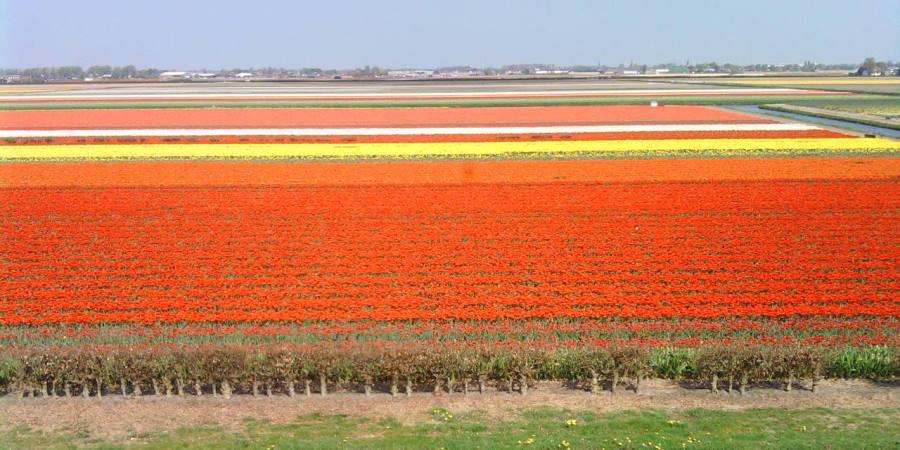 In the Netherlands, also commonly known as Holland, we find quite a fair amount of Thai Massage schools, instructors and training centers.
Most of those are to be found in the so-called Randstad, which roughly comprises of an inclusive area that hosts the cities Amsterdam, The Hague, Leiden, Utrecht, and Rotterdam.
In our database we've currently registered more than 40 Thai Massage trainers and centers in Holland. In this article we've made a selection of the best known Thai Yoga Massage schools across the Netherlands. Below the list.
Thai Massage Schools and Academies
---