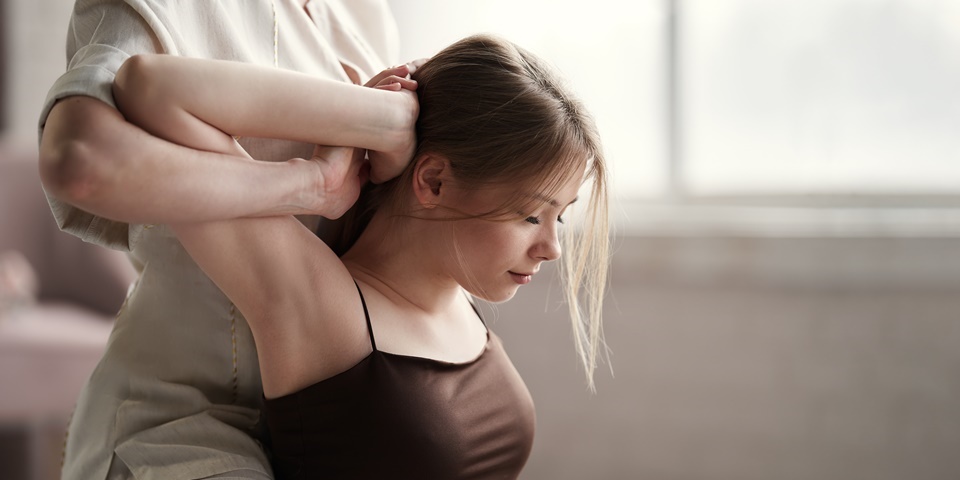 Amsterdam is the official capital and most populous city of the Kingdom of the Netherlands (Holland). However, the seat of the Dutch government is not located in Amsterdam, but in The Hague. The city proper of Amsterdam counts almost a million inhabitants, with about 2.5 million souls in the Amsterdam metropolitan area.
Being the largest city of Holland, Amsterdam counts, as expected, the largest number of Thai Traditional Massage schools. Note that in Holland it's rather popular to say "Thai Yoga Massage" instead of "Thai Massage." The reasons for that we've explained in a previous article Thai Massage and Thai Yoga Massage.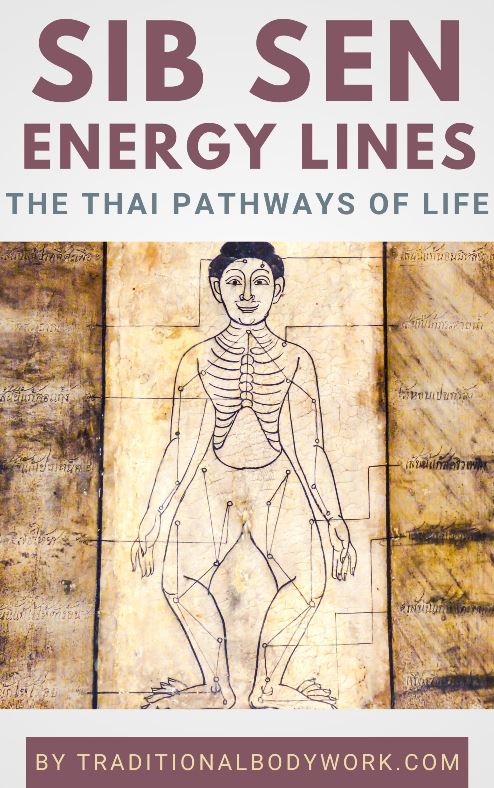 Thai Massage training offerings can come in various forms: day or weekend training that cover specialized therapeutic topics, beginners or foundational training of one or two weeks, extensive retreats, and professional training that spans months or even years (typically spread over the weekends), and so on.
It may be studied to become a professional Thai Massage therapist, as a Continuing Education topic for already licensed massage therapists, or simply as a means to give a friend or partner a relaxing massage.
Mind that the type of training depends very much on the background, style, education, and specific lineage of the Thai Massage trainer. For instance, training may be more Southern Style Thai Massage or by contrast rather Northern Style, it may incorporate more or less assisted Yoga stretches, or alternatively it may be rather based on acupressure, acupressure points, and working the Sib Sen Energy Lines, and so on.
In any case, here below then you'll find the complete list of Thai Massage schools and trainers in Amsterdam.
---