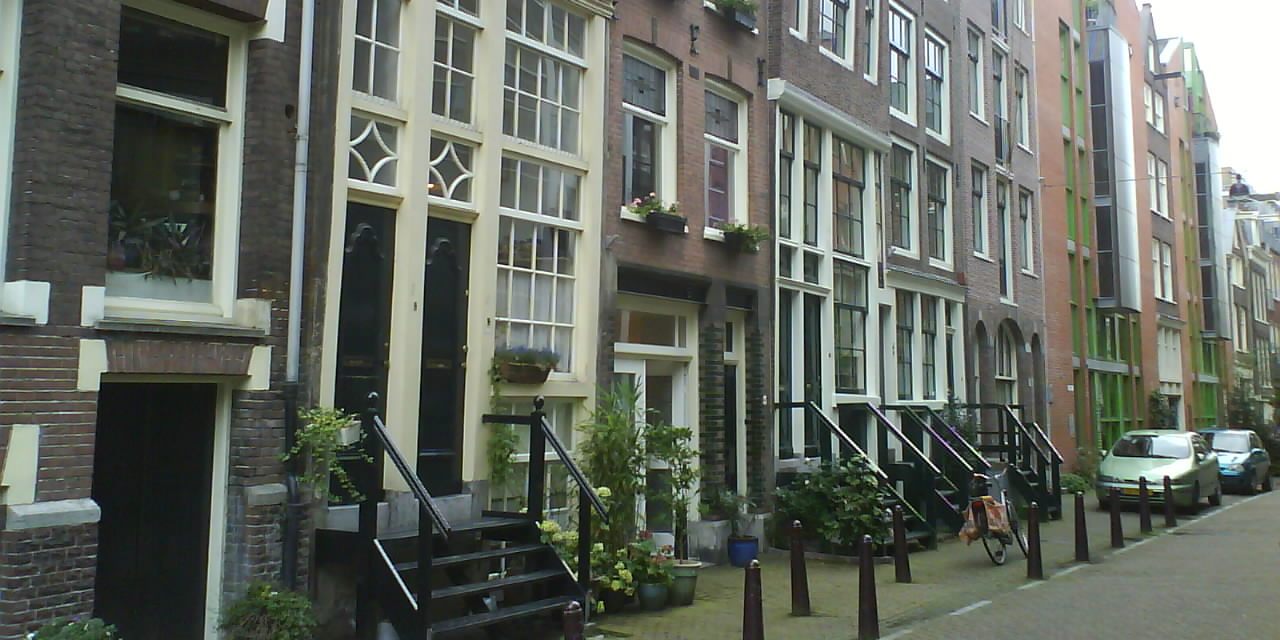 Amsterdam is the official capital and most populous city of the Kingdom of the Netherlands (the Netherlands is called Holland also). The seat of the Dutch government however is not in Amsterdam, but in The Hague. The city proper of Amsterdam counts almost a million inhabitants, with about 2.5 million souls in the Amsterdam metropolitan area.
Being the largest city of Holland, Amsterdam counts, as expected, the largest number of Thai Traditional Massage schools that is, about 15 in total. Note that in Holland it's rather popular to say "Thai Yoga Massage" instead of "Thai Massage." The reasons for that we've explained in a previous article Thai Massage or Thai Yoga Massage?.
For Thai Massage training in the rest of Holland, please check out blog post All Thai Massage Courses & Workshops in Holland.
Here below you'll find the complete list of Thai Massage schools and trainers in Amsterdam.
---
---