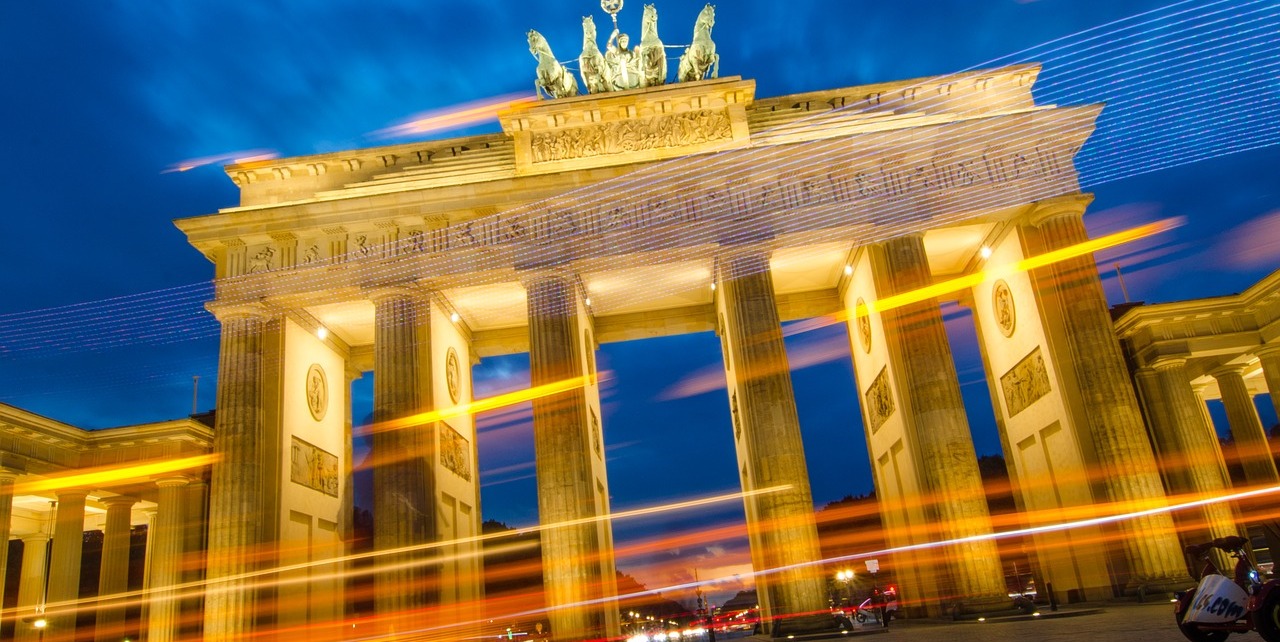 Berlin is the largest city and the capital of Germany. The population of the proper city (downtown) is nearly 4 million, making it the second most populous city in Western Europe after London.
In 1990, after the German East-West reunification, Berlin became the capital of Germany once again. Since then the city has steadily grown to becoming a world center of culture, politics, media and science and a popular tourist destination.
Let's take a look below at what the city has to offer when it comes to Thai Massage training. Keep in mind that Thai Massage education in Germany has the characteristics that schools and training centers are widely spread across the country in many different cities and villages.
Almuth Kramer
Almuth is actually an AcroYoga practitioner and teacher, but joins forces with Thai Massage teachers offering Thai Massage courses. Furthermore she works with
[More details...]

almuthkramer.com
Gesundheit durch Balance
[More details...]

gesundheit-durch-balance.de

somatische-akademie.de
Hirai Healing
Hirai Healing in Berlin offers treatments of and trainings in holistic massage therapy modalities, such as Thai Massage, Deep Tissue Massage, Swedish Massage,
[More details...]

facebook page

hiraihealing.com
Holistic-Bodywork
Holistic-Bodywork in Berlin is founded by Pascal Beaumart. Pascal uses tools and techniques found in Thai Massage, physiotherapy, osteopathy, and trauma therap
[More details...]

holistic-bodywork.org
I Thai You
I Thai You is founded and run by Kai Ribéreau. Kai offers AcroYoga, Yoga and Thai Yoga Massage trainings.
[More details...]

ithaiyou.de
International Training Massage School Berlin
The Thai Yoga Massage school in Berlin is affiliated to ITM Hand Amsterdam and ITM Chiang Mai.
[More details...]

thai-hand-berlin.com
ITM Thai Hand Amsterdam
ITM Thai hand Amsterdam was founded by Manuel Luque Aguilera and Nicole van Zurk and is a franchise of ITM Chiang Mai (Thailand). It's one of the best kn
[More details...]

thai-hand.com
Learn & Well Massage Schule
The Learn & Well Massage Schule in Berlin is specialized in Thai massage training. Affiliated with TMC Chiang Mai.
[More details...]

learn-and-well.academy
Massage Ausbildung Berlin
Massage Ausbildung Berlin is a bodywork course provider offering a range of course modalities in both Western and Oriental bodywork, including Thai Massage.
[More details...]

massage-ausbildung-in-berlin.de
Medios Seminare
[More details...]

medios-seminare.de
Relaxingart Academy
Relaxingart Academy, founded by Ulf Pape, is based in Berlin, and offers a range of physiotherapy bodywork treatments and courses across the country, including
[More details...]

relaxing-art.de
Terramedus
[More details...]

terramedus.de
Thai Massage Ausbildung Berlin
[More details...]

thaimassage-ausbildung-berlin.business.site

thaimassage-ausbildung.berlin
Thaibodywork.eu
Thaibodywork.eu in Berlin is founded by Christian Jeukens. Christian is a TMC Chiang Mai affiliated instructor and provides Thai Yoga Massage training.
[More details...]

school.thaibodywork.eu

thaibodywork.eu
ThaiYoga Institut
ThaiYoga Institut is founded by Frank Wiegand. Frank offers Thai Massage and Shiatsu treatments and training courses.
[More details...]

thaiyoga-institut.de
Till & Neus
Till Heeg is a Sunshine Network teacher who, together with Neus, offers Thai Yoga Massage training courses, events & workshops in various countries around
[More details...]

tillthai.com
Yoga Massage Betty Schätzchen
Betty Schätzchen is the founder and owner of the center. She works as a healer, coach, clown, Yoga teacher and Thai Massage teacher.
[More details...]

thai-yoga-massage-ausbildung.de

yoga-massage.de

bettyschaetzchen.com
---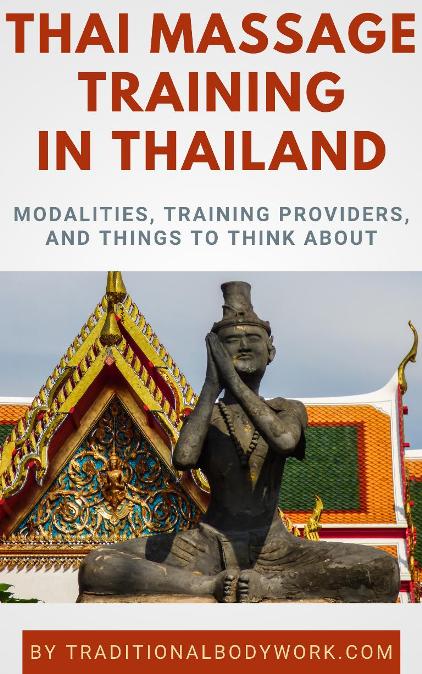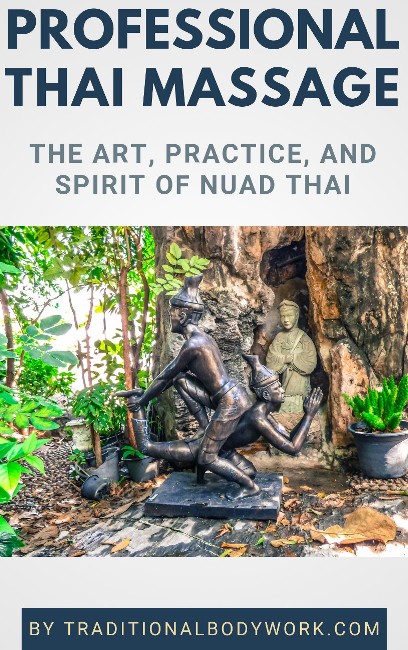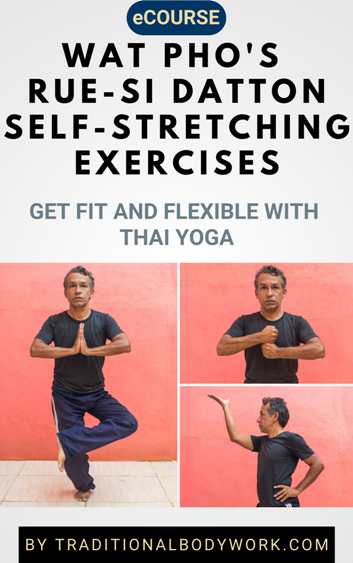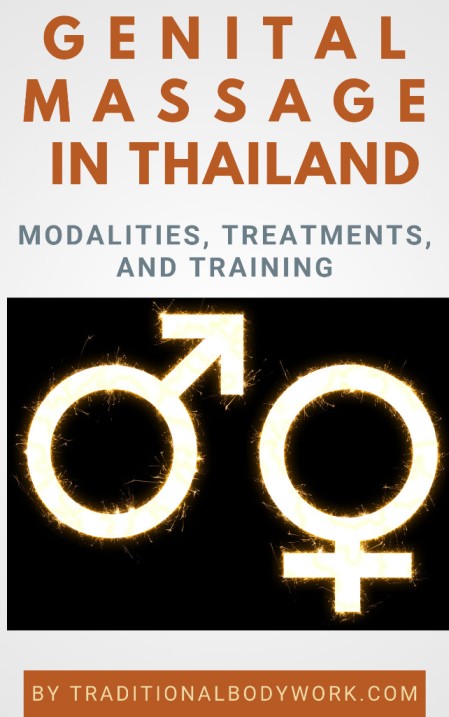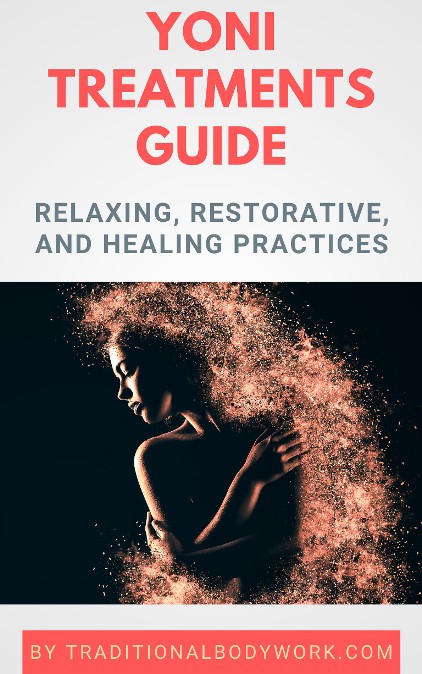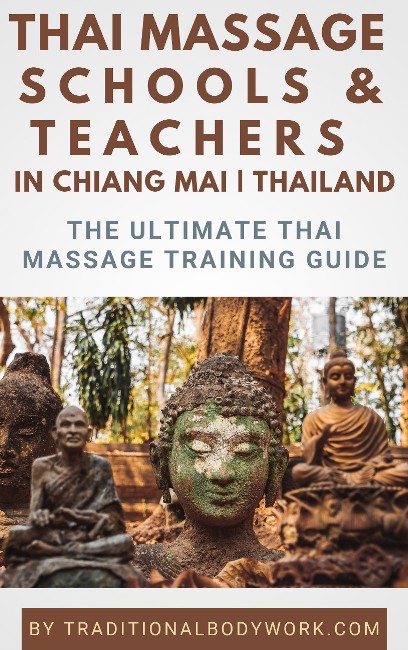 ---
Related Topics