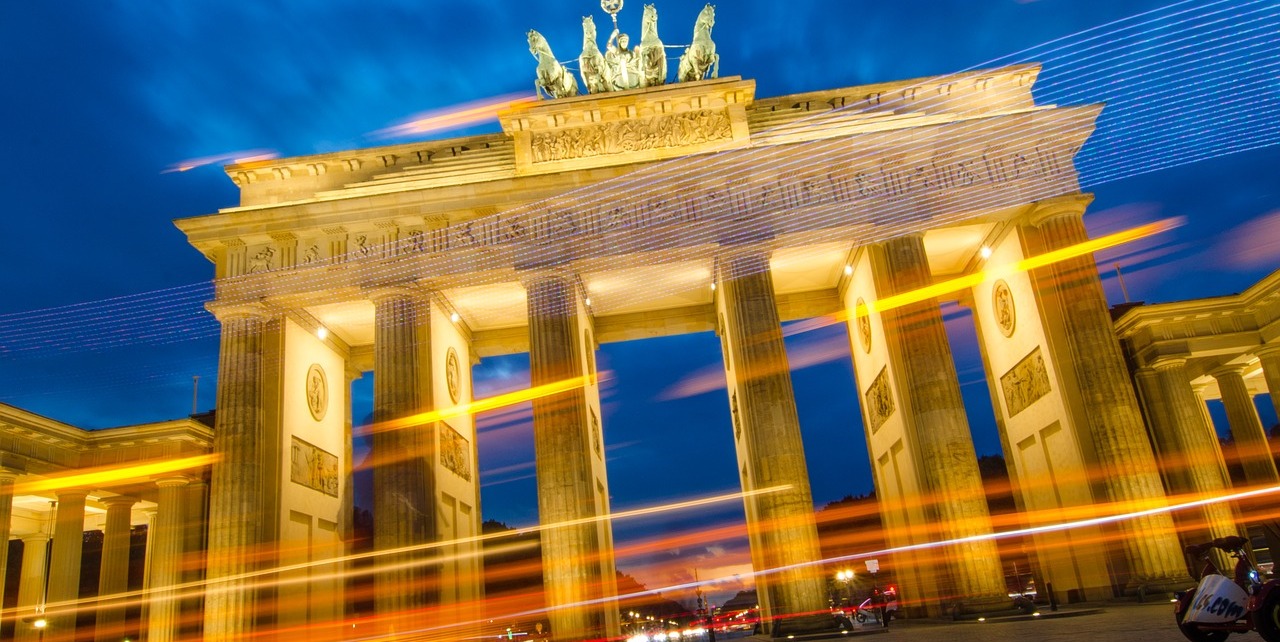 Berlin is the largest city and the capital of Germany. The population of the proper city (downtown) is nearly 4 million, making it the second most populous city in Western Europe after London.
In 1990, after the German East-West reunification, Berlin became the capital of Germany once again. Since then the city has steadily grown to becoming a world center of culture, politics, media and science and a popular tourist destination.
Let's take a look below at what the city has to offer when it comes to Thai Massage training. Keep in mind that Thai Massage education in Germany has the characteristics that schools and training centers are widely spread across the country in many different cities and villages.
Thai Massage Training Providers in Berlin
---
---