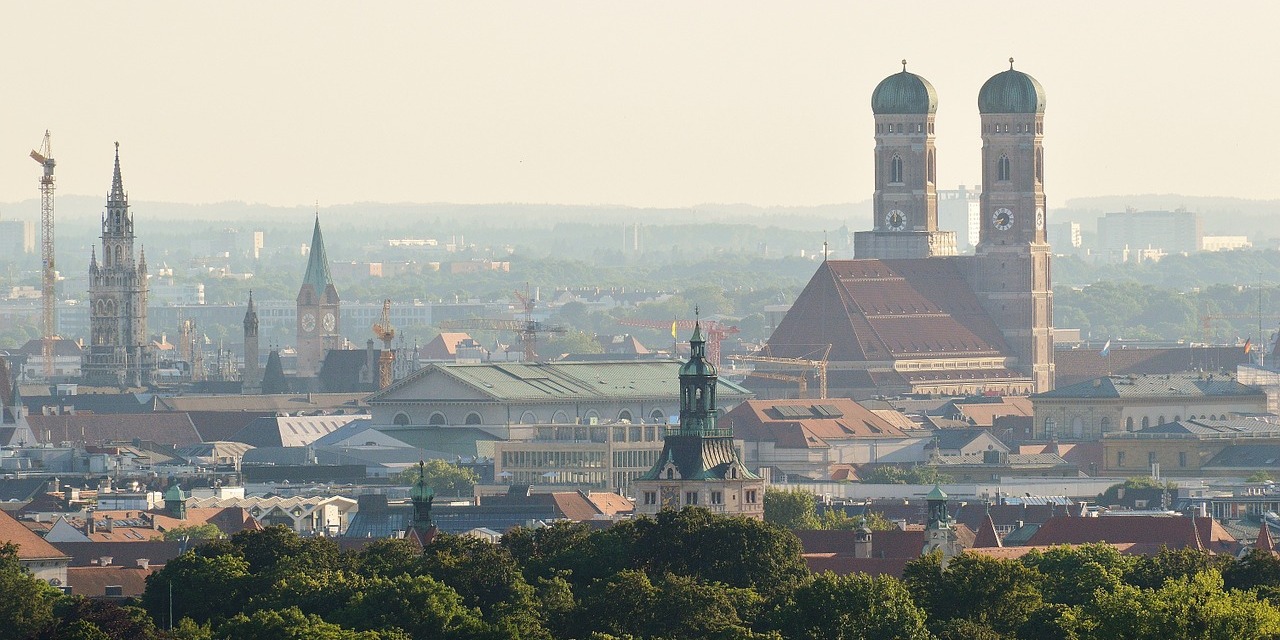 Munich (München) in Germany is the capital and most populous city of the federal state of Bavaria. Munich's proper city counts about 1.5 million people, but the greater metropolitan area boasts about 6 million inhabitants.
The city is an important center of art, finance, technology and innovation, publishing, culture and education, business, and tourism and is considered a so-called alpha or global city.
In this article we list the Thai Massage training centers, schools and teachers we've spotted being active in Munich.
Barbra Noh Yoga
Barbra Noh, based in Munich (Germany), offers Yoga and ThaiVedic training and courses. She's a co-founder of ThaiVedic Yoga together with
[More details...]

barbranohyoga.com
Lucie in the Sky
Lucie Beyer is a Yoga- & AcroYoga teacher as well as a mentor and bodyworker, also offering Thai Massage training courses.
[More details...]

facebook page

lucieinthesky.org
Medios Seminare
[More details...]

medios-seminare.de
Nuad Thai Massage Schule Germany
The Nuad Thai Massage Schule Germany in Munich is founded and run by Nazli Özdemir and offers Thai Massage treatment services and training cour
[More details...]

ttm-schule.com
Sahaja Akademie
The Sahaja Akademie in Munich is founded and run by Sofia Fenner. Regular guest teachers at the academy are are Till Heeg, David Lutt, and Rosem
[More details...]

sahaja-akademie.de
Terramedus
[More details...]

terramedus.de
Thai in Flow
Thai in Flow is run by Bojan Babic. Bojan is based in Belgrade (Serbia), but he also offers Thai Massage courses & workshops in a variety o
[More details...]

thaiinflow.com
Till & Neus
Till Heeg is a Sunshine Network teacher who, together with Neus, offers Thai Yoga Massage training courses, events & workshops in various c
[More details...]

tillthai.com
Touch To Heal
Touch To Heal is founded and run by Ulrike Loeschke. Ulrike offers a variety of complementary therapy treatments and Thai Yoga massage trainings
[More details...]

touchtoheal.de
---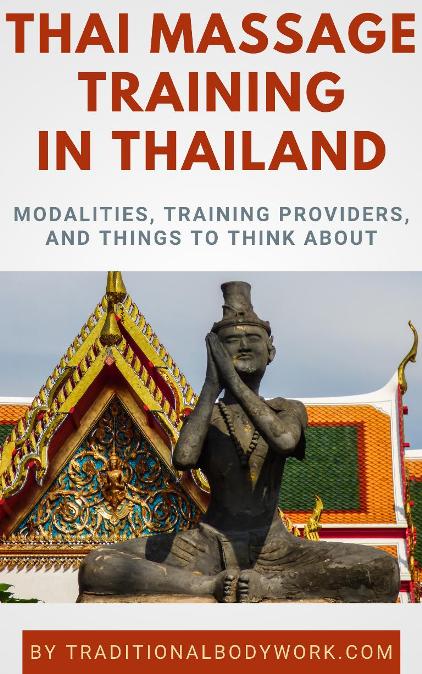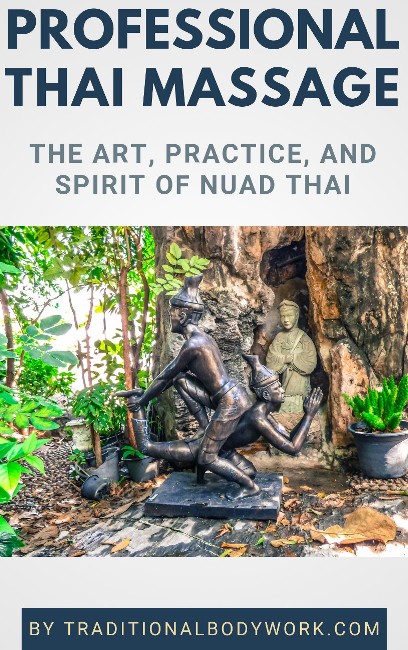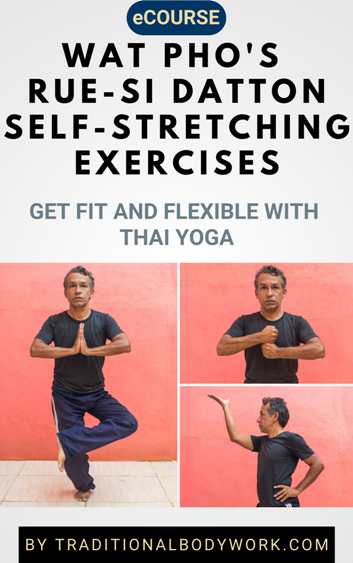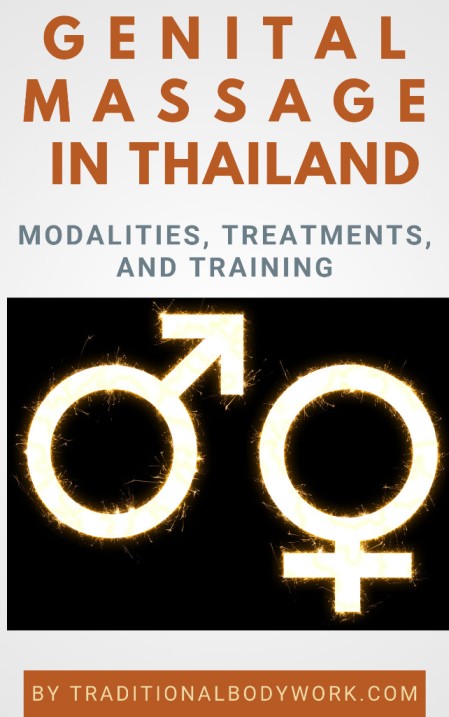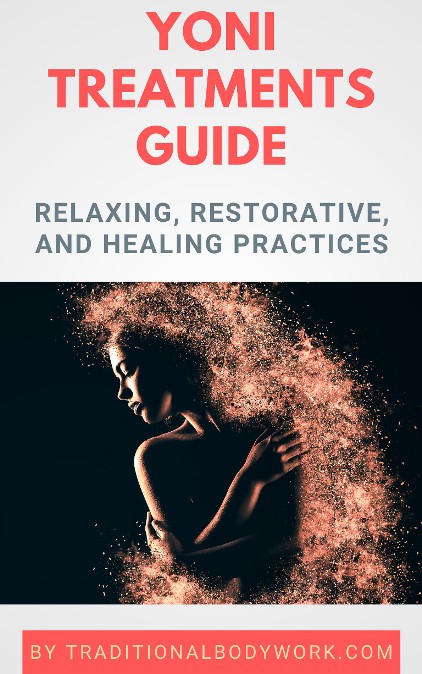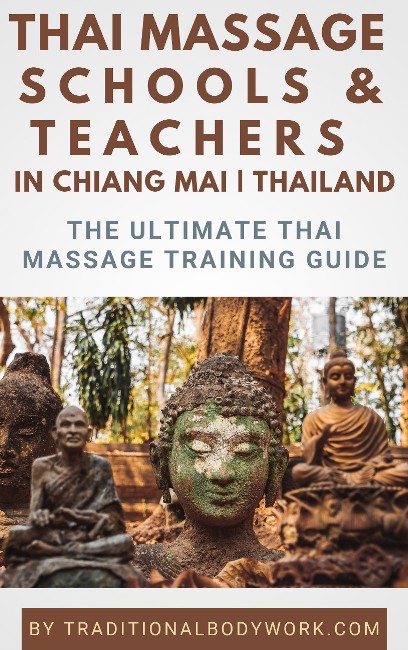 ---
Related Topics