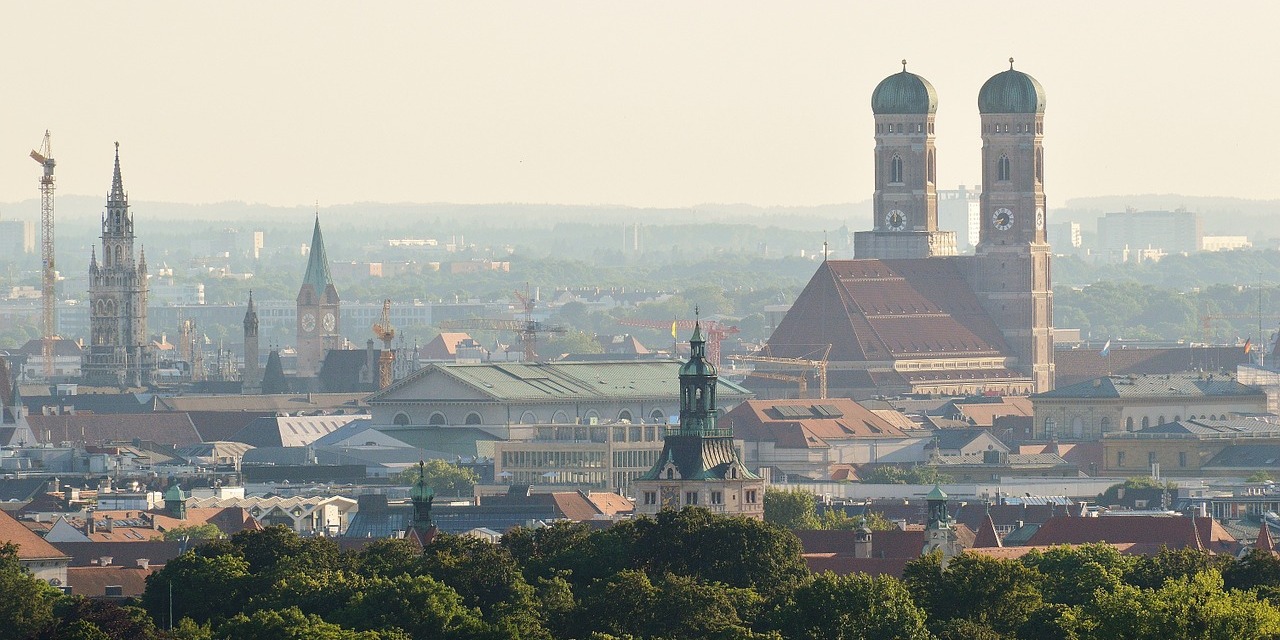 Munich (München) in Germany is the capital and most populous city of the federal state of Bavaria. Munich's proper city counts about 1.5 million people, but the greater metropolitan area boasts about 6 million inhabitants.
The city is an important center of art, finance, technology and innovation, publishing, culture and education, business, and tourism and is considered a so-called alpha or global city.
In this article we list the Thai Massage training centers, schools and teachers we've spotted being active in Munich.
Thai Massage Training München
---
---