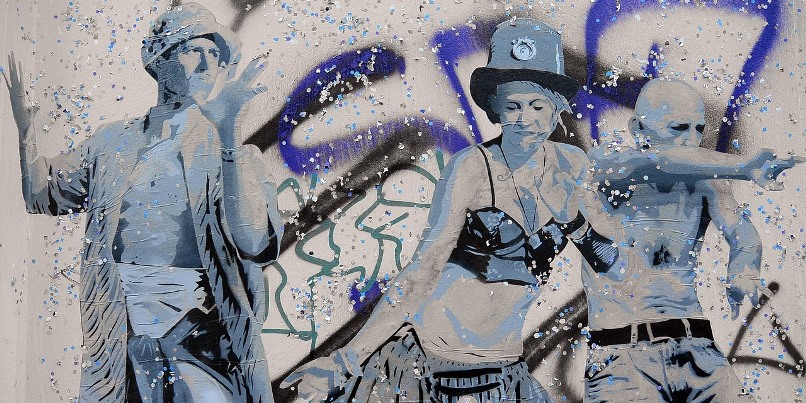 Germany, notably Berlin, is considered the cradle of modern Tantra Massage. It's generally acknowledged that it was Andro Rothe who developed the modality in 1978 in Berlin. Andro was also the founder of the first German Tantra institute, which today is called the Diamond Lotus Tantra Institut.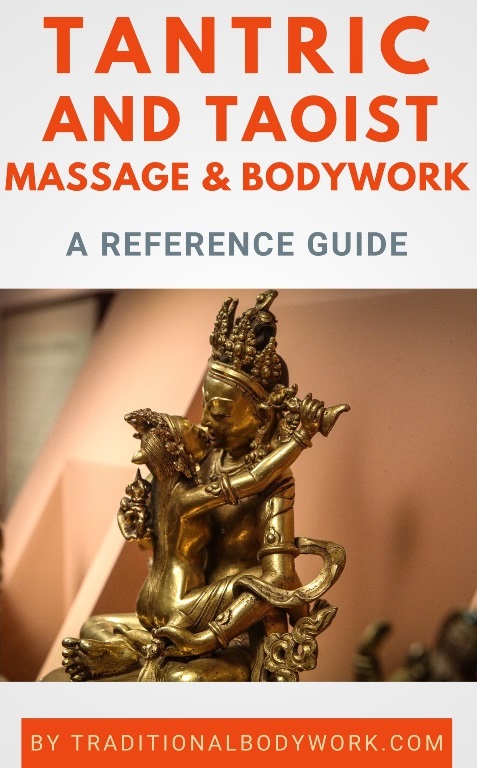 Tantra Massage has quickly conquered the world, and the demand for treatments, may it be generic Tantra Massage or more specific Lingam or Yoni Massage, is high. Subsequently, the demand for training of practitioners follows. It's a bit Wild West with Tantra Massage training (and treatments) around the world, but in Germany things are well organized and rather clear.
Tantra Massage (or Tantric Massage) is a highly sensual full body massage for both men and women, and it includes working with the erogenous zones of the body such as the mouth, breasts and nipples, the penis, testicles, vagina, perineum, and the anus. In addition, there are massage therapists who work internally with the uterus or prostate also.
Nevertheless, depending on the Tantra Massage trainer or training school, more or less deeply is worked with the Yoni or Lingam, and some trainers may skip internal work with the uterus, cervix, anus, rectum, or prostate, and such. To this respect, prospective students are advised to meticulously scrutinize the study curriculum to see if the training course actually offers what they are looking for.
In any case, below you find our overview of the schools and institutes that offer Tantra Massage education, training courses and workshops in Berlin.
Tantric Massage Training in Berlin
---
---