Harmonics, Rocking, and Dynamic Thai Massage
Published: Mar 13, 2020 | Updated: Jul 14, 2021
---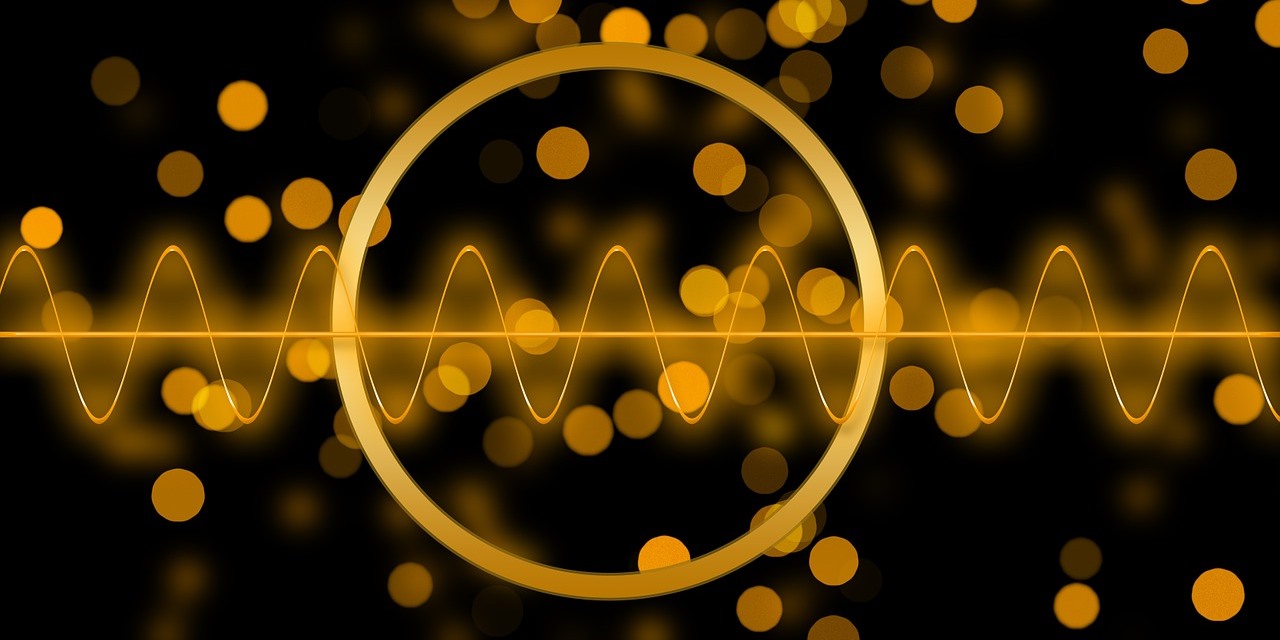 Dynamic Thai Massage is not new in its essence, but coined as a very specific name for a hybrid Thai Massage style based on the work of the late Ajan Chaiyuth Priyasith, one of the most influential Thai Massage masters from Chiang Mai of the last decades.
There's very little written or visual work from Chaiyuth, but there's some rare footage on YouTube to get a bit of the idea of Chaiyuth's "Dynamic Thai Massage" style.
But what then is Dynamic Thai Massage today?
The Thai Massage style is based on gentle rocking, and repetitive and harmonic movements, stretches and traction of different body parts. Sometimes a whole session is done as one of continuous movement. As taught today, it is used as therapeutic work and it borrows from both Thai Massage and Osteopathy.
Done well, it can improve fluidity, flow, and continuity in Thai massage sessions. One of the important therapeutic goals is to restore mobility, and to release the nervous system to be able to experience full relaxation of body and mind.
There are quite a few teachers who are involved with Dynamic Thai Massage, Harmonics, or Rocking Thai Massage, such as David Lutt (France), Krishnataki (Greece), Thierry Bienfaisant (Belgium), Remco (Thailand), Till Heeg (Germany), Davor Haber (Croatia), Ralf Marzen (United Kingdom), just to name some examples.
Dynamic Thai Massage
Website
Blue Garden
Website
Harmonic Clinics
Website
Harmonics Explained
---
---
Related Articles