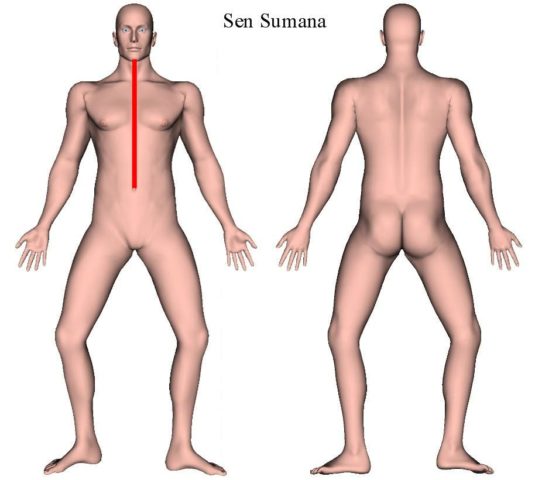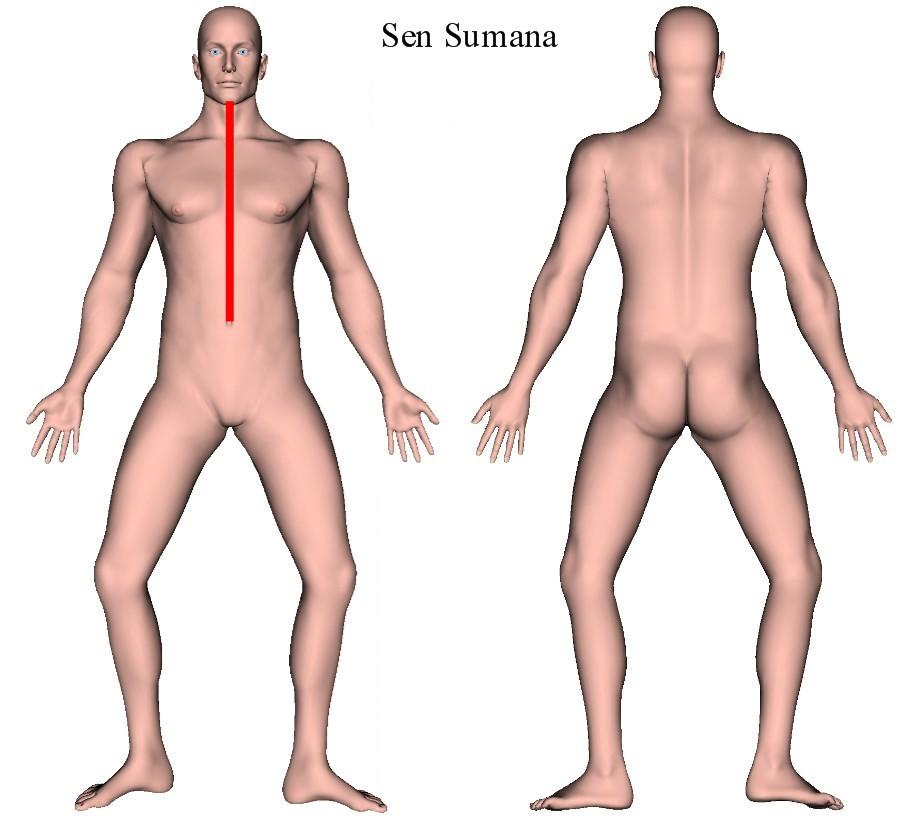 Sen Sumana is considered one of the most important of the 10 Thai Energy Lines and is often the starting point enumerating the Sip Sen (Sib Sen).
Trajectory:
Sen Sumana starts at the tip of the tongue, travels down the throat and chest to the solar plexus region.
Therapeutic indications:
Asthma, bronchitis, chest pain, heart disease, spasm of the diaphragm, hiatal hernia, nausea, cold, cough, hunger pains, throat problems, digestive problems, abdominal pains, upper body paralysis, mania, daydreaming.
---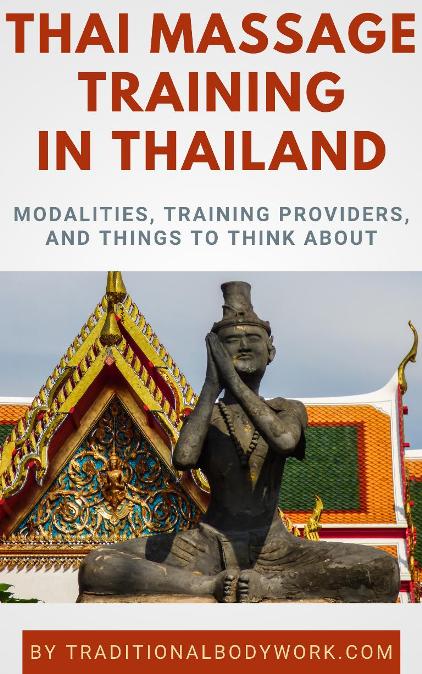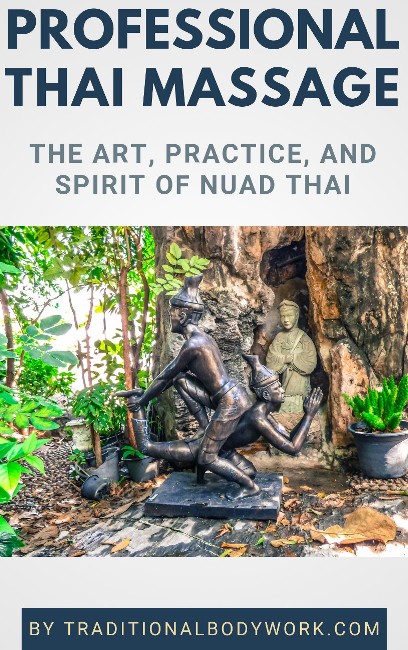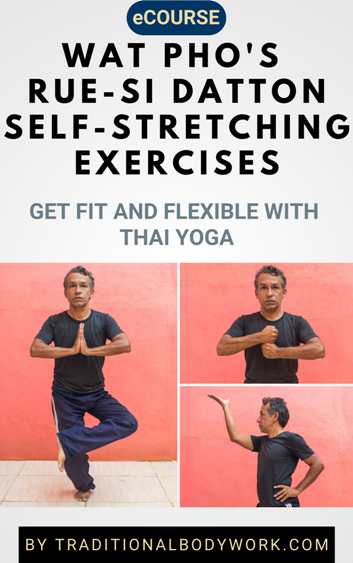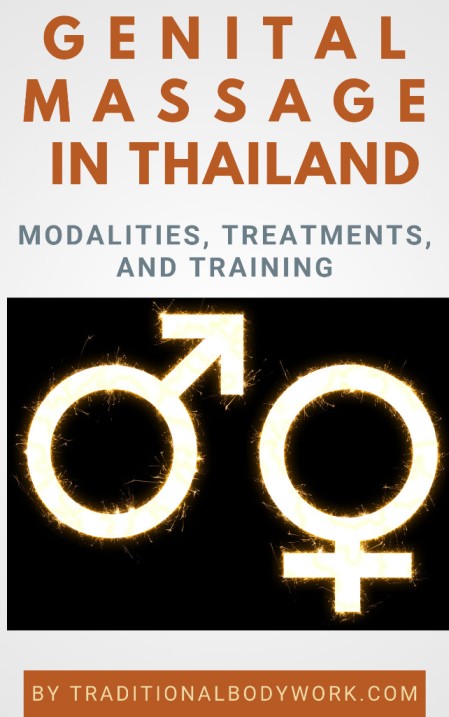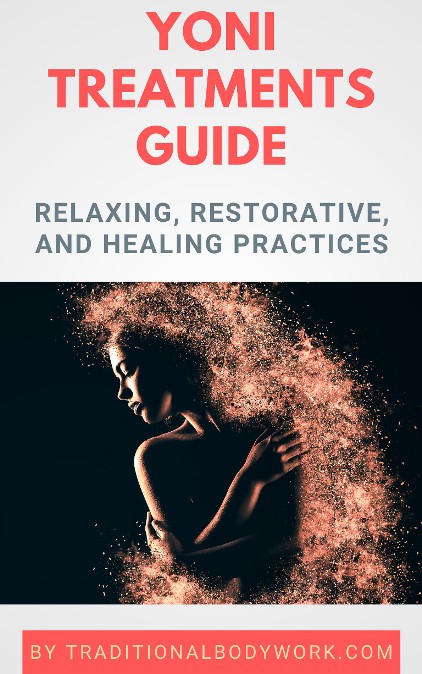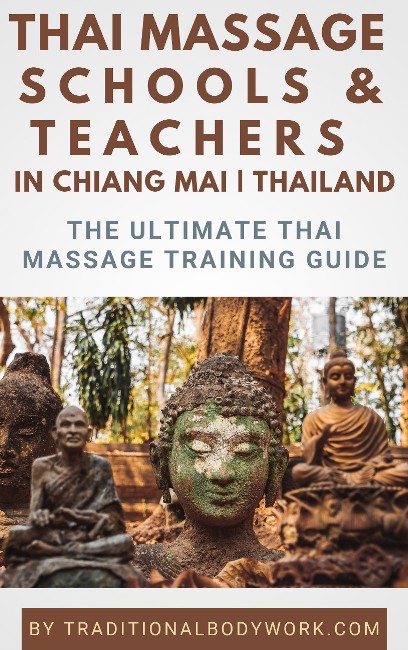 ---
Related Topics