Published | Updated March 16, 2019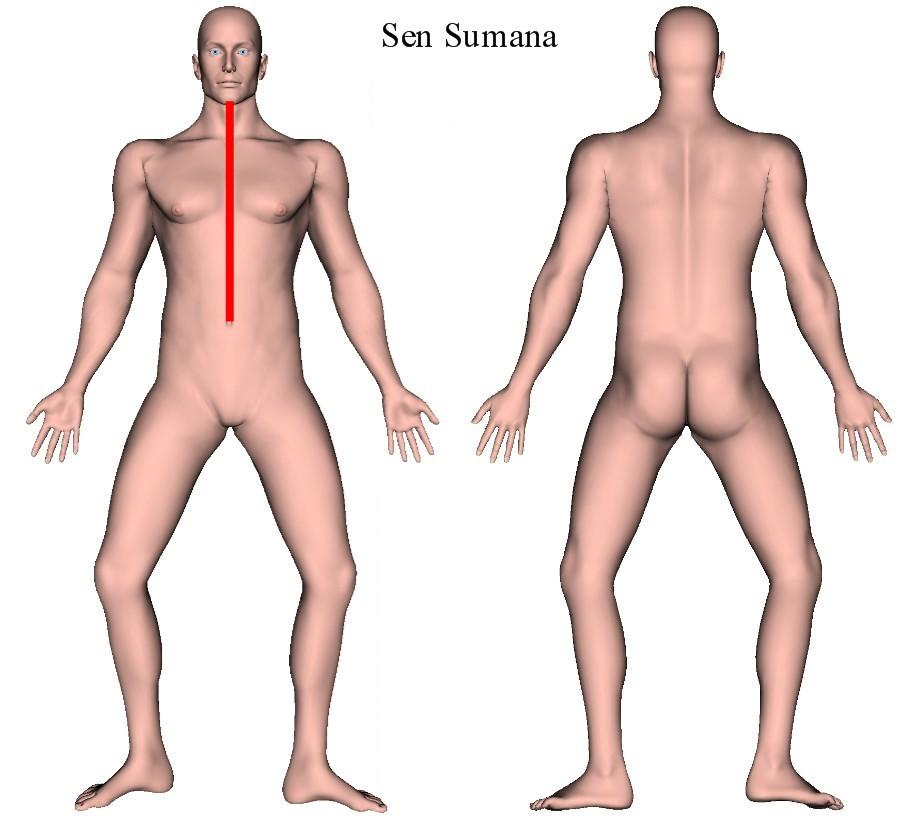 Sen Sumana is considered one of the most important Thai energy lines and often the starting point enumerating the Sip Sen (Sib Sen).
Trajectory:
Sen Sumana starts at the tip of the tongue, travels down the throat and chest to the solar plexus region.
Therapeutic indications:
Asthma, bronchitis, chest pain, heart disease, spasm of the diaphragm, hiatal hernia, nausea, cold, cough, hunger pains, throat problems, digestive problems, abdominal pains, upper body paralysis, mania, daydreaming.
---
TraditionalBodywork.com is an affiliated partner of renowned travel service providers Agoda, 12Go Asia, and Jetradar. With purchasing a service from one of these providers we earn a small referral fee.
Agoda is one of the fastest growing online travel booking platforms and offers 2 million properties and accommodations worldwide.

12Go.Asia is a large online travel agency in Southeast Asia and Oceania, offering online booking of tickets for ground, water, and air transport services in Asia.

Jetradar.com is a travel search engine that allows users to compare airline prices and offers worldwide, specializing in low-cost airfare.
---
Related Articles