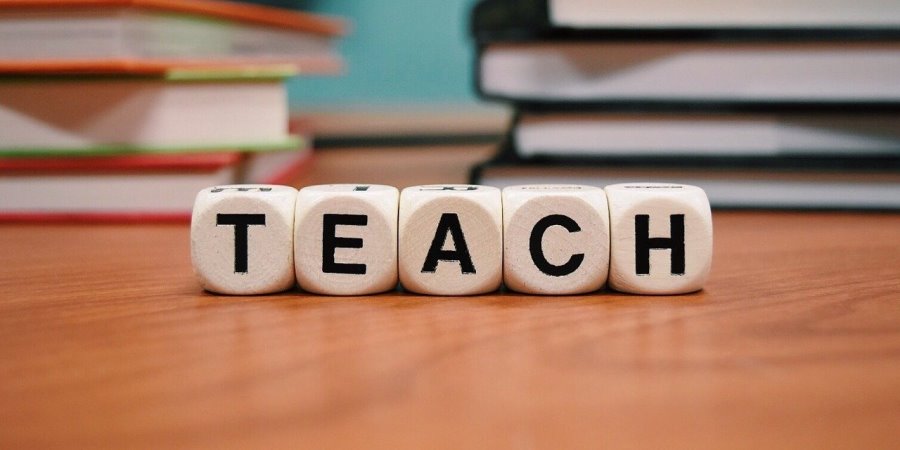 The ITM Massage School, officially the International Training Massage School, is one of the best known Thai Massage training institutes in Thailand. The massage training school is located in Chiang Mai city, in Northern Thailand.
Apart from a broad variety of Thai Massage therapist training courses, the ITM school also offers so-called Teacher Trainings in order to become a Thai Massage instructor.
ITM Chiang Mai runs a Certified Advanced Practitioner & Teacher Training Program also known as the CAPT-program. It's a 390 hours training program, and takes 11 weeks, guiding you through ITM's Thai Massage Level I (1) up to Level V (5), which consists of
Level I – Foundation of Thai Massage
Level II – Intermediate Thai Massage
Level III – Advanced Sen Energy Lines
Level IV – Advanced Therapeutic Thai Massage
Level V – Teacher Training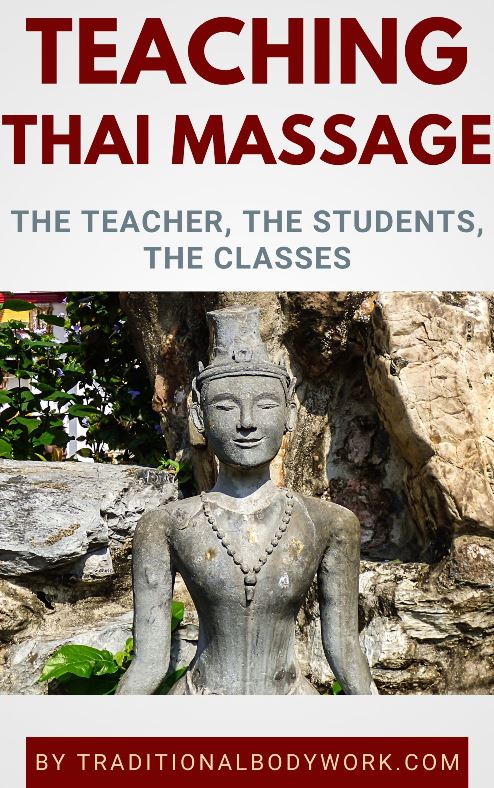 Additional subjects of the CAPT teacher training course are Thai Herbal Compress Massage, Foot Massage & Reflexology and Applied Anatomy, and Field Work.
To join the CAPT training you don't need to have previous experience in Thai Massage; in three months time CAPT students will be able to give a Northern Thai Style Massage professionally and have the blessing to teach ITM Level I and Level II Thai Massage.
Additionally, ITM is recognized as a continuing education provider by certain organizations in the USA (NCBTMB), Canada (NHPC, MTAS), UK (CTHA) and Australia (AAMT, Massage & Myotherapy Australia) which means that practitioners from these countries can use education at ITM Chiang Mai for their professional continuing education requirements.
---