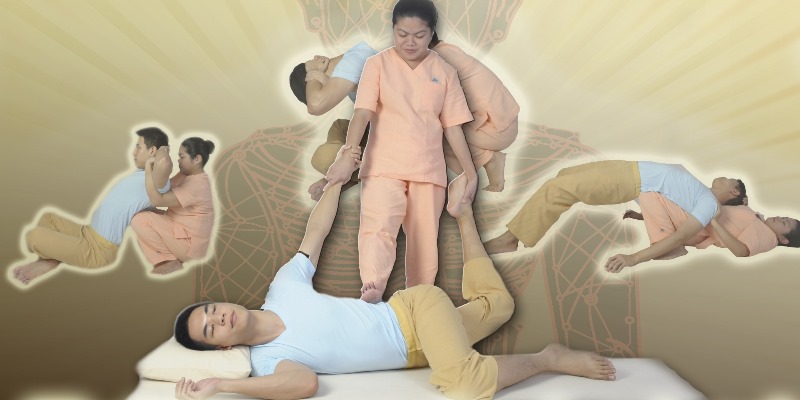 The Thai Massage School of Chiang Mai, also known as TMC Chiang Mai or the Thai Massage School of Thailand, was founded in 2001. The Thai Massage School of Thailand was founded a year later. In fact, these are two schools, but practically operating as one. They offer a broad variety of Thai Traditional Massage courses and a teacher training program.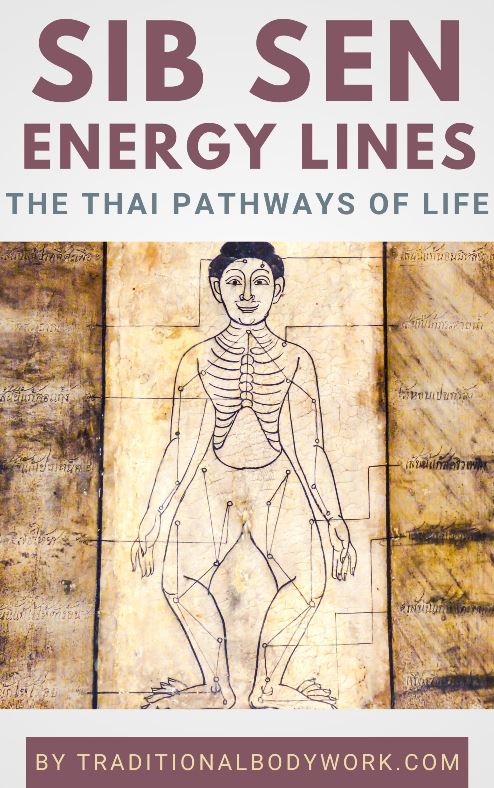 TMC Chiang Mai offers a GCT teacher Training program of 300 hours and one of a 600 hours curriculum. The 300 hour program can be done in 50 days / 10 weeks ( Mon – Fri 09.00-16.00). The 600 hours program (with the prerequisite of having taken the 300 hour program first) can be done in 10 weeks also (50 days), which means that doing the 600 hours program takes 20 weeks in total.
By the way, the abbreviation GCT officially stands for Government Certified Thai Massage Professional and Teacher Training International Curriculum (GCT—Government Certified Teacher). After finishing the teacher training at TMC one can become an affiliated teacher being able to hand out TMC Thai Massage course completion certificates (for a certain set of training courses, see below).
Both instructor training courses are rather extensive and comprise of a whole range of topics (depending on the 300 or 600 hours curriculum), such as Applied Anatomy, Physiology, Pathology, and Kinesiology for Thai Massage, theory of Thai Massage, internships and fieldwork, and test teaching, Tok Sen, Barefoot Massage, and Herbal Ball Massage, apart from the modalities one practically trains for i.e. Thai Massage, Table Thai Massage, Chair Thai, Reusi Datton, and so on.
The Thai Massage courses one can teach after the GCT 300 Hour Curriculum are the Foundation of Thai Massage (Level 1), Foundation of Thai Massage Applied on Table (Level 1 Plus), Thai Foot Reflexology, Thai Table Massage and Thai Chair Massage.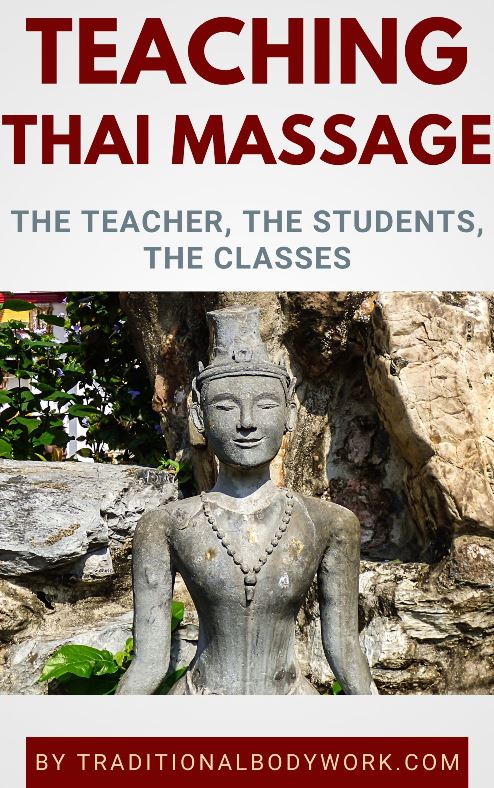 The courses one can teach after finishing the GCT 600 Hour Curriculum are those of the 300 hour program plus Thai Massage Enhancement (Level 2), Therapeutic Thai Massage (Level 3), Yogi Stretching Exercise and making of Thai Herbal Balls.
A nice initiative of the school is the offering of a GCT Post Graduate Review program (for free) for Graduates of the Government Certified Thai Massage Professional and Teacher Training (GCT) 300 Hour and 600 Hour Program.
In addition, the GCT instructor training gives Continuing Education (CE) credits as for the NCBTMB (USA), AAMT (Australia), and NPHC (Canada). Mind that this accreditation is applied to the GCT graduates only, and not to the students who take Thai Massage courses with the graduates. Nevertheless, the GCT graduates may apply with mentioned organization to become CE providers themselves.
Detail info about these training courses and upcoming dates of next GCT teacher training programs can be checked on at the TMC Chiang Mai Website or at the TMC Courses page.
---