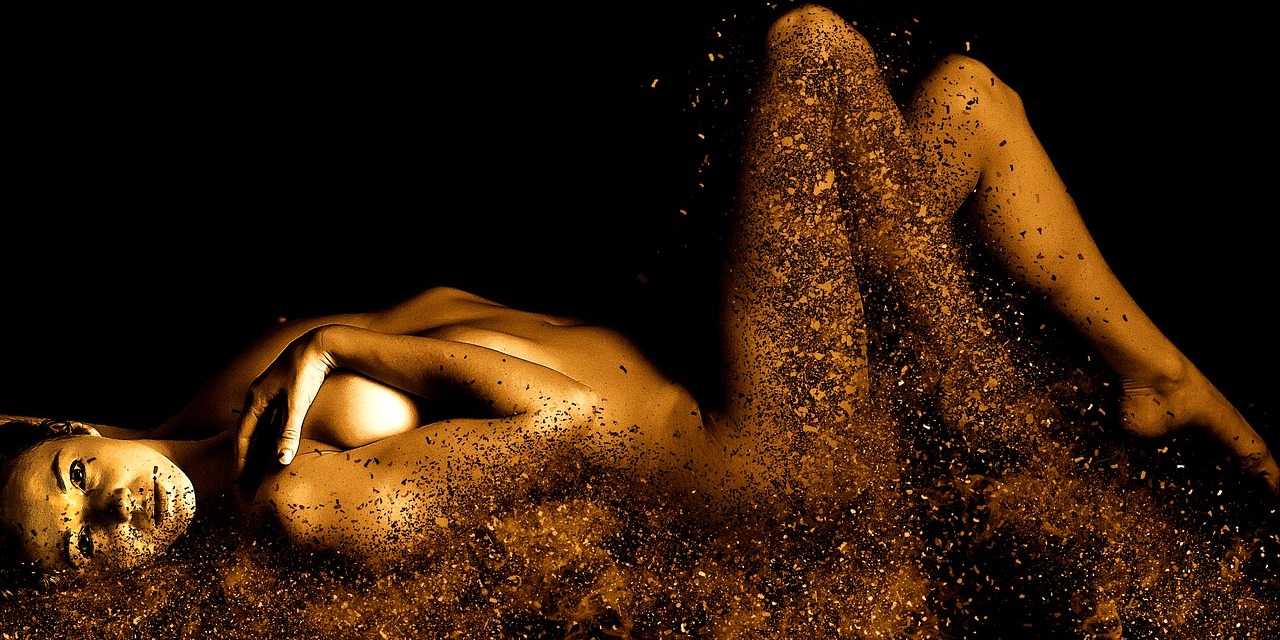 Following the trail of the sexual, feminist, and tantric revolution, Yoni related practices have risen to the front stage. In the last five years or so, Yoni Massage, Yoni Steaming (V-Spa), Yoni Showering, Yoni Multi-Orgasm, and the like, have become rather fashionable on a global scale.
Yoni treatments incorporate all what was before, and take things to the next level. This time, the "revolution" has a more individual, self-reflecting, self-liberating focus, one where a woman dives deeply into herself, accepting, cherishing and embracing her femininity totally, on all levels.
Of course, this post is not about what the Yoni revolution is, but what are the best Yoni Massage treatments that can be found in Bali, Indonesia. Below you find our listing.
---