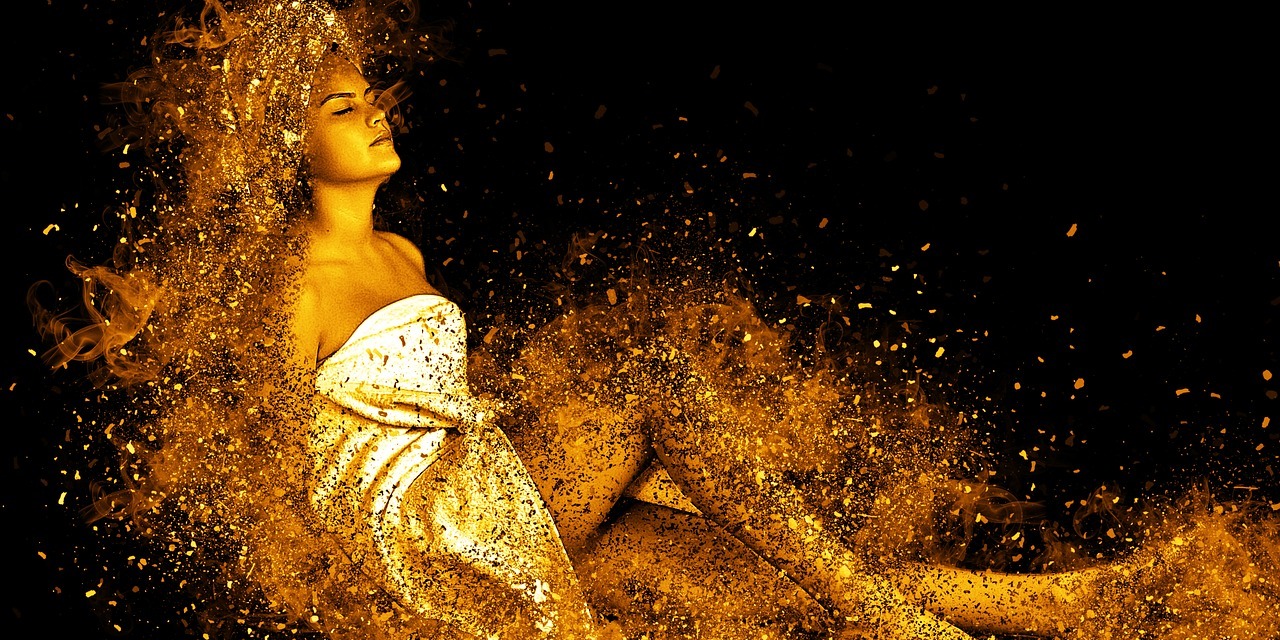 A Ratus Vaginal treatment – also called Ratus Spa, Ratus V-Spa, Yoni Steaming, Ken Dedes (Kendedes) or Ganggang – is done by smoking and steaming the vagina. During the treatment women sit undressed with a towel or sheet wrapped around them on a wooden toilet-like construction.
Herbs (Ratus powder) that are placed in hot water or on coals release their medicinal properties, including ethereal and healing oils. They are carried to the surface of the skin to the inside of the vagina, where they are absorbed into the bloodstream and finally reach the uterus also. The idea is to promote or restore health, youthful vitality, scent, and an optimal shape.
In Indonesia, it's still a popular treatment. Many Indonesian women treat their vagina monthly (especially after their menstruation) and Indonesian brides, for instance, tend to apply the treatment to be 'clean and fresh' for their wedding nights. Of late, it has become an increasingly popular treatment modality among Western women also.
In this post, we've listed the V-spa treatment providers we've found in Bali, Indonesia.
V-Spa Treatment Providers in Bali
---