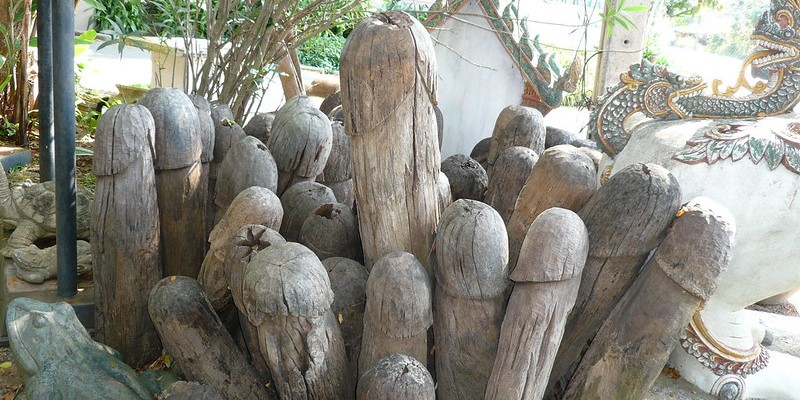 Tantric Massages, such as Lingam Massage and Yoni Massage are rather popular in Bali, and massage service providers are plenty to be found. In this post we'll list a selection of the therapists and massage parlors we've spotted on the island.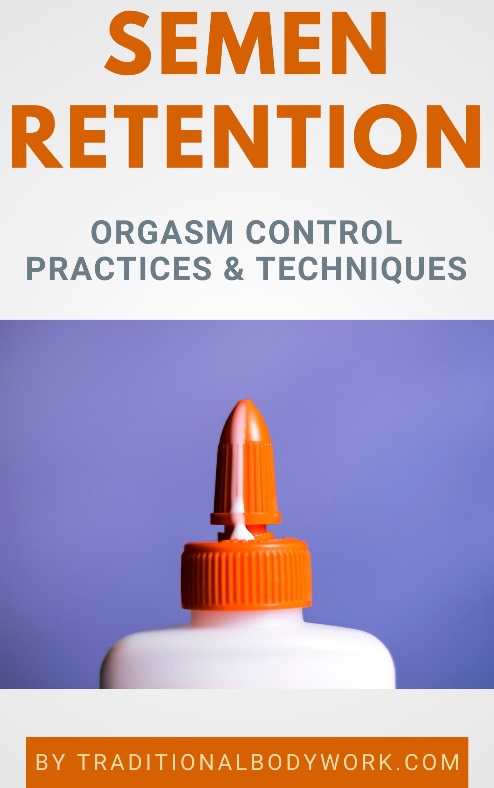 But first this: a Lingam Massage is a Neo-Tantric Manhood sensual genital massage treatment of Indian Tantric origin (in any case, as for the philosophy and concepts), taken up by the West and developed into a contemporary sexual massage healing modality.
It's typically accompanied by a full-body Tantra Massage, usually by applying massage oils. Apart from working with the complete body, the therapist applies acupressure on and around the penis (the Lingam), testicles, inner thighs and groin, generally with inclusion of massaging the prostate, the prostate G-Spot, and the perineum area.
Although being a pleasurable massage, a Lingam treatment is not only about pleasure. It can be a therapeutic opportunity beneficial in healing or alleviating fertility problems, prostate discomforts, premature ejaculation, impotence, release of sexual trauma, improving libido, and relief of anxiety, stress, or depression.
Lingam Massage Treatment Providers in Bali, Indonesia
---