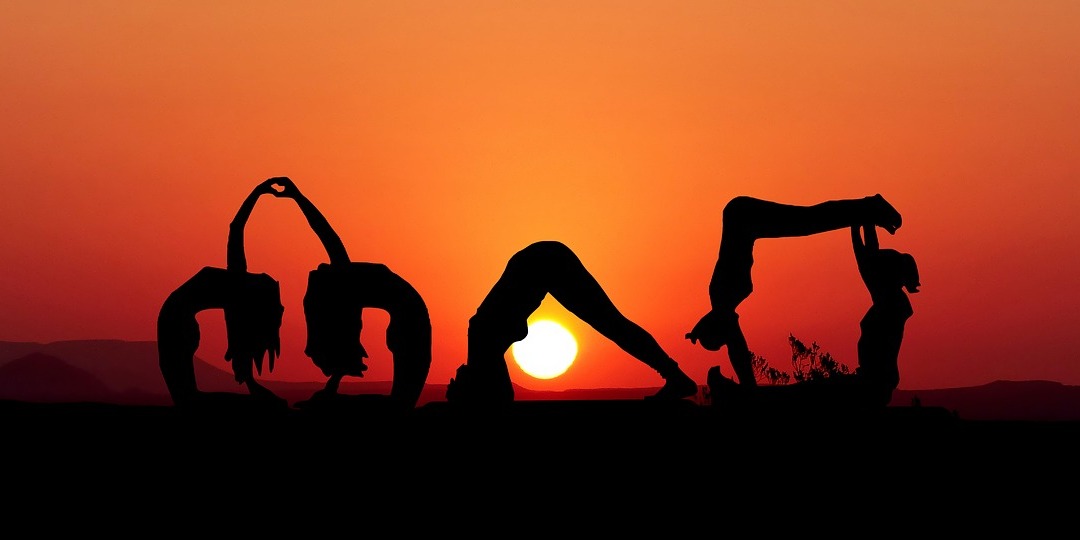 Thai Massage and Muay Thai (Thai Boxing) are definitely the two most practiced and taught traditional bodywork modalities in Thailand, but Yoga should certainly not be overseen as it makes for a strong third one.
We find Yoga training in Thailand offered as drop-in classes at local Yoga schools and at some Thai Massage schools, as single daily health activities in public spaces, or as full-fledged practitioner and teacher training retreat programs in Wellness Resorts and Retreats.
In Bangkok, for instance, the majority of Yoga schools is aimed at local residents and expats, in Chiang Mai you have many options aimed at foreigners and holiday-makers, like is the case on the islands Phuket, and Koh Samui, and in the definite number one place for Yoga in Thailand… Koh Phangan.
On Koh Phangan, you'll find many offerings in the form of retreats (several days to weeks) of which many are in fact Yoga teacher training programs. Some trainings are given by local Thai teachers, but most of them are organized by foreign Yoga teachers hosted by one of the many wellness, fitness, and detox resorts and retreats on the island.
Apart from the places mentioned above, you can find Yoga classes, schools and trainers virtually everywhere in Thailand, like in Chiang Rai, Pai, Pattaya, Koh Tao, Hat Yai, and Krabi, to name some other examples.
As Yoga has a strong connection with Thai Traditional Massage, that is, many of the concepts, techniques and stretches of Thai Massage are derived from Indian Yoga and Ayurveda, we have, over time, written several articles about Yoga and Yoga training in Thailand, which for your convenience and as an overview, we have now listed here-under in the Related Articles section.
---

---
---
Related Articles