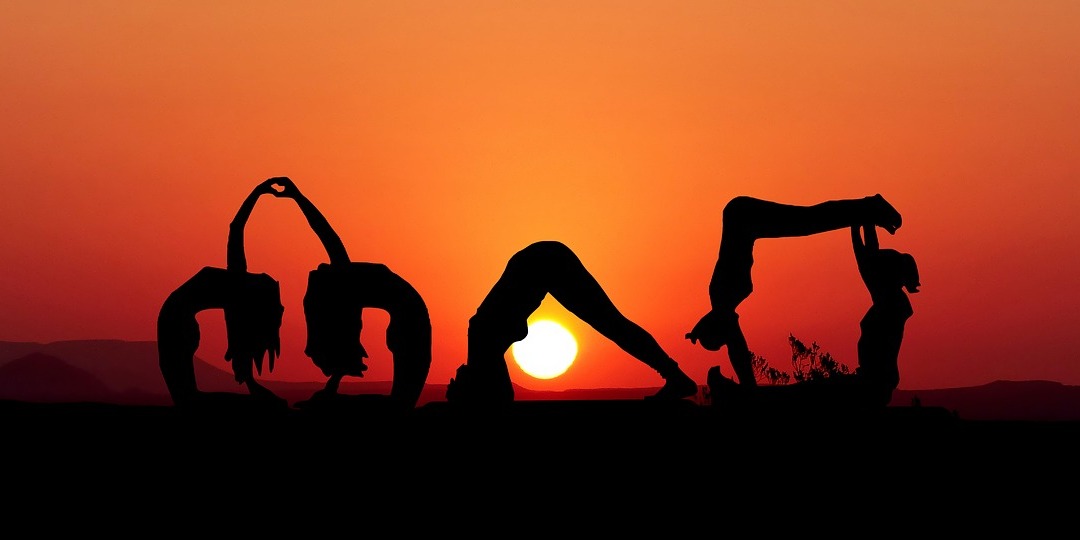 Koh Phangan island in Thailand is one of the Yoga hotspots in Asia, like for instance Bali in Indonesia, and Rishikesh, Auroville, Mysore, and Goa in India, and Pokhara in Nepal. Of course, in all of these places one can take drop-in Yoga classes, but these destinations foremost offer a vast range of Yoga teacher training programs.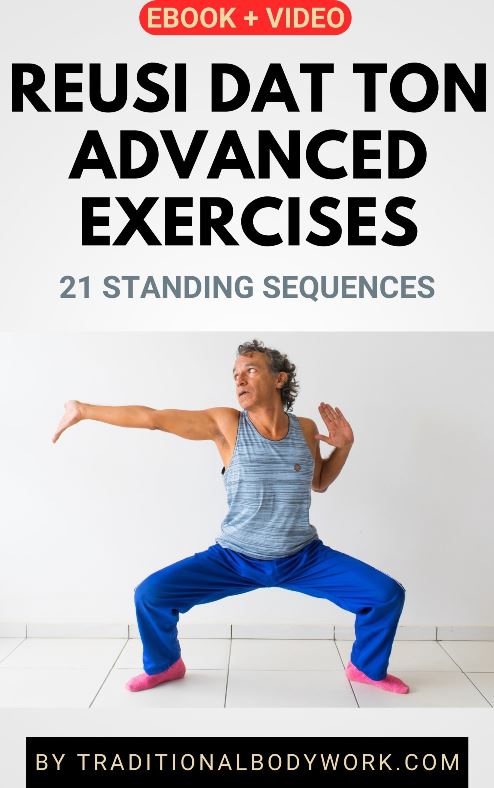 In Thailand, you'll find established local Yoga schools and training centers offering teacher training, but also a variety of Wellness resorts and retreats that regularly host Yoga instructor training programs provided by both foreign and local teachers.
Each Yoga program is different though, emphasizing certain Yoga aspects or Yoga styles, and one can find 200-hours, 300-hours, and 500-hours Yoga teacher training programs, with a duration of roughly 5 weeks up to 12 weeks, of which many are usually Yoga Alliance USA accredited.
In this post, we've listed a selection of Yoga teacher training programs and retreats we've spotted on Koh Phangan.
Yoga Teacher Training Providers
---