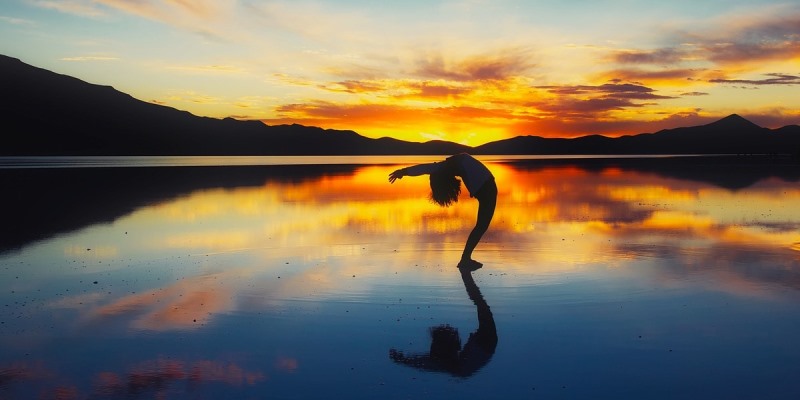 Thai Massage is often called Thai Yoga Massage and that's not for nothing. Quite a bunch of Yoga positions and postures — the so-called Yoga Asanas — can be found in Thai Massage.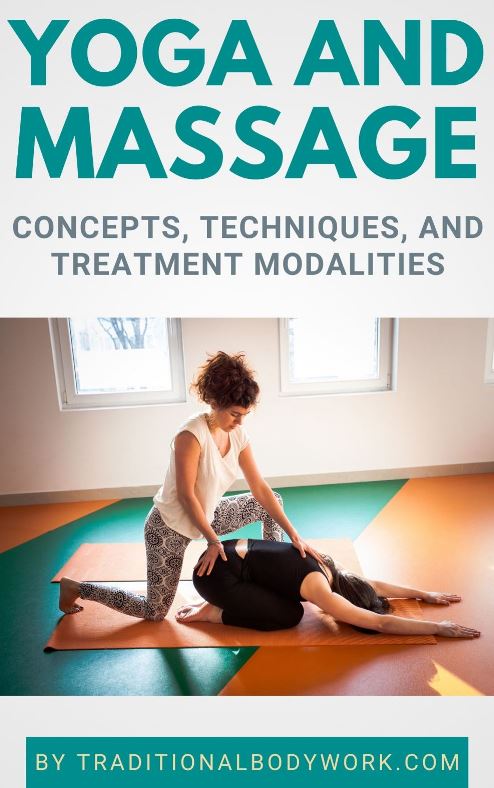 The parallels with Yoga are obvious. Some of the Thai Massage Energy lines (the Sib Sen) even have the same names as the Yoga Nadis (Nadis are the Indian Yoga Energy Lines or Prana Canals), and are even described running equally as the Yoga Nadis through the body.
The difference with practicing Yoga is that the Thai Massage practitioner helps putting the receiver in Yoga-postures. And doing so we can go deeper and help the receiver to open-up more, to stretch more, to come to deeper relaxation.
It's clear that an understanding of Indian Yoga helps to better understand the work we do with Thai Massage. Subsequently, a number of Yoga schools around the globe have ventured into offering Thai Massage workshops, and in contrast some Thai Massage schools offer Yoga classes.
In this post we list training centers in Thailand that offer both Thai Massage training and Yoga classes as part of their education programs.
Thai Massage Training and Yoga Classes
---