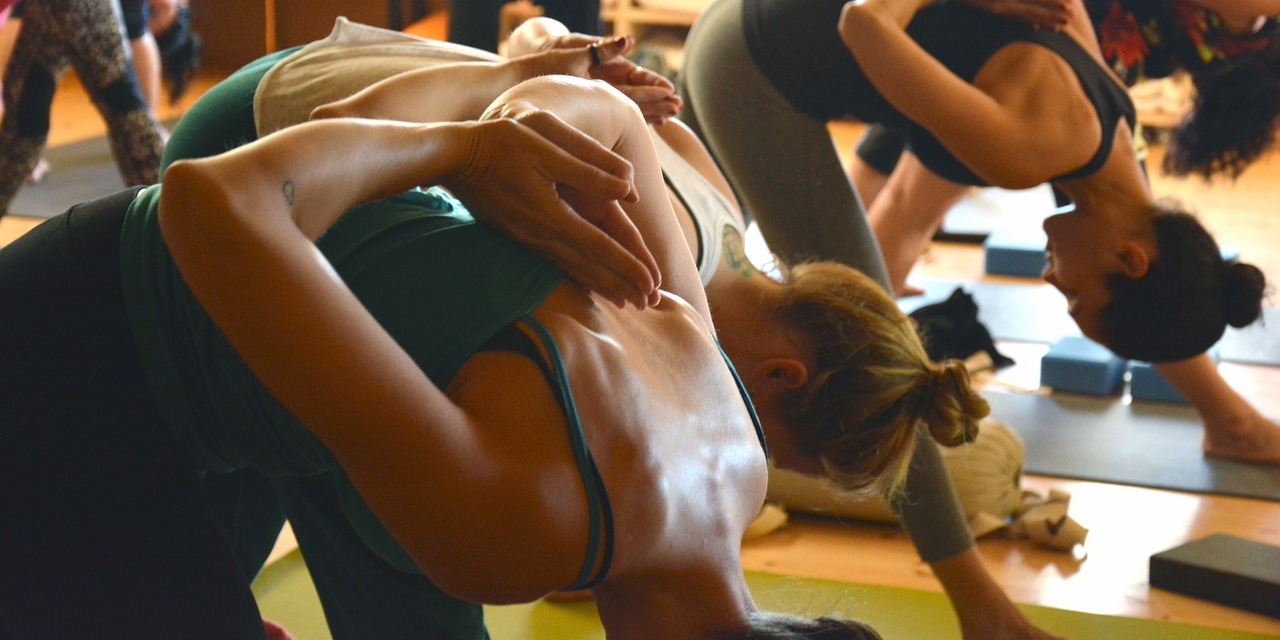 Chiang Rai is a city in the mountainous most northern part of Thailand. The city (and province of the same name) hosts many people from the so-called hill tribes, minority ethnic groups like the Karen, Akha, Lisu, Meo, and Hmong.
The city is close to the borders of Laos and Myanmar (Burma) and a sought-after location for those who want to have some peace and quiet, getting away from more hectic Chiang Mai.
Below a list of the Yoga Schools and training centers we've found in Chiang Rai.
Bodhini Yoga
Bodhini Yoga provides for Yoga classes in both Thailand and in Indonesia.
Boonyada Yoga
Boonyada Yoga offers Hatha Yoga, Aerial Yoga, Vinyasa Yoga and Ball Yoga training classes.
Museflower Retreat and Spa
The Museflower Retreat and Spa hosts a variety of activities and workshops including yoga, meditation, and healing retreats, therapies, massage training, among other activities.
New Life Foundation
The New Life Foundation is setup as a holistic healing community and hosts a broad range of therapeutic skills and modalities and activities such as yoga, massage, dance, and more.
Omsara Yoga
The Omsara Yoga school offers daily Yoga classes, a Yoga Homestay program, Vegan Food and Cooking classes, and meditation training.
Pa Sak Tong Villas
The Pa Sak Tong Villas is a luxury wellness resort. The place organizes a variety of activities, such as Thai Cooking Classes, Yoga and meditation classes.
Patanjali Institute Thailand
Patanjali offers certified 200-hours Yoga Teacher and Hypnotherapy training in Thailand, Sri Lanka and Bali.
Prajna Yoga Shala
The Prajna Yoga Shala provides Traditional Sivananda Hatha Yoga group and private training classes.
The Sunshine Network Lahu Village
The Sunshine Network Lahu Village is the headquarters of Asokananda's Sunshine Network. The place provides Thai Yoga Massage retreat programs and Yoga classes offered by local and international Sunshine Network teachers.
Adinath Yoga Ashram
The Adinath Yoga Ashram offers Hatha and Vinyasa yoga teacher training courses. Additionally, the Ashram also offers courses of alternative therapies, meditation, yoga therapy, naturopathy, Ayurveda and marma therapy, among other trainings.
Yogalani
Yogalani is situated in Mae Sai, Chiang Rai province, and offers Hatha Yoga and Vinyasa Flow classes.
---

---
---
Related Articles