Chiang Rai, not to be confused with Chiang Mai, is the northernmost largest city in Thailand and located in the Chiang Rai province.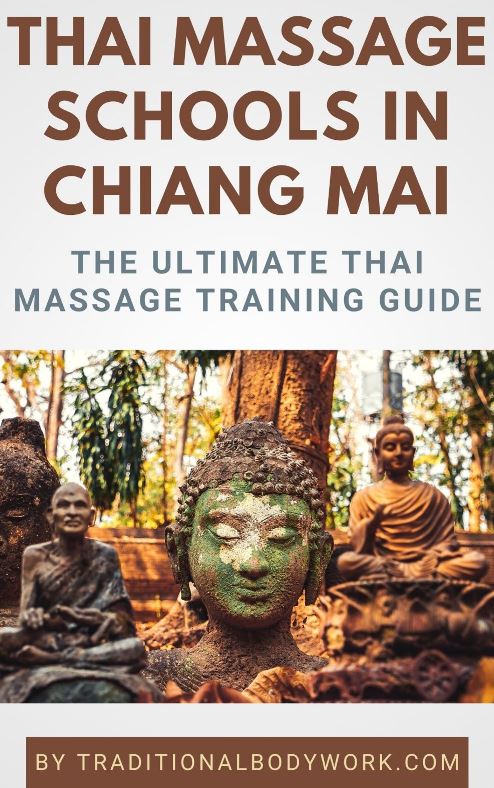 The city is located near the borders of both Laos and Myanmar (Burma), and a rather popular place for those who want to chill-out by getting away from vibrant, but more hectic Chiang Mai.
The province and city count many people from the so-called Hill Tribes, a term for the minority ethnic groups in northern Thailand like the Karen, Akha, Lisu, Meo, and Hmong.
Although much less options as for Thai Massage course and workshop offerings than Chiang Mai, there are some possibilities in Chiang Rai. In any case, don't forget that you can always ask in Thai Buddhist Temples (the so-called Wat's), or simply in Thai Massage parlors if they have a massage training or workshop they would be willing to offer you.
But then, below our list of the more official Thai Massage training facilities and massage schools we've spotted in Chiang Rai.
Thai Massage Training and Courses in Chiang Rai
---