Published | Updated November 18, 2018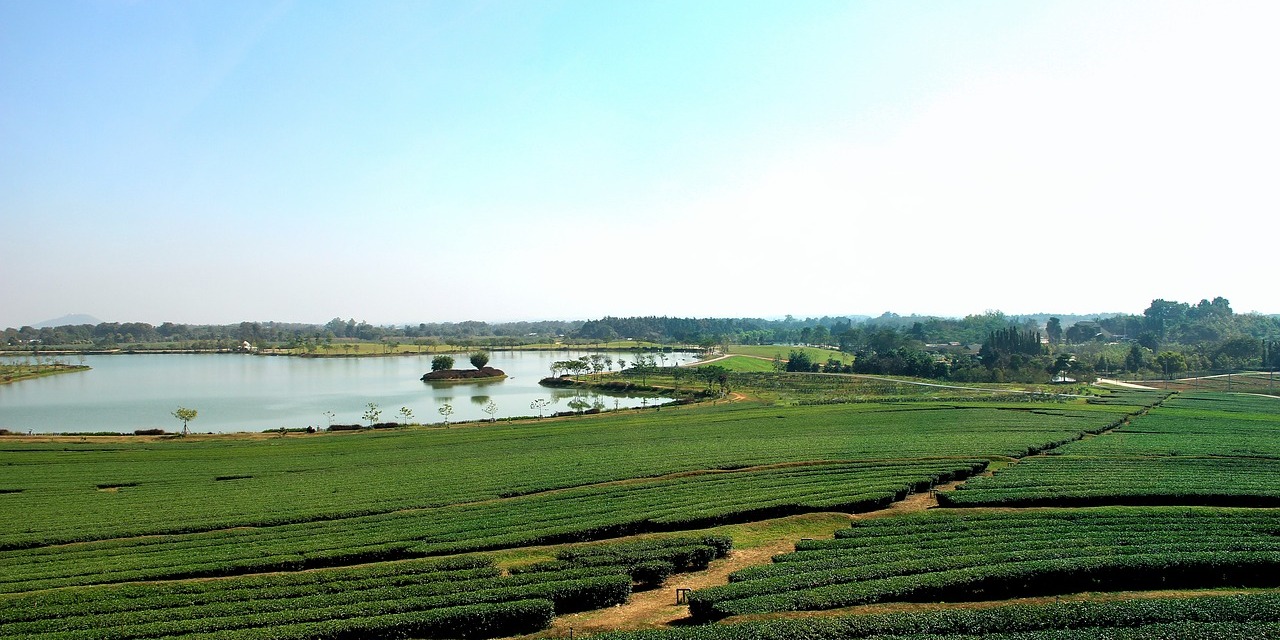 Chiang Rai, not to be confused with Chiang Mai, is the northernmost largest city in Thailand and located in the Chiang Rai province. The city is located near the borders of both Laos and Myanmar (Burma) and a popular place for those who want to chill-out, getting away from vibrant, but more hectic Chiang Mai.
The province and city count many people from the so-called hill tribes, a term for the minority ethnic groups in northern Thailand like the Karen, Akha, Lisu, Meo, and Hmong.
Below a list of the Thai Massage training facilities we've found in Chiang Rai. For detailed filtering of schools and courses, you can visit our Training Thailand page.
[Read More...]
Kaewlin Thai Massage offers a range of Thai bodywork courses and cooperates with the Akha Hill House in Chiang Rai.
[Read More...]
The School of Health Sciences is part of the Mae Fah Luang University in Chiang Rai and runs a Bachelor and Master program of Traditional Thai Medicine.
[Read More...]
Established in 2014, Museflower Retreat & Spa is an eco-friendly all-inclusive vegetarian holistic wellness retreat situated in Chiang Rai, serving t
[Read More...]
The Sunshine Network Lahu Village (Huay Nam Rin) in the Chiang Rai province in Thailand is the headquarters of Asokananda's Sunshine Network. The pl
[Read More...]
The goal of The Thai Massage School in Chiang Rai is transferring knowledge of the therapeutic massage art of Luampo Somboon, a Thai buddhist monk who dev
[Read More...]
---
Travel Support Services
Planning to go to Asia? Or perhaps already there? We help you to find the best deals on transport and accommodation. TraditionalBodywork.com is an affiliated partner of renowned travel service providers Agoda, 12Go Asia, and Jetradar. When purchasing from one of these providers we earn a referral fee which helps us to keep our website running.
Agoda is a fast growing online travel booking platform and offers over 2 million accommodation options worldwide for all budgets.

12Go.Asia is a large online travel agency, offering online booking of tickets for ground, water, and air transport services in Southeast Asia, including India and Australia.

Jetradar.com is a global travel search engine that allows users to compare airline prices and offers, specializing in low-cost airfare.
---
Related Articles